Learn spanish online and in Buenos Aires
dive into your Latin American Journey
Unlock your Spanish skills with Wanderlust 
choose the way to learn spanish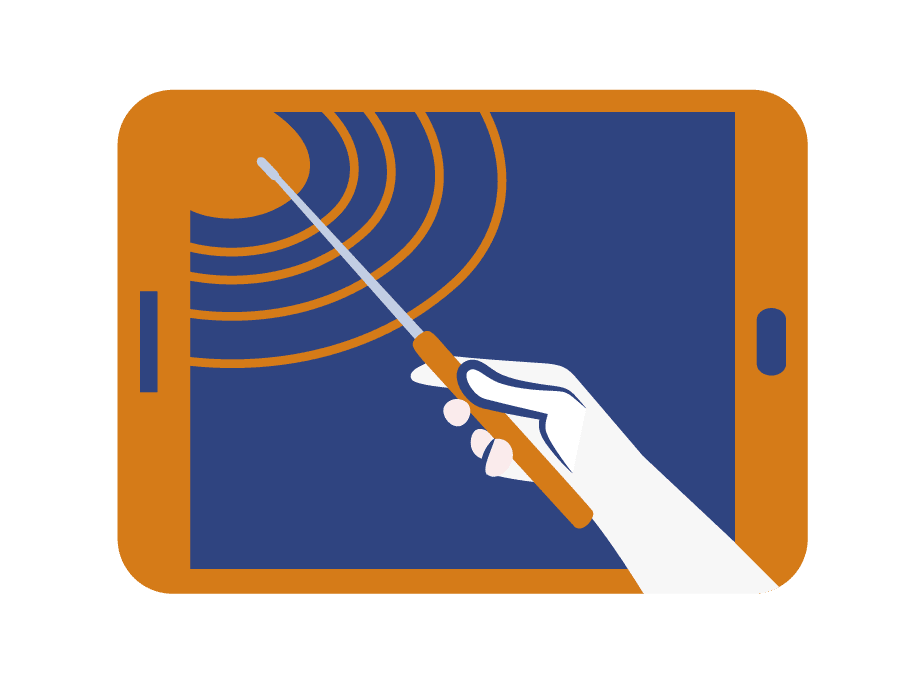 Spanish lessons in Buenos Aires in our amazing school. Click below to know our way of learning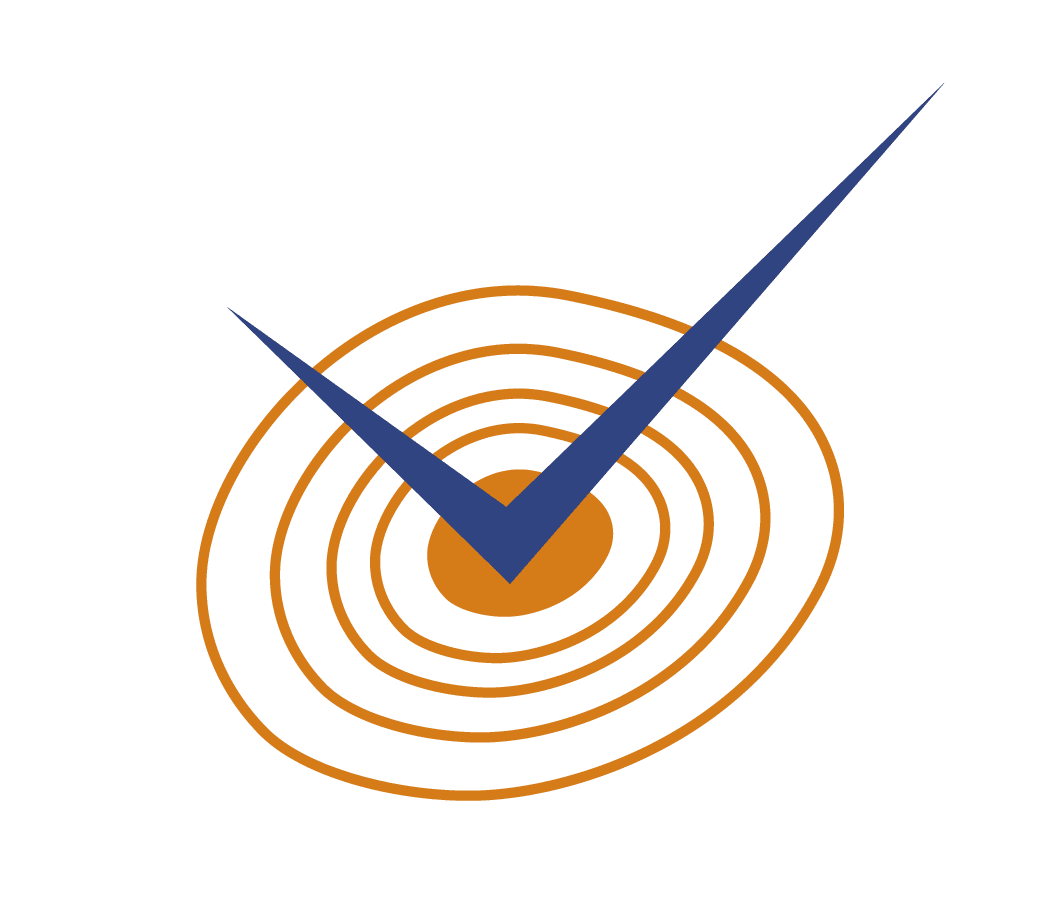 We'll point you in the right direction with our Spanish grammar tutorials while introducing you to Latin American culture!
Hey, do you want to know how good we are? Check it out our amazing videos on Youtube and our Instagram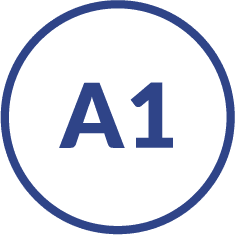 You will learn basic vocabulary related to things like: food, the weather, clothing, body parts, parts of a house. You will learn to give simple descriptions of your environment and people in it, to talk about dates and time, your hobbies and routines, make comparisons, and express your short-term plans. You will also learn simple idiomatic expressions in Spanish.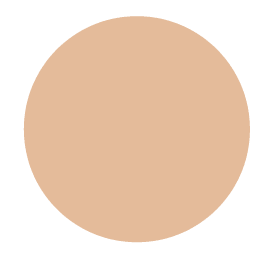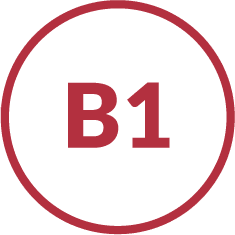 In this course, you will learn to talk about potential plans and established, long-term future plans, to express wishes, to give advice and orders, to make requests, to express what someone else said in the past, and you will continue to perfect the use of adjectives and the verbs 'ser' and 'estar.'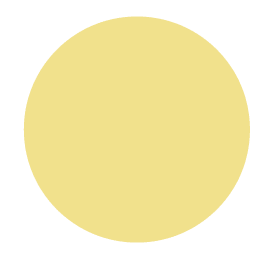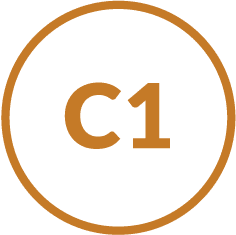 In this course, you will learn to express your opinions regarding possible events in the past and the future, how to use the verbs of change (e.g., "she got old", "he became an alcoholic", "the carriage turned into a pumpkin".) You will also learn to make excuses, indirectly express what another person said, compare two different ideas, and improve your ability to discuss hypothetical situations.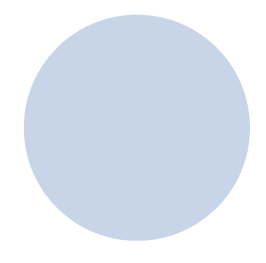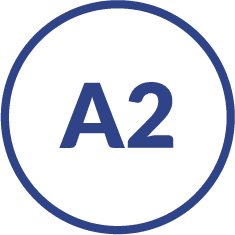 You will learn to express lengths of time using the past, a large set of prepositions to connect your ideas, to tell an anecdote and discuss experiences from the past, to improve the use of the verbs 'ser' and 'estar' and to incorporate the use of pronouns comfortably.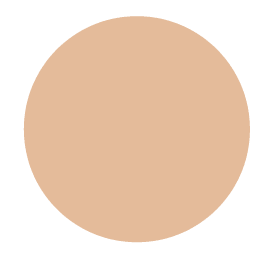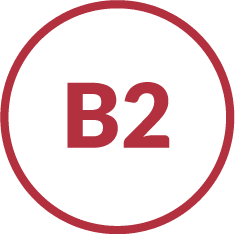 In this course, you will learn to express doubts, fears, possibilities, opinions and all kinds of emotions. You will deepen the knowledge of colloquial expressions and learn to use conditionals to discuss hypothetical situations.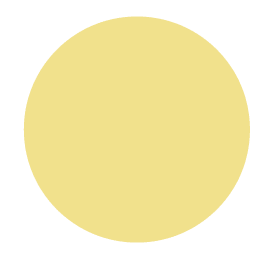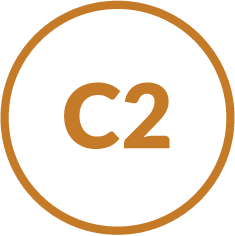 In this course you will learn how to use more formal Spanish, with an emphasis on correct punctuation. You will improve the use of pronouns "se" and prepositions. You may choose to do an "independent study" on a topic of your choosing with the guidance of one of our teachers, studying literature, philosophy, or a topic that suits you.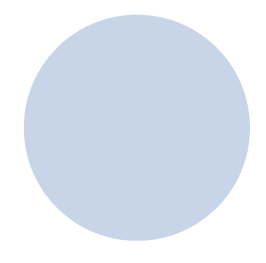 Frequently Asked Questions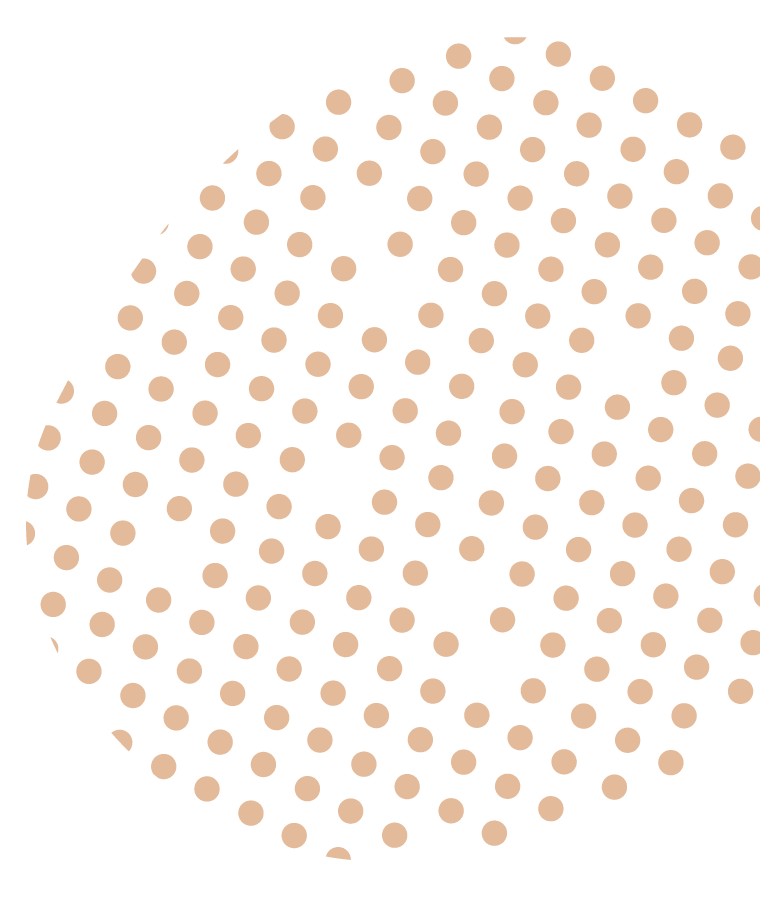 How do I know my Spanish level?
That's a piece of cake. Just sign up and test your skills to find out your level. In addition, we will have a previous appointment to test your speaking level.
What kind of training and qualifications do your teachers have?
All our teachers have years of experience teaching Spanish and they also have degrees in Language and Literature in different Universities in Latin American.
How do the classes work? What kind of dynamics do you use to teach Spanish?
The classes are based on the 4 competencies you will need to gain confidence with Spanish. Those 4 competencies are: writing, reading, listening and speaking. To achieve the best development in each one, we will work with: movies, books, role plays, debates, newspaper articles, podcasts, songs. The important thing is we adapt the contents to the interest of our groups. So you'll be able to practice with topics that matter to you, and that way the learning will be more fluent.
How long will take to learn Spanish?
Learning any language is a long process and spanish is not the exception. We are not going to lie saying that you will speak fluently within a month, but we can confirm that you will enjoy the process of learning with us and before you know it you will be speaking spanish like a local!
What learning materials will I get?
Along with the lessons, you will have access to all our material to complement with your learning process. We have a Youtube Channel with educational videos, guides with exercises to practice, guides with recommendations about your travel to Latin America, and you can be part of the Wander Classroom to clear all your doubts with native teachers available for you.
Are the lessons one on one or group lessons?
You can choose either. If you want a teacher just for you, you may take one of our packages to take individual lessons but if you are interested in group lessons, we have different options according to your level and availability.
Do you have any other courses besides Spanish Language?
Yes, we also have a Latin American Literature workshop for advanced students where we study different authors and topics that surround Latin America History and Culture through Literature.
Why would I have to choose Wanderlust and not other Spanish schools?
In Wanderlust you will have a teacher that will go along with you through the learning process. That means that you will receive personalised lessons focused on what you find more interesting. You will learn not only general Spanish grammar but also Latin American Culture and all the variations of this beautiful language.
Spanish lessons online
For adults
Latin American Culture lessons
Spanish lessons online
For kids
Spanish lessons in Buenos Aires
Argentinian Culture lessons
Say hello, grammar lover.
Learn Spanish online, in Buenos Aires or for kids