Wanderlust Spanish School
in Buenos Aires
Our school is an old house, more than 100 years old, located in the most popular area of Buenos Aires: Palermo. Ready to offer you a place to wait for your classes and welcome you with a delicious coffee (or mate, if you are already adapting to the Argentinian way of life!).
Spanish school in Buenos Aires - Wanderlust Spanish

Activities in Buenos Aires
Our Spanish school is prepared to teach you our beautiful language in different ways. You can take classes online before taking your Spanish classes in Buenos Aires.
Also you can take classes with your family or prepare for exams.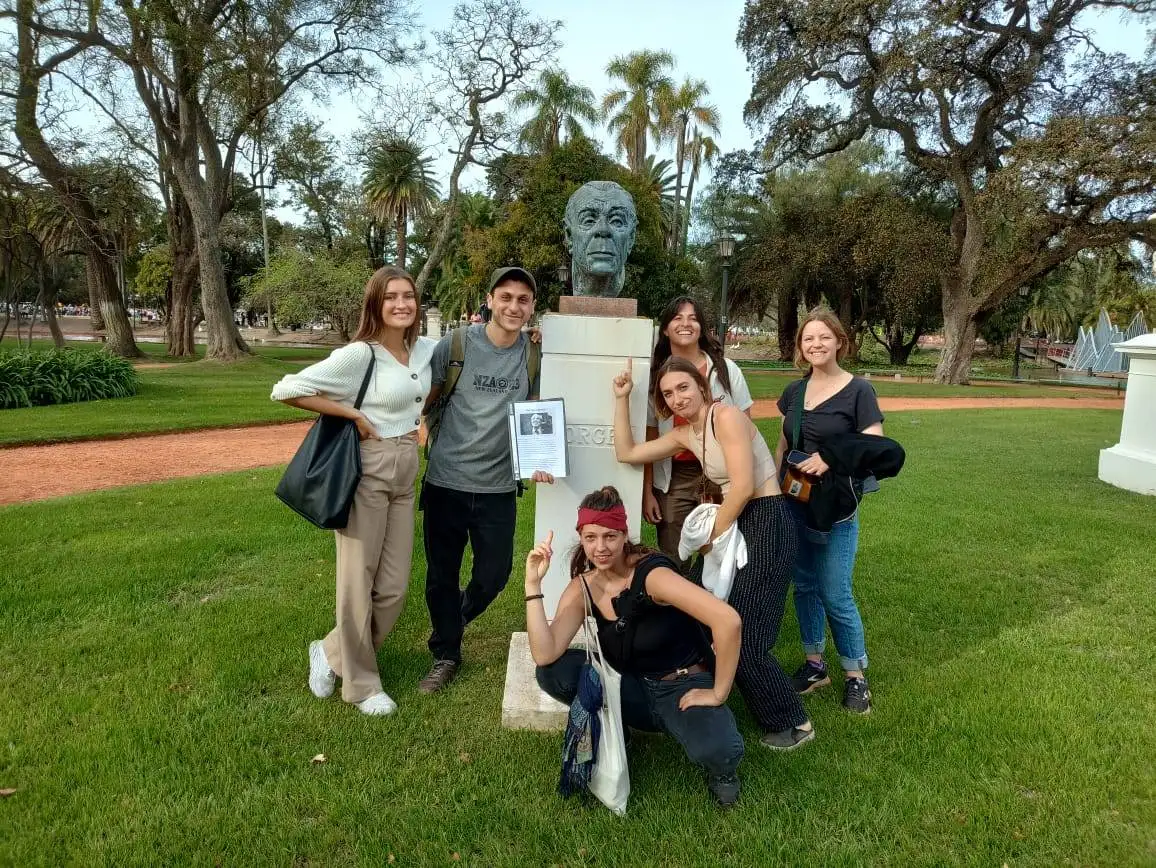 Literary Tours in Buenos Aires
📚
Discover the best Argentinian writers and poets every weeek!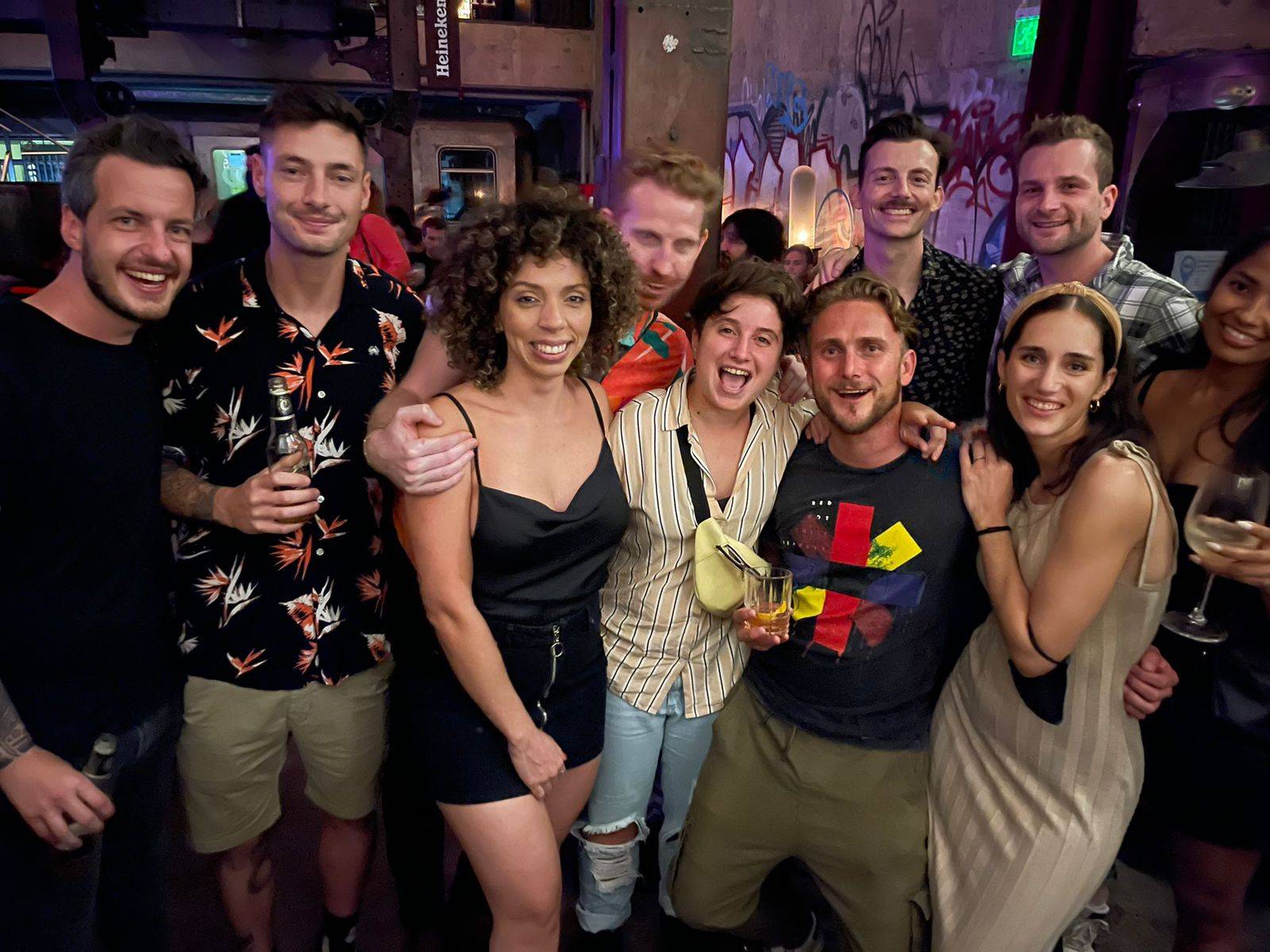 Learn Spanish and have fun in the best Buenos Aires bar's!
Say hello, grammar lover. We are waiting for you in Wander and it would be amazing to have you in our Spanish school.