Learn Spanish with native speakers from every country in Latin America.
Want to know us better?
Fill the form and claim your free class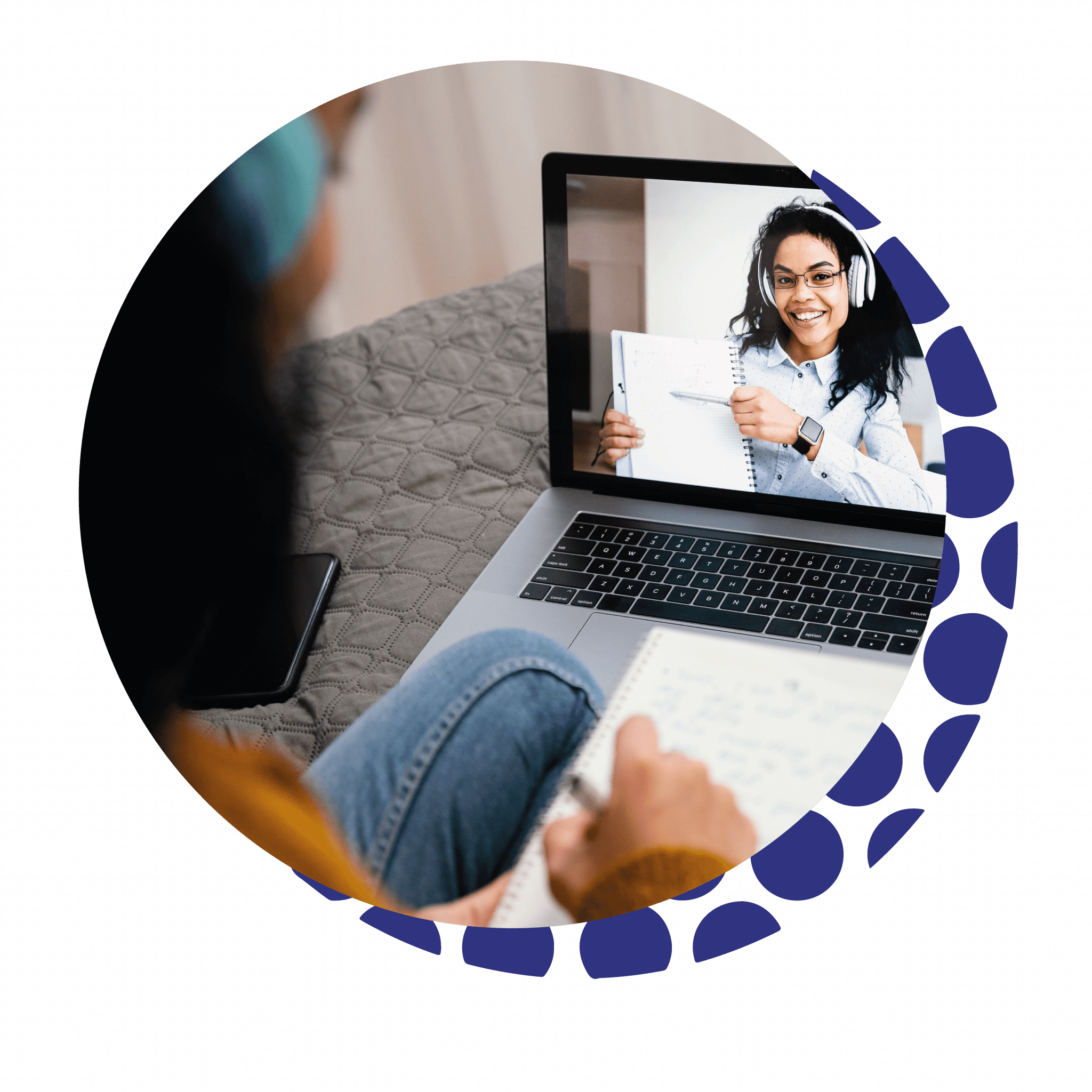 Native and qualified teachers
You will have a qualified and native teacher from our school to guide you in all your lessons. If you are not happy with her or him, you can change them any time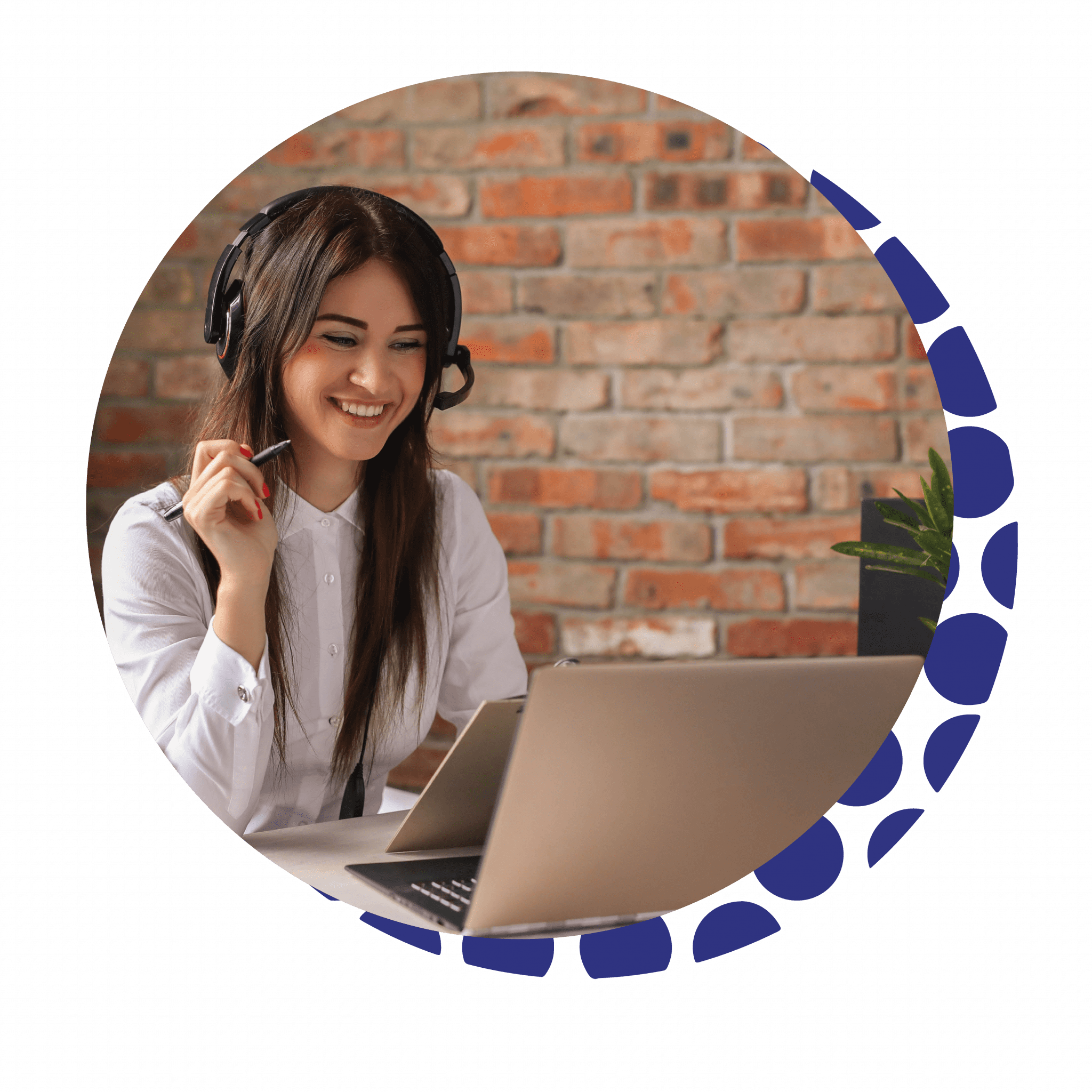 Personalized attention by coordinators
A coordinator from the school will be there just for you to organise your lessons at the time you want them and clear all the doubts you may have.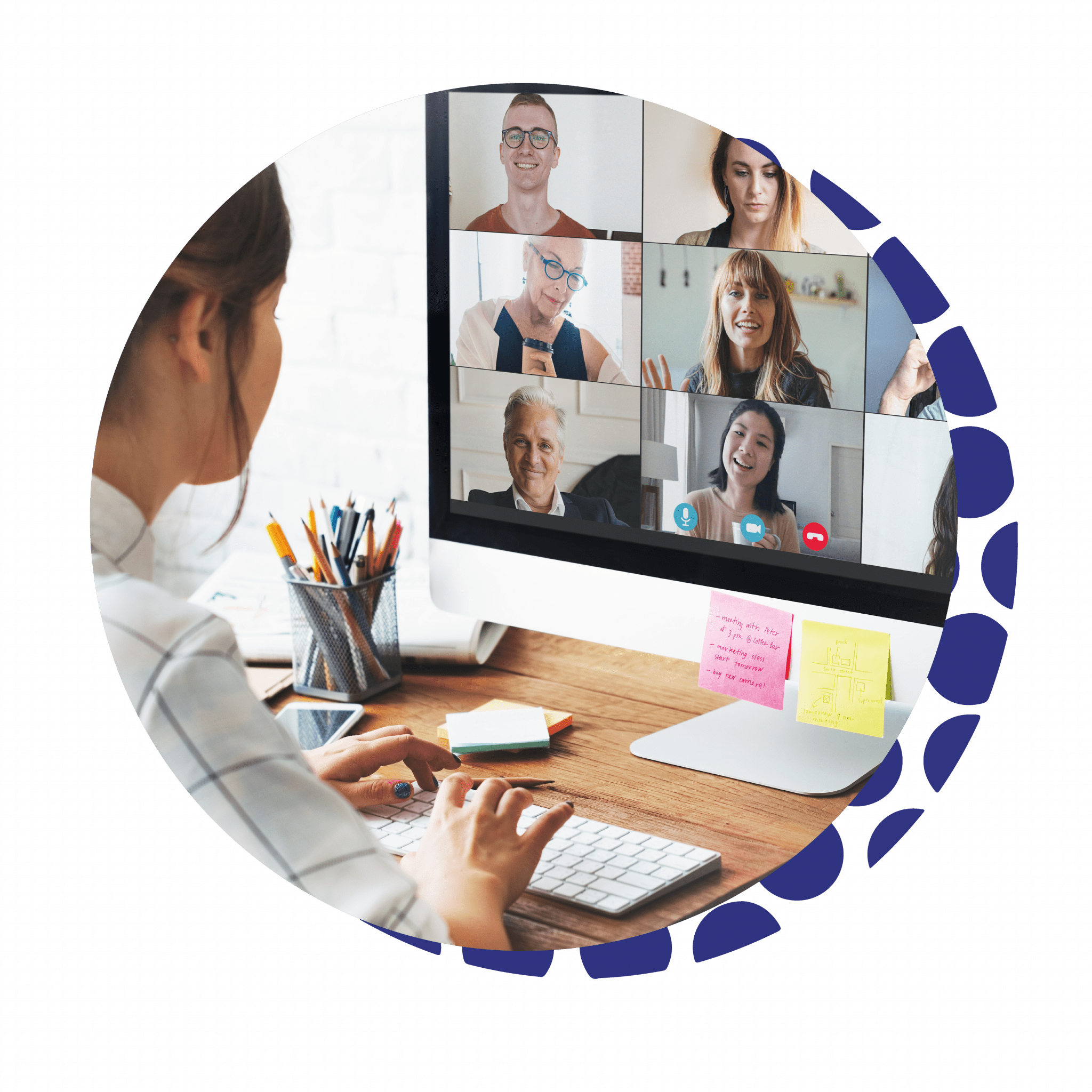 Free conversation classes and Spanish Guides
We have conversation groups you can join to practice your Spanish with other students guided by one of our teachers, and also Spanish Guides to study.

Private lessons
Monthly suscription
$17
$
13
Starting at (per class)
Group lessons
Monthly suscription
$12
$
9
Starting at

(per class)
Long Term
Monthly Subscription
$10
$
8
Starting at

(per class)
3, 6 and 12-month options

Private and group lessons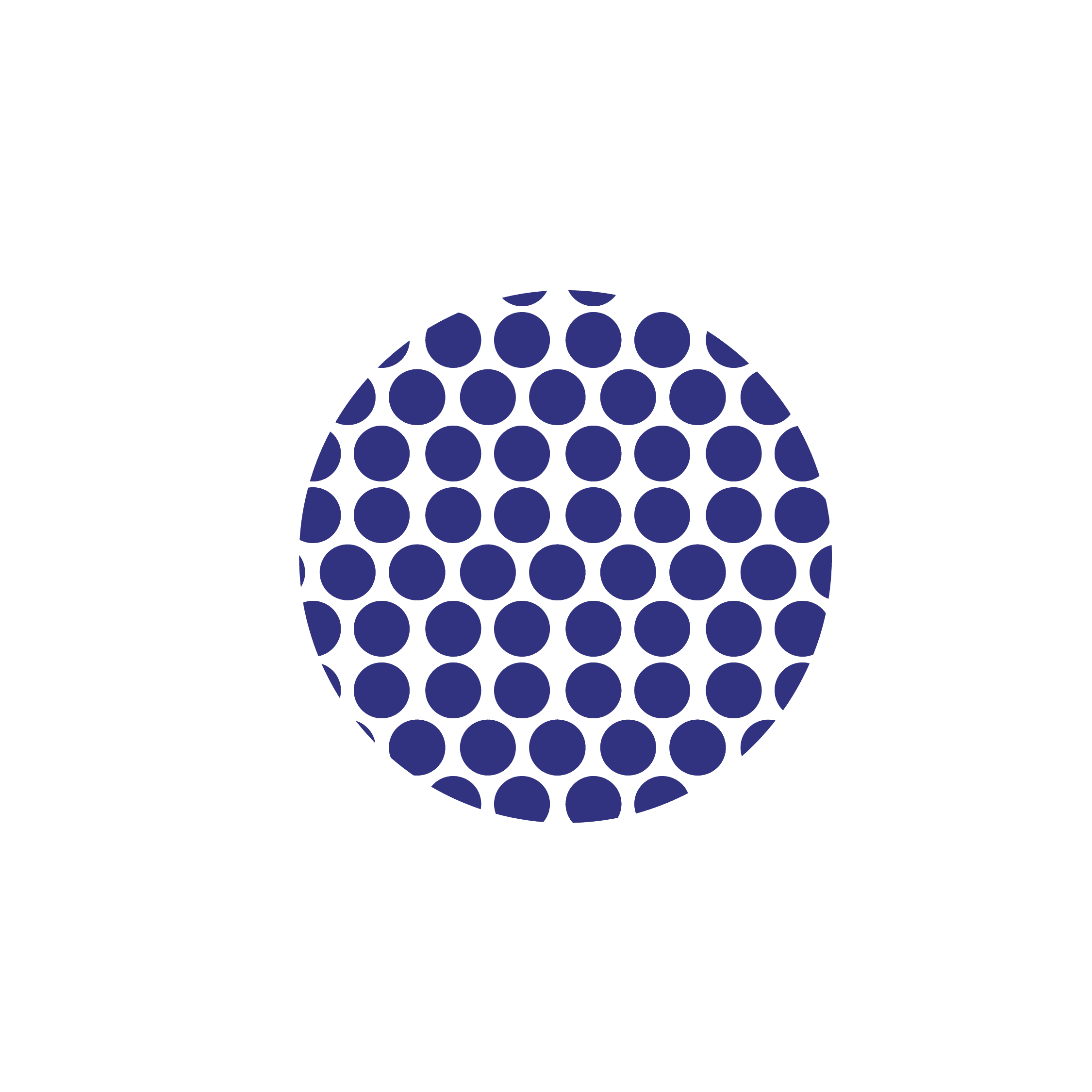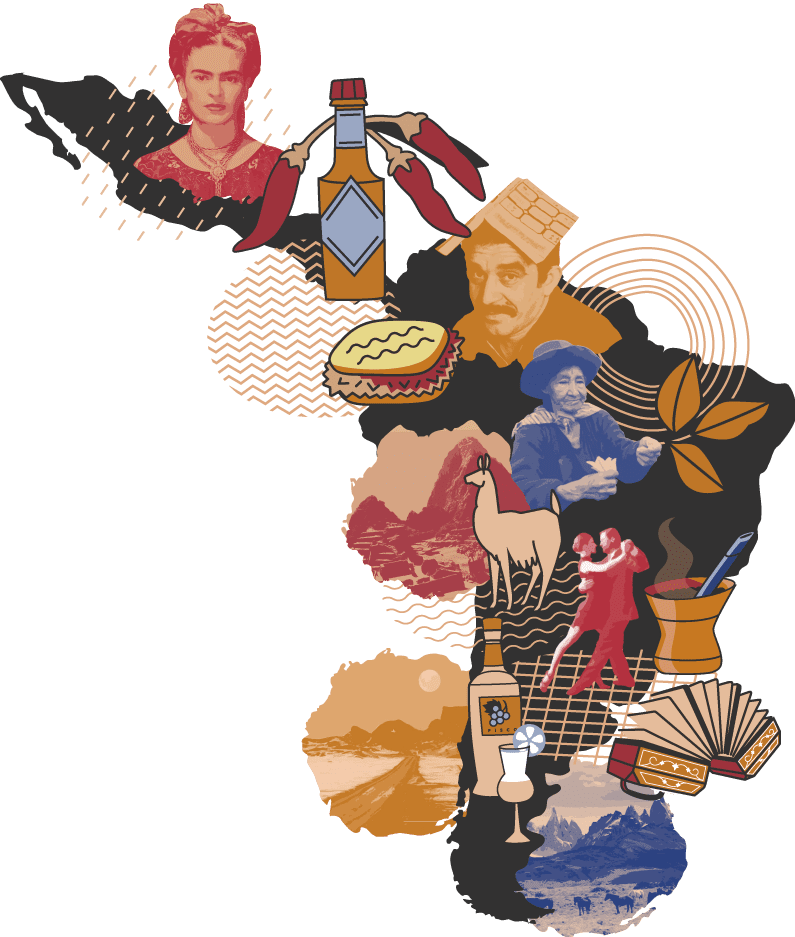 Although there is a lot in common amongst the "Spanishes" spoken in different countries, regional "Spanishes" can differ in terms of common vocabulary (think 'elevator' or 'lift'), accent, sayings, and more, giving each dialect a distinct flavor and identity.
We're excited to bring you a wide range of options for learning Spanish!
What learning materials will I get?
Along with the Spanish lessons, you will have access to all our material to complement with your learning process. We have a Youtube Channel with educational videos, guides with exercises to practice, guides with recommendations about your travel to Latin America, and you can be part of the Wander Classroom to clear all your doubts with native teachers available for you.
How do you choose your Spanish teachers?
In Wanderlust Spanish we have teachers from different countries in Latin America, so if you are interested in learning a specific variation of Spanish you can choose a native teacher from there and not only learn the grammar but also slang vocabulary and culture.
How can learning spanish help you in the future?
Spanish is the official language in 20 countries, it has almost 500 million native speakers. It is the world's second-most spoken native language, after Mandarin Chinese and the world's fourth-most spoken language, after English, Mandarin Chinese and Hindi. This means that learning Spanish with allow you to travel to different parts of the world and be able to interact with locals without any problem.
How long will take to learn Spanish?
Learning any language is a long process and spanish is not the exception. We are not going to lie saying that you will speak fluently within a month, but we can confirm that you will enjoy the process of learning with us and before you know it you will be speaking spanish like a local!
Why should I learn with Wanderlust Spanish and not a traditional school?
In Wanderlust you will have a teacher that will go along with you through the learning process. That means that you will receive personalised lessons focused on what you find more interesting. You will learn not only general spanish grammar but also Latin American Culture and all the variations of this beautiful language.
Are the lessons one on one or group lessons?
You can choose either. If you want a teacher just for you, you may take one of our packages to take individual lessons but if you are interested in group lessons, we have different options according to your level and availability.
What if I don't like a teacher? Can I change teachers?
Having the right teacher for each student is essential for us so if you feel like changing your teacher you can do it whenever you want.
Why should I learn the different Spanish varieties?
The Spanish is a very rich language and through the years there have been many variations of it. Learning all this types of spanishes will allow you to interact better with locals and get involved with the culture if you are planning to travel in Latin America, having an experience that you will never forget.
Has Wanderlust a Headquarters in Latin America?
Yes! Our headquarters is in the amazing city of Buenos Aires, Argentina.
What is CEFR and why is important ?
The Common European Framework of Reference for Languages (CEFR) is an international standard for describing language ability. It describes language ability on a six-point scale, from A1 for beginners, up to C2 for those who have mastered a language.