Spanish lessons in Youtube
You can enjoy content made especially for our students on your YouTube channel. Expressions, important grammar topics, instructions to prepare a good mate, and more! Please find us at the link.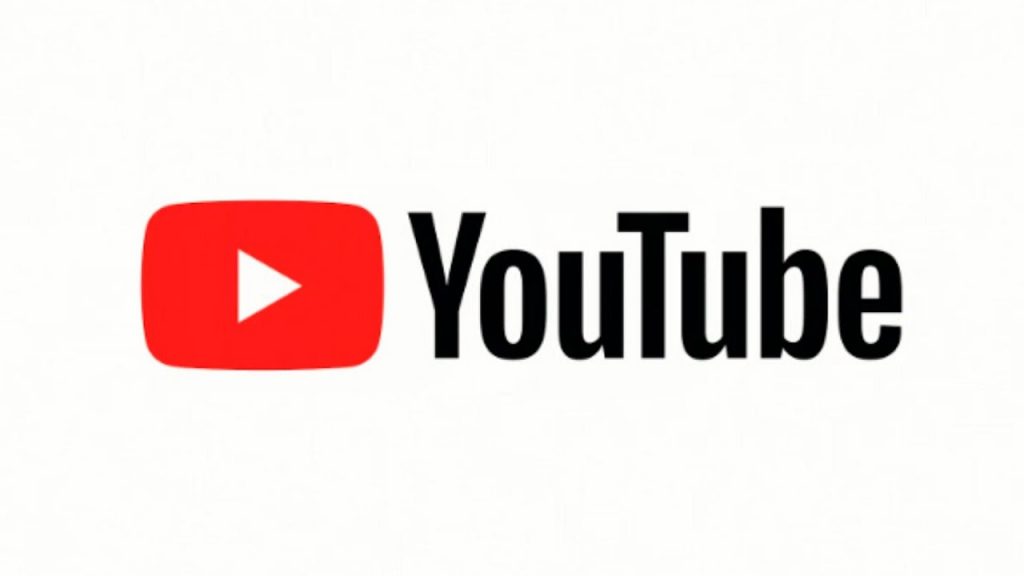 Say hello, grammar lover. We are waiting for you in Wander and it would be amazing to have you in our Spanish school.