Learn Spanish in Bariloche, Argentina.
Connect and learn in the Patagonian mountains in an unforgettable Spanish program
Just a few reasons you will fall for this Spanish program.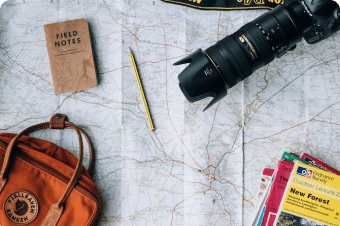 Stunning view, even if you are not a hiker.
Luckily, Bariloche and its surroundings are a great place to enjoy Andes Mountains.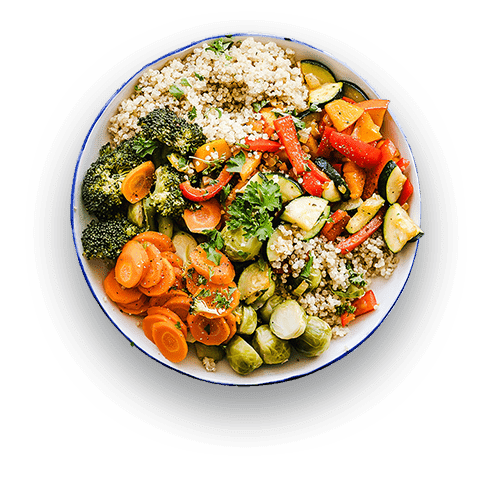 OH, you are going to eat.
If you've ever had a fantasy about living inside a chocolate factory, then you'll love Bariloche. Strolling through its main streets, the smell of melted chocolate will literally call your name.
Did you know that Bariloche is one of the most popular ski destinations in South America? Surprising, huh?
Discover everything you have included in this Spanish program

Say goodbye to all your accommodation problems with our exclusive program. We will handle it all for you so you can enjoy your time in Argentina to the max and experience the Latin American life you always wanted to live.

Our immersive program would have been incomplete without including the thing that makes Wanderlusts Spanish what it is now, our Spanish course. You will learn Spanish from a highly skilled Spanish teacher in those 15 days to make your experience more exciting and memorable.

Our travelling activities are the most exciting part of our program. We have arranged some exhilarating travelling activities for you that will allow you to spend time in nature, experience cultures, and make your stay unforgettable.

The most important thing about our program is that you will practice Spanish all day, and we won't let you speak English! You will return home with Spanish in your body.

We make your stay in Argentina more comfortable by taking facilitators on board who will help you at every step and stage so you can experience utmost peace and ease during those 15 days.

A community of travelers like you will be waiting for you to be part of an unforgettable experience
Bariloche Spanish program
Ready to immerse yourself?
Apply now
Fill the form and we will contact you ASAP
Schedule a call
Coordinate a call with our team to ask whatever you want
The classes are based on the 4 competencies you will need to gain confidence with Spanish. Those 4 competencies are: writing, reading, listening and speaking. To achieve the best development in each one, we will work with: movies, books, role plays, debates, newspaper articles, podcasts, songs. The important thing is we adapt the contents to the interest of our groups. So you'll be able to practice with topics that matter to you, and that way the learning will be more fluent.
That's a piece of cake. Just sign up and test your skills to find out your level. In addition, we will have a previous appointment to test your speaking level.
You should choose us because we are experts in what we do. Our more than 7 years of experience, 1500 students across the globe and more than 3000 Spanish classes are the biggest proof of that.