Connect, learn and navigate in the Delta of Tigre in an unforgettable Spanish program
Just a few reasons you will fall for this destination.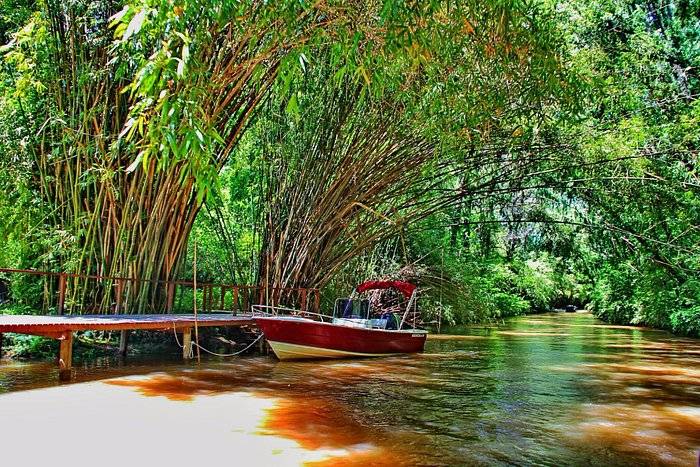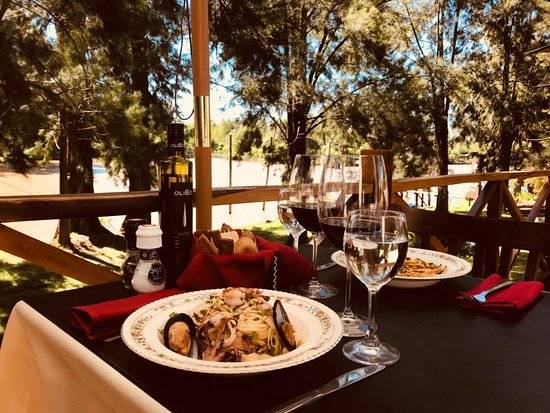 Eat in front of the river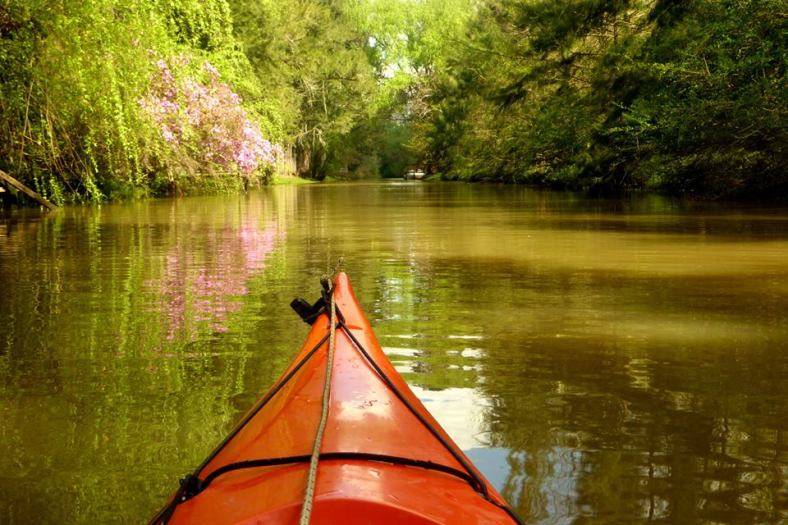 What's include in our Spanish program in Tigre

Learn fast in nature and with an academic program
We have created something that will help you learn your favourite language while doing exciting activities and making countless memories.

Different learning experience
Our Spanish program will give you a totally different learning experience, something that you have never experienced before. Usually, learning is limited to physical and online classes where books and screens are your best friends, but we have ditched this traditional approach. 

Perfect getaway and a great intro to Argentina
So whether you are looking for an exciting getaway from your mundane life and want to go to Argentina for a little vacation, or you are moving or have just moved to Argentina and don't know how to start your new life. Our program is perfect for you as it will introduce you to all the exciting things in Argentina and is a perfect getaway from your normal life.