Learn Spanish in an alternative experience
in Buenos Aires
The best way to start your experience in Argentina
No risk with flexible date changes and full refund policy
.

Great Spanish learning experience! I highly recommend taking Spanish lessons with one of the lovely teachers at Wanderlust. Having spent a few months while being stuck in Buenos Aires during Covid, I have had a chance to regularly study with Camila. My Spanish has significantly improved during this time and I feel a lot more comfortable with it. The teachers are diverse, interesting, open-minded and make learning Spanish really fun. It's also a wonderful cultural interchange. Buenos Aires is also a vibrant place to take in this unique language learning experience. A must do if learning Spanish is high on your wish list

Wunderbare Erfahrung!!! In diesem wunderbaren Spanisch- Kurs lernt man nicht nur die Sprache auf sehr unkomplizierte Weise, sondern auch über die Kultur Buenos Aires! Camila ist eine tolle Lehrerin mit viel Geduld und Leidenschaft für ihre Sprache! Danke für die tolle Zeit!!!

Love that school, love BA I highly recommend this "school". It is not a normal school, the maximum person in the group are just 4 person, so it is so personally and we can learn faster. I think it is better for beginers than a group with 12 person.. I had some private lessons also and Camilla was really flexible with my timetable. Lucia were our other teacher she is a really nice person too. We got a lot of information about BA too, of course we learnt a lot spanish. 🙂 Palermo, where the school is, a really good area.

Top! Amazing experience, Would recommend to anyone! Wanderlust was my second home during my 5 months living in Buenos Aires. I got to know Argentina through this amazing school and experiences while studying with my professor, Vicky. I was able to pick up the language very quickly because of her teaching style and even developed a pretty decent backhand when I took tennis lessons with her also. There is no more authentic way to learn about the language, culture, people than at Wanderlust. It is a one of a kind, one in a lifetime experience.

Clases de Castellano Llegué a Buenos Aires más o menos para aprender Castellano. Ya tenía bastante conocimiento del idioma pero faltaba confianza para que tuviera miedo a hablar. Vicky me dió mucho, no solo conocimiento del vocabulario y la gramática pero también conocimiento de la cultura Argentina, de la vida en Buenos Aires, la comida tradicional, etc. y lo más importante, el coraje de hablar. Vicky es una profesora excelente que sabe no solo como enseñar pero también animar a usar lo aprendido. Vicky, muchísimas gracias.

Top Erfahrung mit Wanderlust! Ich war letztes Jahr 3 Monate in Buenos Aires und hatte in dieser Zeit Einzelunterricht bei Vicky. Adjektive, die mir spontan zu ihr einfallen, sind: Kompetent, liebenswürdig, positiv, engagiert, aufgeschlossen, vertrauenswürdig und zuverlässig. Ich habe durch sie sehr viel gelernt - nicht nur die Sprache, sondern auch über die Gepflogenheiten der Porteños/Argentinier. Der Unterricht war immer kurzweilig, so daß ich mich jedes Mal wieder darauf gefreut habe. Ich kann Wanderlust ansolut empfehlen!

Spanish Lessons Tomé clases con camila y aprendí nucho. Fue muy buena la experiencia. Recomiendo. Gracias Wanderlust

great experience I had a great experiencie in wanderlust spanish i learned not only the language but the culture and customs i learned also about history

Great experience I took some classes with Camila and had an awesome time! She always has a warm smile, knows about a wide variety of topics, and really teaches you about Buenos Aires, not just the language but culture too!

Great Spanish cultural experience I've enjoyed and learned a lot about Spanish culture and language in my staying in Buenos Aires city. I strongly recommend Wanderlust Spanish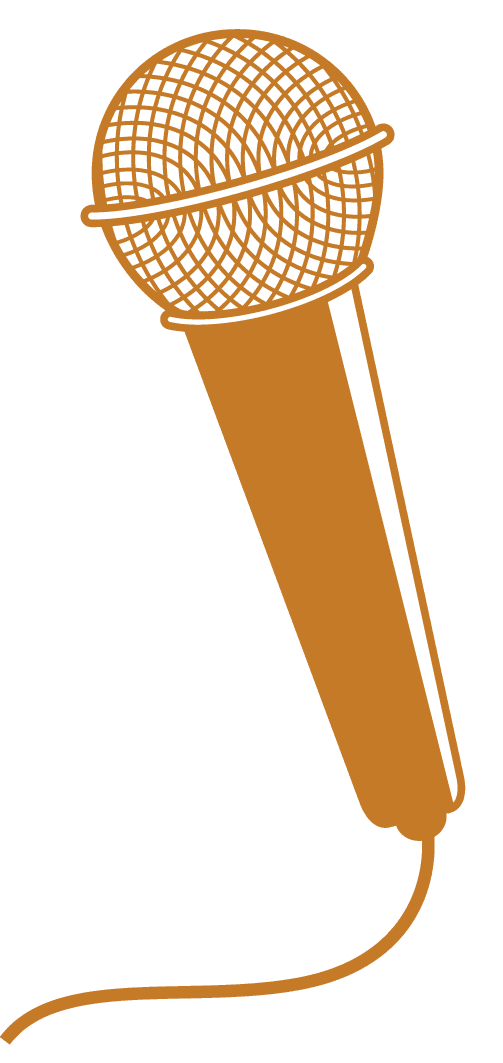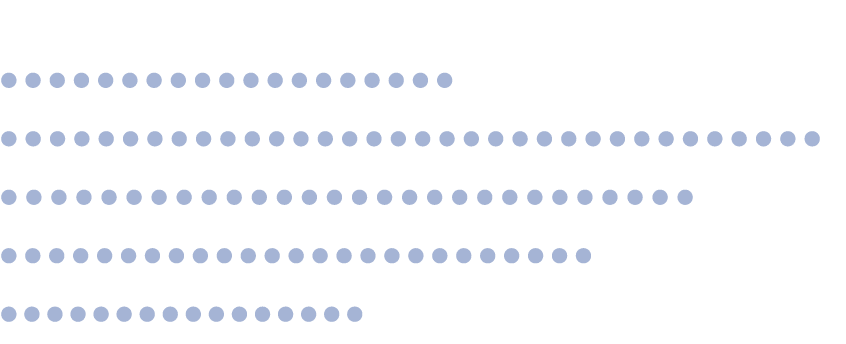 The best Spanish school in Buenos Aires
An alternative Spanish school in Buenos Aires, with the same quality of learning.
We know there are plenty of Spanish schools in Buenos Aires to choose from. With the traditional method of learning, students stare at a blackboard while the teacher delivers the lesson.
At Wanderlust Spanish, we teach in a different way. Our aim is to make you feel comfortable with the basics of the language and also for you to learn the many uses of the words along with the typical expressions of this city.
Wanderlust Spanish school instills knowledge in students from the Buenos Aires area and beyond. We believe that the perfect Spanish coursebook doesn't exist, as everyone and every group has their own needs, strengths, weaknesses… and we value this diversity.
We don´t just teach standard Spanish. We want to impart our Rioplatense Spanish in every sense. Not only our language but also our customs, music, history, culture and way of living. For that reason, we believe a relaxing environment is crucial for you to have a successful learning experience. Wanderlust is the best Spanish school in Buenos Aires!
Let´s discover the magic of this language together!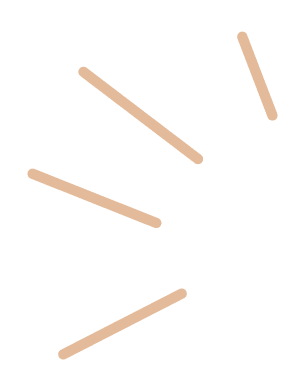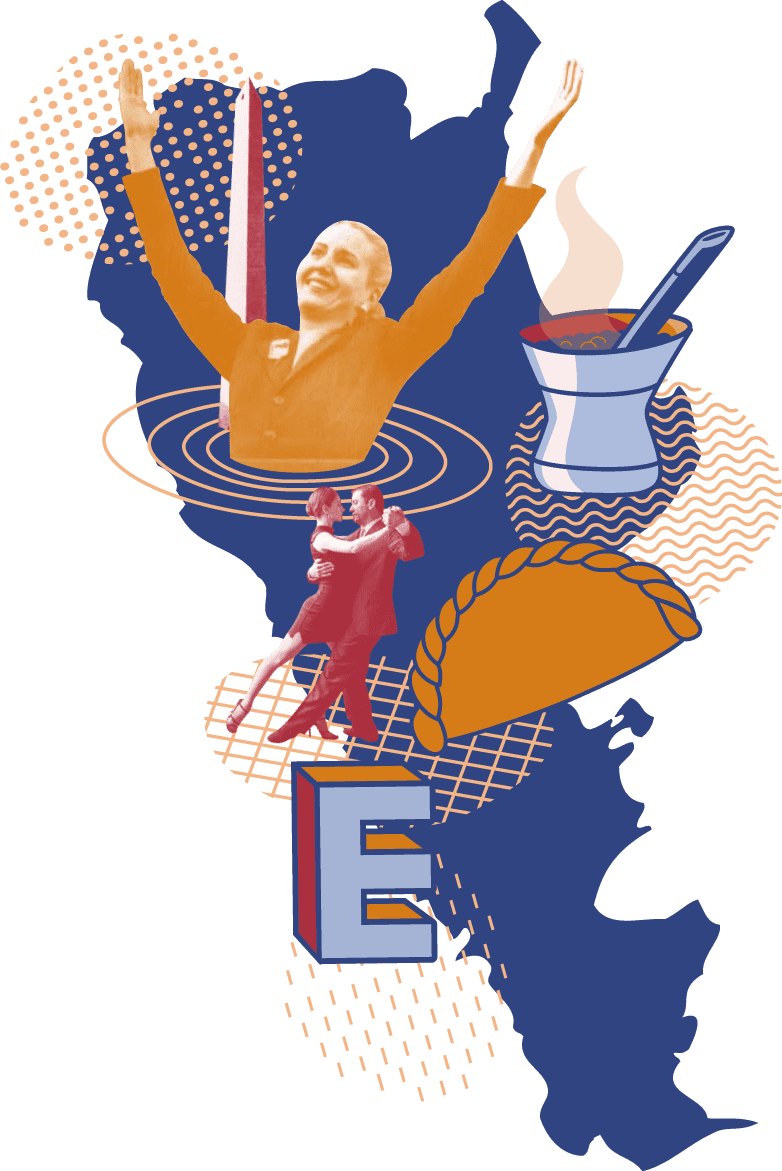 All Spanish Courses Include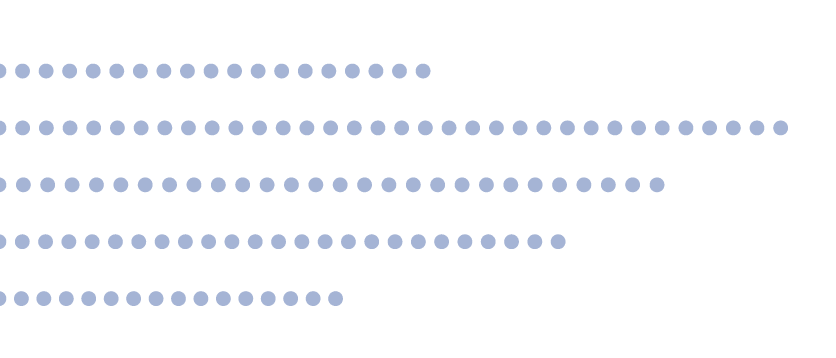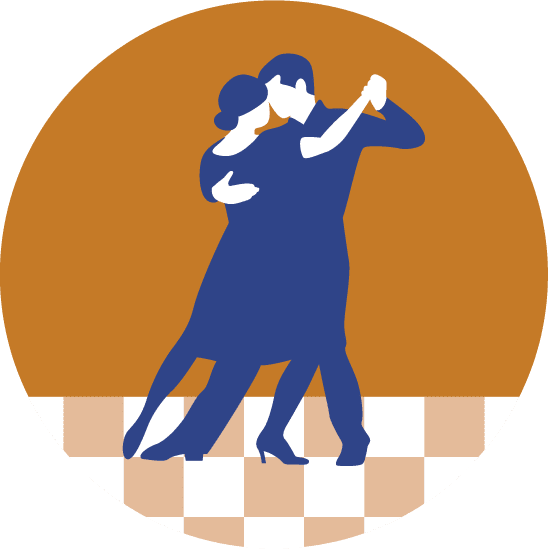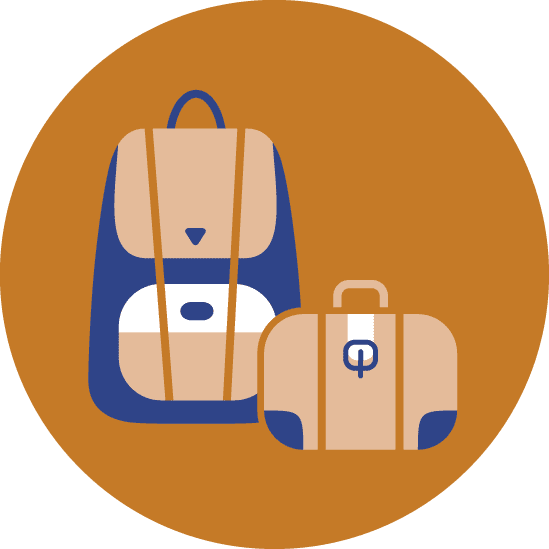 Help with the Orginazation of trips to South America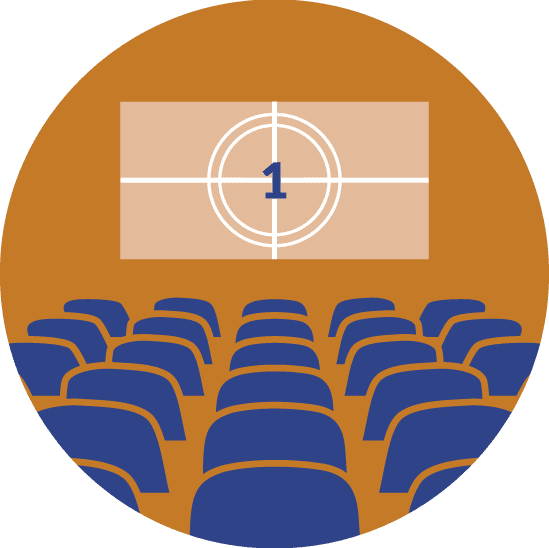 Film Screening and Debate Once a Week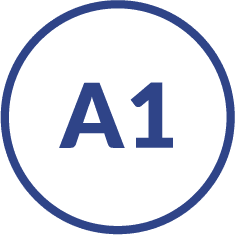 You will learn basic vocabulary related to things like: food, the weather, clothing, body parts, parts of a house. You will learn to give simple descriptions of your environment and people in it, to talk about dates and time, your hobbies and routines, make comparisons, and express your short-term plans. You will also learn simple idiomatic expressions in Spanish.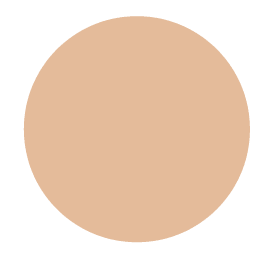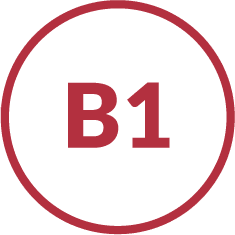 In this course, you will learn to talk about potential plans and established, long-term future plans, to express wishes, to give advice and orders, to make requests, to express what someone else said in the past, and you will continue to perfect the use of adjectives and the verbs 'ser' and 'estar.'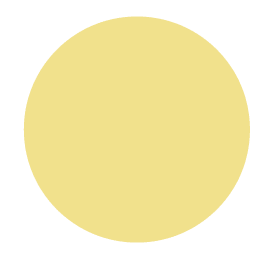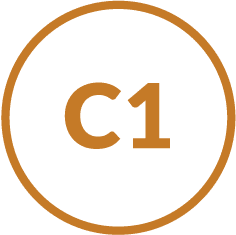 In this course, you will learn to express your opinions regarding possible events in the past and the future, how to use the verbs of change (e.g., "she got old", "he became an alcoholic", "the carriage turned into a pumpkin".) You will also learn to make excuses, indirectly express what another person said, compare two different ideas, and improve your ability to discuss hypothetical situations.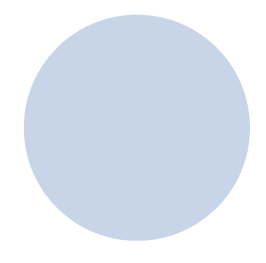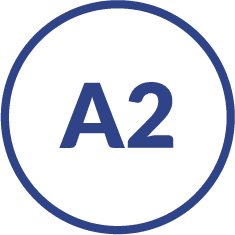 You will learn to express lengths of time using the past, a large set of prepositions to connect your ideas, to tell an anecdote and discuss experiences from the past, to improve the use of the verbs 'ser' and 'estar' and to incorporate the use of pronouns comfortably.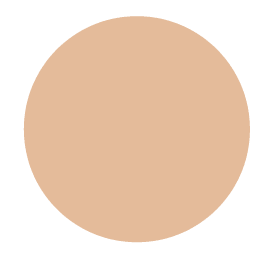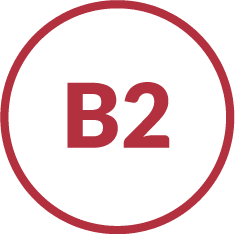 In this course, you will learn to express doubts, fears, possibilities, opinions and all kinds of emotions. You will deepen the knowledge of colloquial expressions and learn to use conditionals to discuss hypothetical situations.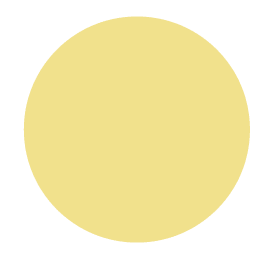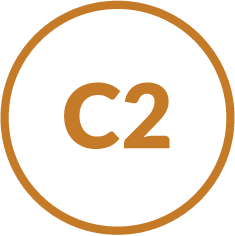 In this course you will learn how to use more formal Spanish, with an emphasis on correct punctuation. You will improve the use of pronouns "se" and prepositions. You may choose to do an "independent study" on a topic of your choosing with the guidance of one of our teachers, studying literature, philosophy, or a topic that suits you.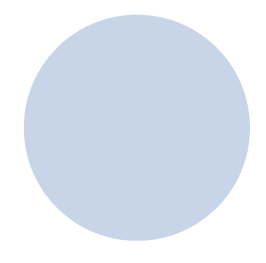 Frequently Asked Questions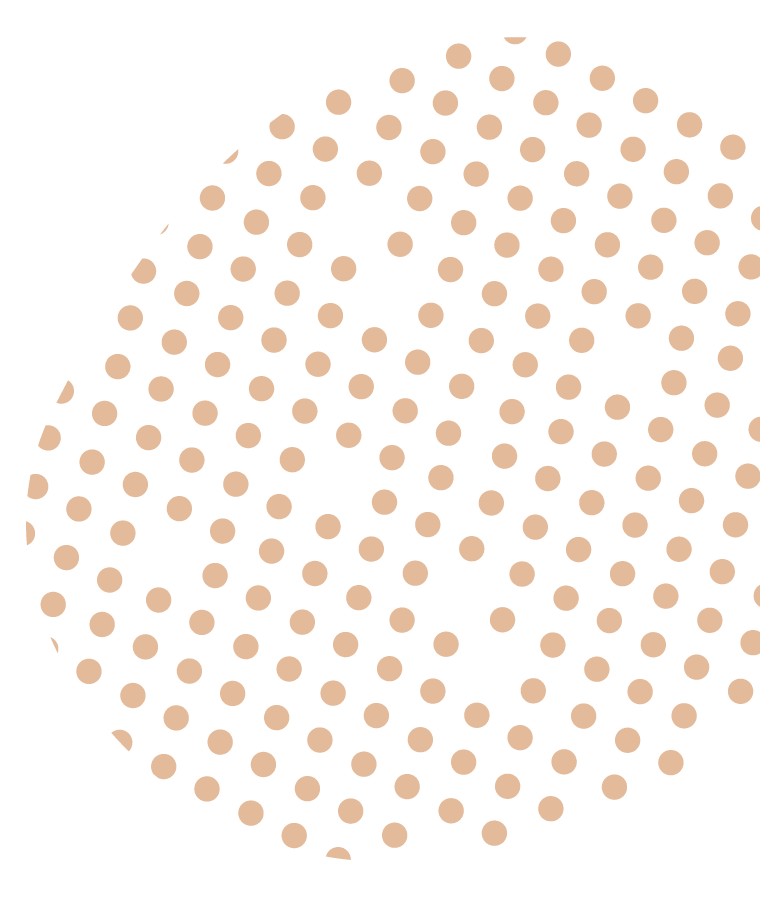 How do I choose the best course for me?
We have three modalities for group lessons: Intensive (20 hr/week), Semi-Intensive (10 hr/week) and Chill-Course (9hr/week on three different days). It really depends on how fast you want to learn and also how much time do you have after classes to study and do your homework. We will guide you in the process of choosing the best option for you.
How do I know my Spanish level?
That's a piece of cake. Just sign up and test your skills to find out your level. In addition, we will have a previous appointment to test your speaking level.
What kind of training and qualifications do your teachers have?
All our teachers have years of experience teaching Spanish and they also have degrees in Language and Literature in different Universities in Argentina.
How do the classes work? What kind of dynamics do you use to teach Spanish?
The classes are based on the 4 competencies you will need to gain confidence with Spanish. Those 4 competencies are: writing, reading, listening and speaking. To achieve the best development in each one, we will work with: movies, books, role plays, debates, newspaper articles, podcasts, songs. The important thing is we adapt the contents to the interest of our groups. So you'll be able to practice with topics that matter to you, and that way the learning will be more fluent.
How many students are in the group?
Our average of students per class is 5. We don't have bigger groups, to ensure the quick development of learning.
Should I bring something to the class?
We will provide you the materials. You just need something to write things down (like a notebook or a laptop).
How much does it last each course?
The intensive group is 4 hours per day, every weekday. The semi-intensive is 2 hours per day, every weekday. And the chill course is 3 hours per day, Mon-Wed-Fri.
Why would I have to choose Wanderlust and not other Spanish schools?
Wanderlust is not just a Spanish School in Buenos Aires but also a community where you can find people to have a real immersion experience in the city. The classes don't end when the clock sounds because we also have encounters and interactions during the whole week. We created this school with our heart, to provide you a comfortable place to stay and people to trust in. 
We put an extra emphasis on combining the learning of Spanish Grammar with the culture of the city and of Latin America. We believe this is the only way to learn any language: by getting to know the culture and their points of view through language.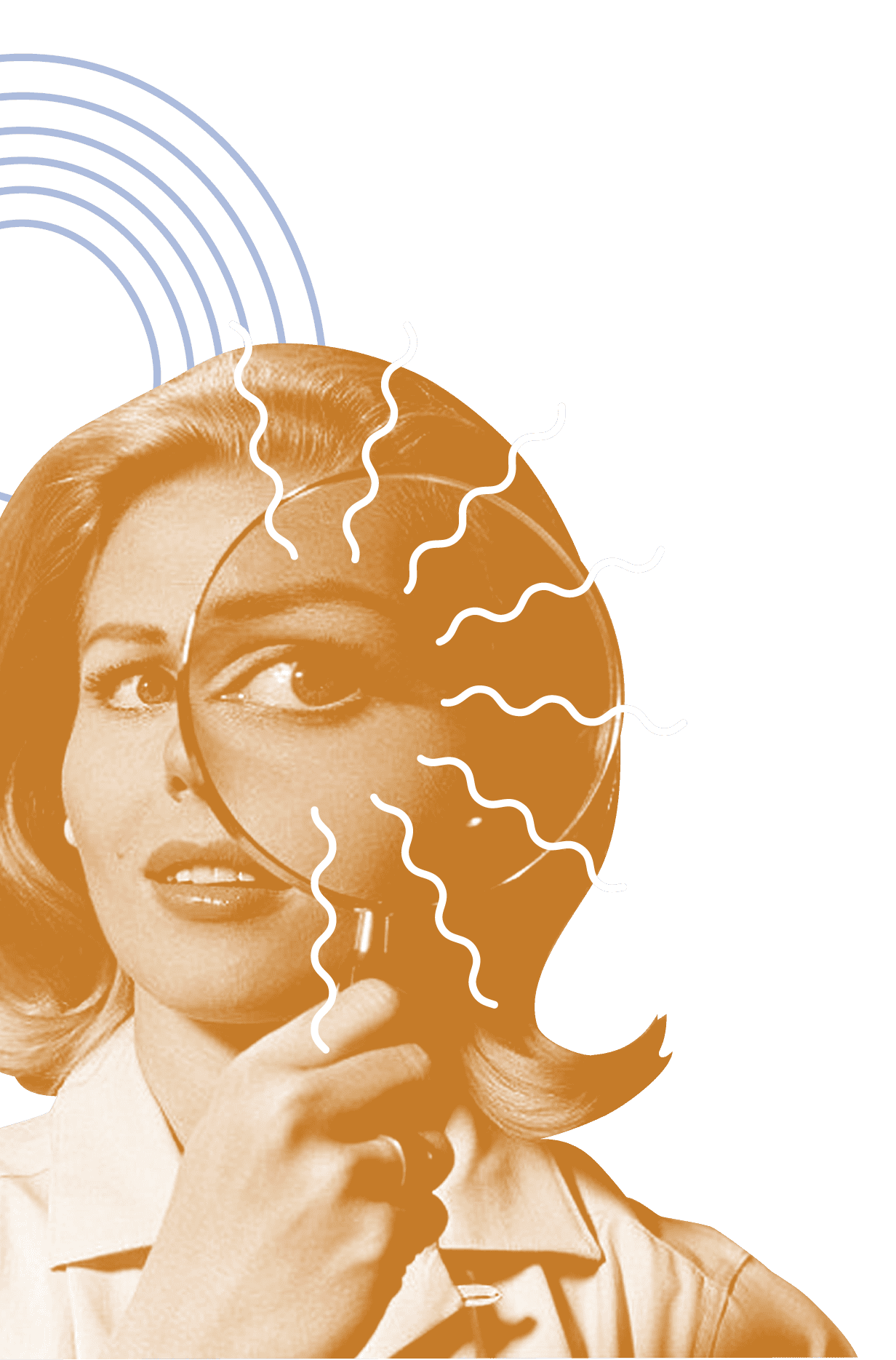 Intensive Course (20 hours per week)
→Morning or Afternoon
→4 hours per day 
→Grammar&conversation
→Argentinian Culture
Semi-Intensive Course (10 hours per week)
→Morning or Afternoon
→2 hours per day 
→Grammar&conversation
→Argentinian Culture
3 times a week (9 hours per week)
→Morning or Afternoon
→3 hours per day 
→Grammar&conversation
→Argentinian Culture
→Morning or Afternoon
→Grammar&conversation
→Argentinian Culture