Learn Spanish with native speakers from every country in Latin America.
Want to know us better?
Fill the form and claim your free class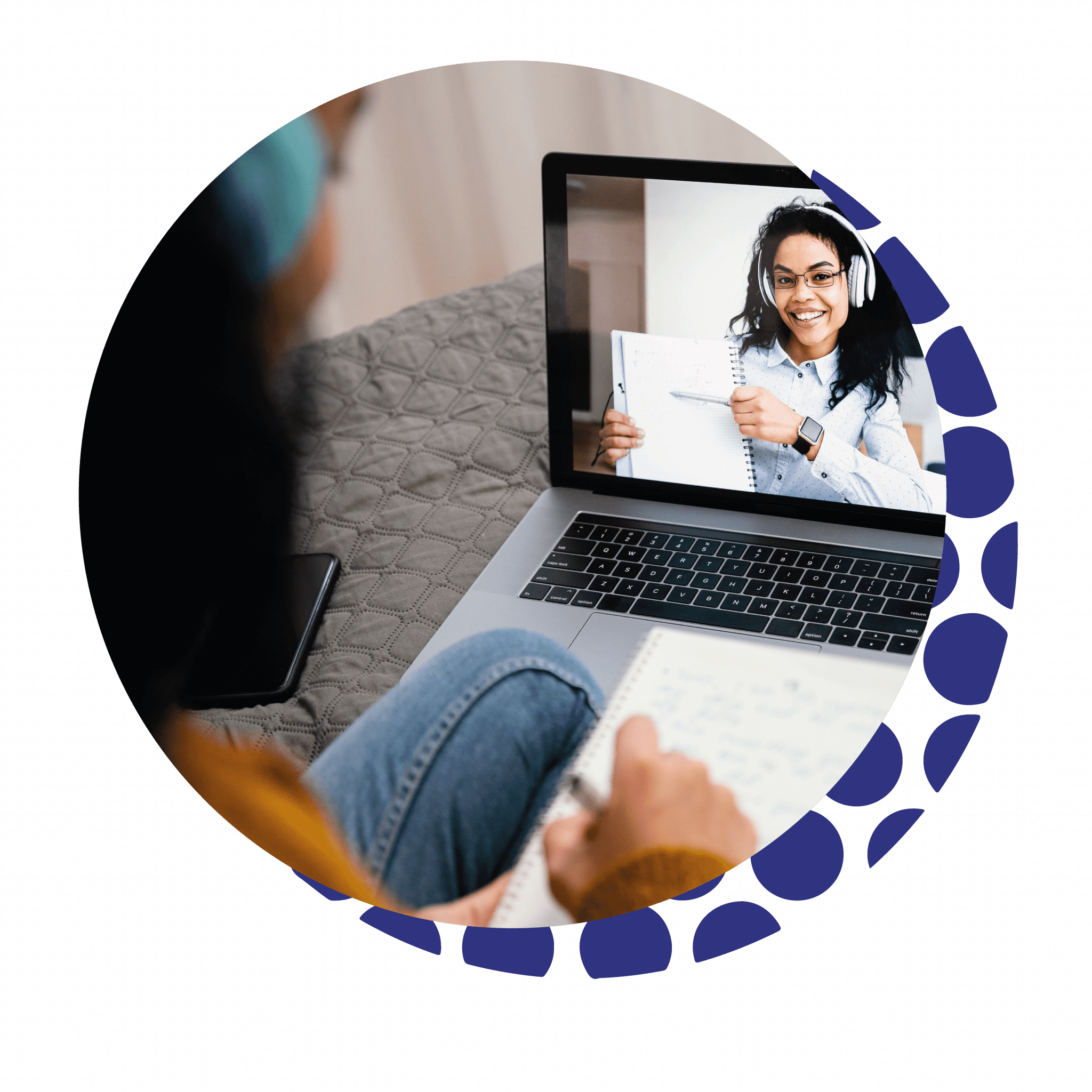 Native and qualified teachers
You will have a qualified and native teacher from our school to guide you in all your lessons. If you are not happy with her or him, you can change them any time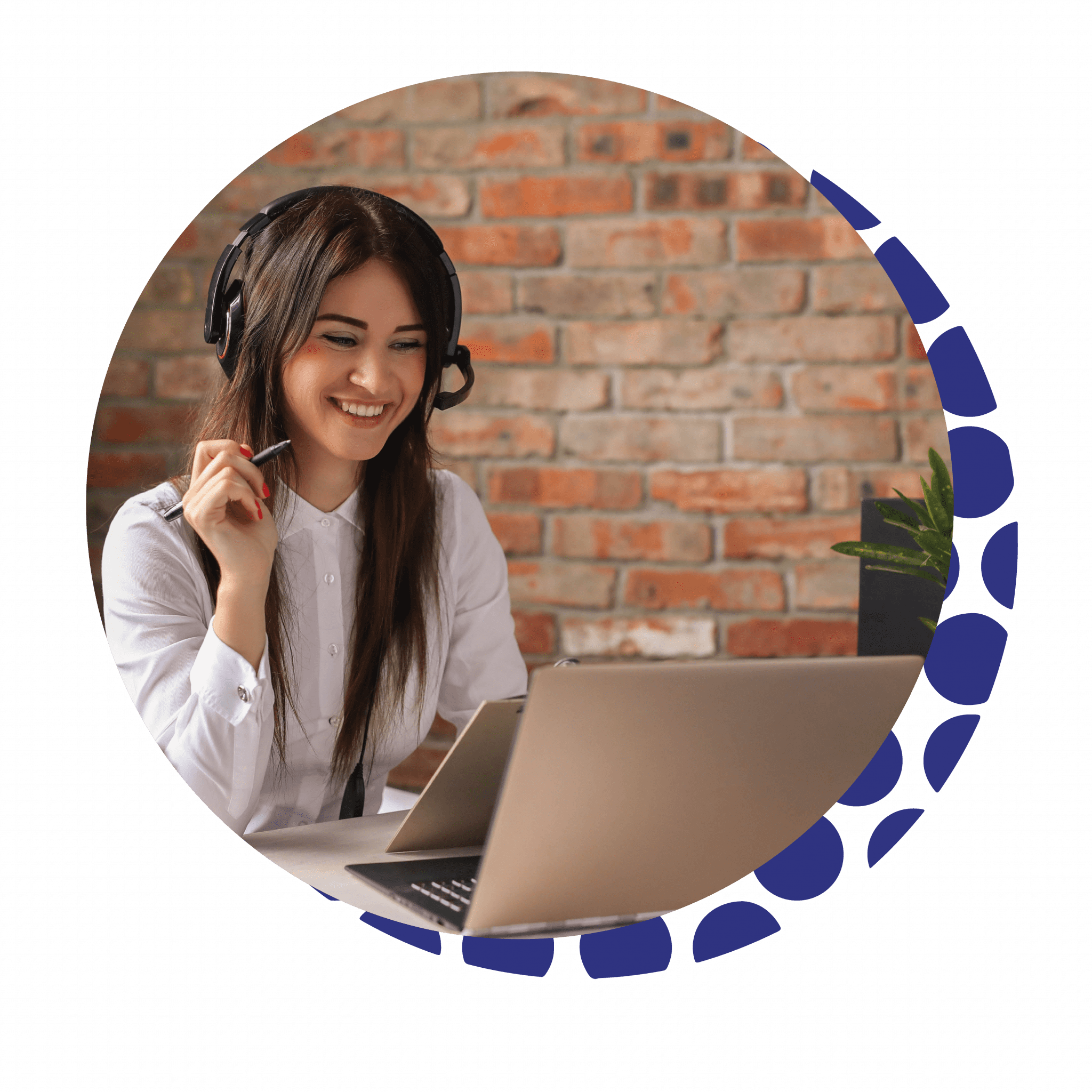 Personalized attention by coordinators
A coordinator from the school will be there just for you to organise your lessons at the time you want them and clear all the doubts you may have.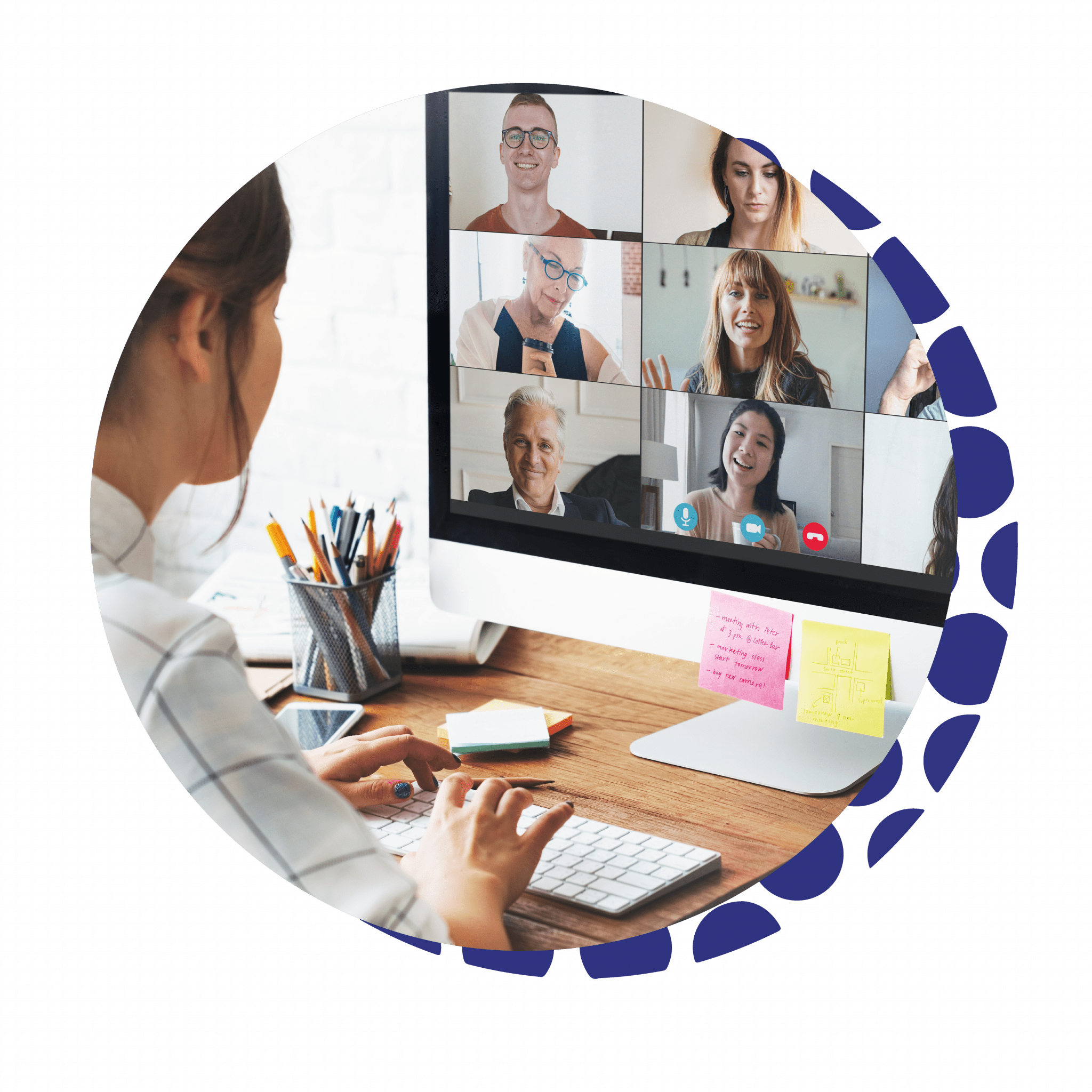 Free conversation classes and Spanish Guides
We have conversation groups you can join to practice your Spanish with other students guided by one of our teachers, and also Spanish Guides to study.

Spanish school in Buenos Aires - Wanderlust Spanish

Private lessons
$13
per class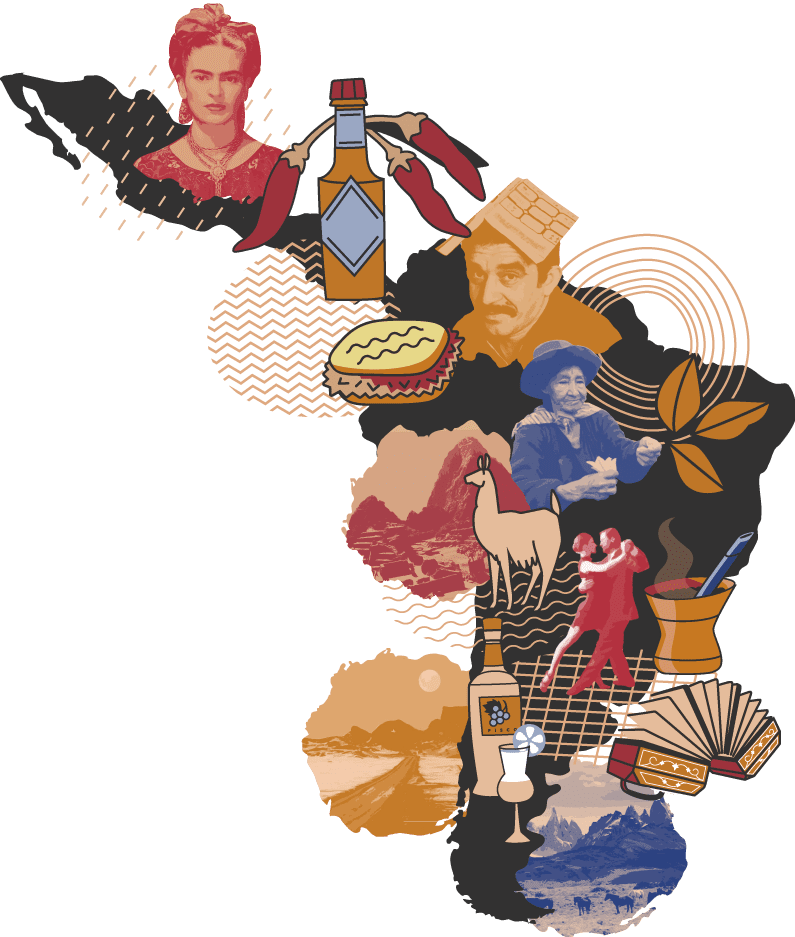 Although there is a lot in common amongst the "Spanishes" spoken in different countries, regional "Spanishes" can differ in terms of common vocabulary (think 'elevator' or 'lift'), accent, sayings, and more, giving each dialect a distinct flavor and identity.
We're excited to bring you a wide range of options for learning Spanish!