Buenos Aires has many scenic attractions for those who love outdoor places. However, it is also an excellent city for couples because of its passionate activities. You can enjoy tango dancing with your partner or visit one of the top restaurants to have a date.
The best part is that there are many food options for couples in Buenos Aires. If you want to learn more about the restaurants to have a date in this city, continue reading.
Casa Cavia
Casa is one of the best restaurants to have a date in Buenos Aires because of its calm ambiance. The light interior matches well with the unique dishes offered by the place. You can enjoy the ambiance while chatting with your partner without much background noise.
Another great thing about this food spot for couples is that it offers excellent dessert options. So you can make your date better by enjoying a crème Brulee or any other sweet option on the menu.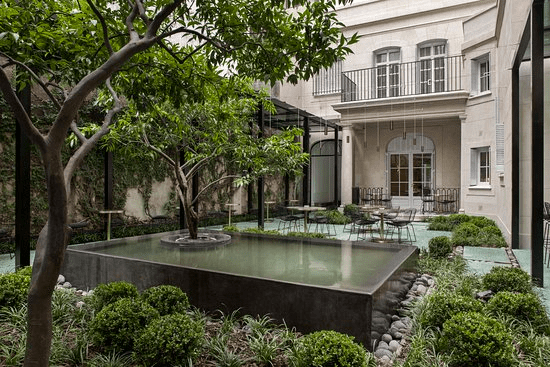 Elena
Elena is the perfect spot for romance in Buenos Aires because of its cozy interior with low lighting. It is one of the top restaurants to have a date on a special occasion. Many couples in the city visit the location to celebrate their anniversaries.
The best part about the restaurant is that it offers reasonable pricing on all dishes. You will not have to break the bank or worry about your traveling budget exceeding while enjoying food at Elena.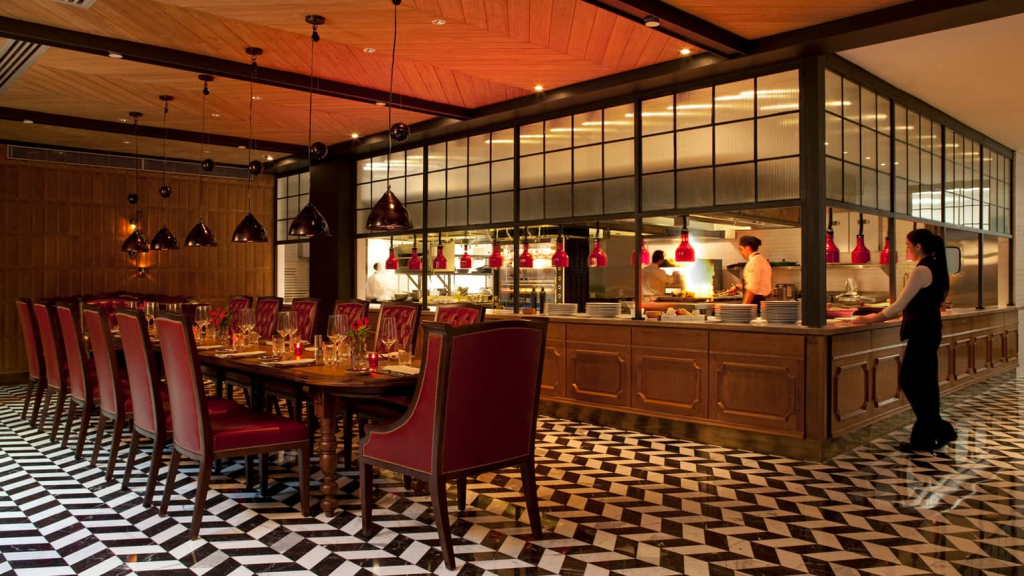 La Catedral
La Catedral has multiple food options for couples wanting a unique romantic getaway. The old stairways will allow you to time travel into a wonderful factory setting with romantic vibes. You can indulge in some good vegan pizza paired with red wine for the best taste.
The tango hall also allows you to do much more than just talk with your partner. This is why many couples visit the La Catedral to have an exciting date.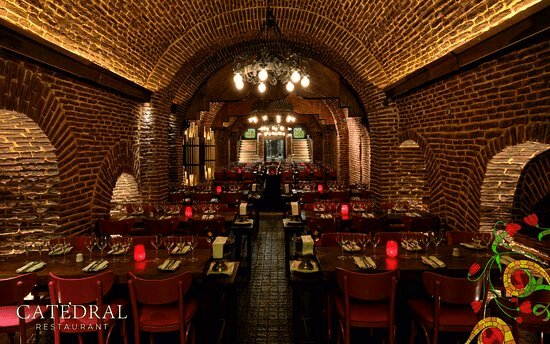 Crizia
Crizia is one of the best restaurants to have a date in Buenos Aires if you don't mind spending some cash. The lavish food spot allows couples to immerse themselves in a romantic environment. Oysters and wines are the top specialties of this restaurant for couples.
The high-end interior will also enhance your fine dining experience in the city. So be sure to check out Crizia if you want to enjoy a grand date with your partner.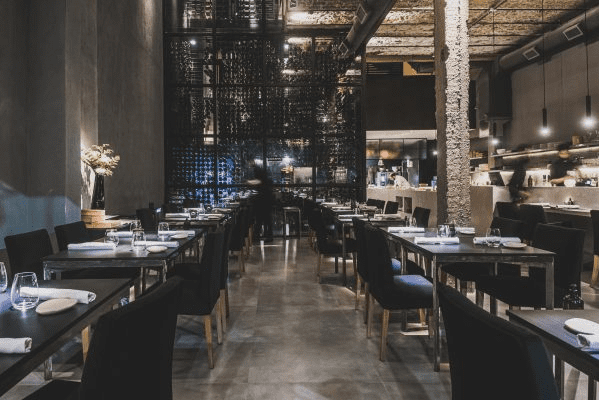 La Floreria Atlantico
This is another restaurant that has good food options for couples in Buenos Aires. The primary feature of the place is its secluded environment that allows you to have a date without worrying about the outside crowd. This is because of the basement setting that offers comfortable seating for couples.
You will also get to view various flowers while moving down the pathway toward the basement. Meat and cocktails are the top offerings at La Floreria Atlantico.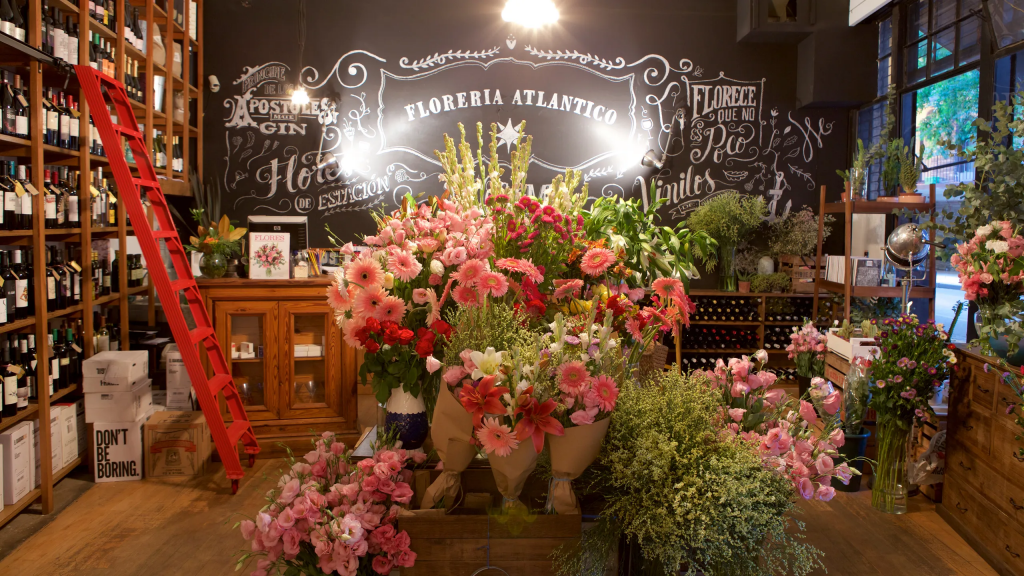 Closing Thoughts about 5 Restaurants To Have A Date In Buenos Aires
These are the top five restaurants to have a date in Buenos Aires. All these places offer a high-end environment for a comfortable outing with your partner.