The Best Cinema In Buenos Aires is the National Institute of Cinema (INCAA). This agency has a few cinemas all over the country. In Buenos Aires City you can go to Gaumont Cinema. The movies projected there are only Argentinian and Latin American movies. You have the independent ones, the mainstream ones, and documentaries. It's a very cheap opportunity to practise your Spanish! The price, because this Cinema depends on the government, is very low. You can watch a movie for only $90 (forthy Argentinian pesos= less than a dollar). Do not lose the chance to know this lovely and old place!
Best Cinema in Buenos Aires : its history
The cinema opened in 1912, under the name of Cinematographer of Congress Square. But within a few years, the name changed to Gaumont Theater, in reference to Leon Gaumont. The current building opened in 1946, and is of a rationalist style, with its brick-clad facade, interspersed with white vertical bands, and a horizontal strip of glass brick (now covered by a canopy) that provided natural lighting to the lobby, which It has a ground floor and two side staircases that go up to the level of the Pullman, where rooms 2 and 3 now work. The interiors are clad in national travertine, and retain the original diffuse lighting in the throat style, typical of the 1940s.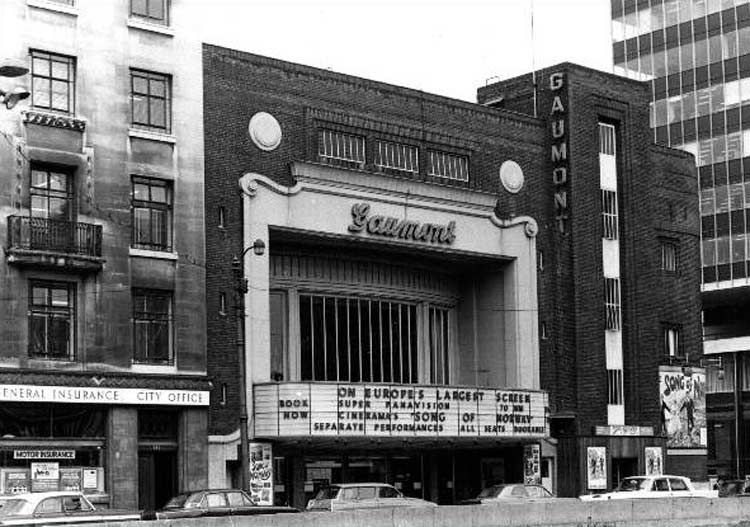 In 1956, the projection booth was modified to accommodate the new Cinemascope widescreen system. During the following decades, the Gaumont would be the competition of the Callao Cinema, which was located on Avenida Callao 27, until its final closure in 1982.
In 1995, the Gaumont Cinema changed to increase its capacity, dividing it into three smaller rooms, as happened with most of the old cinemas in Buenos Aires that tried to adapt to compete with the new multiplexes in the shopping centers.
Buenos Aires is a very cultural city, you have many options to enjoy art and history. Contact us if you want to know more!