Learn Spanish for free with videos
Hello, Spanish students! ? Are you looking for studying Spanish for free with videos (and on your own)? Great! Wanderlust Spanish (your best Spanish school) will help with you with that! You can see our videos on our YouTube channel and start today to learn online the language of the entire content! (You can see our part one of the series "Learn Spanish for free with videos"
Study Spanish online
Did you know that in Latin America there are more than 500 indigenous nations that speak around 400 distinct languages? Among those with the most speakers are Guaraní, Aymará, Quéchua, and Náhuatl. Many of these languages have ceased being spoken, so their infusion is very important. They are very valuable for Latin American culture. In this video, we will show you some words in Indigenous languages that don't have an exact translation in Spanish or English.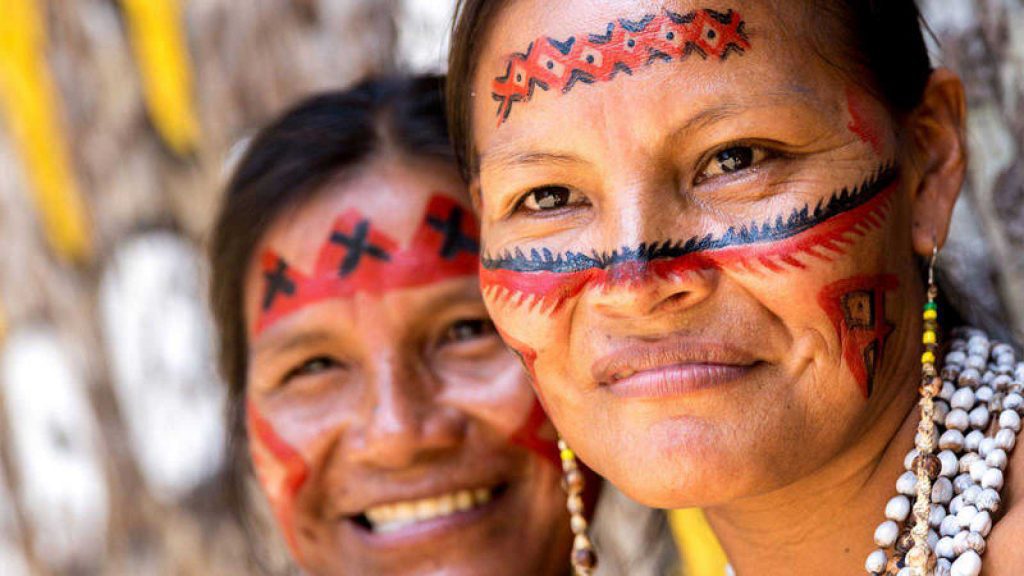 When it comes time to greet others, we don't want you to just say, "hola", but rather to feel like a native and to be able to communicate in a more natural way when you meet or greet someone. In this video, we will show you how to say "hello" in Argentina, Chile, Colombia, Peru y México. (If you want to know Spanish speaking countries, check out our blog)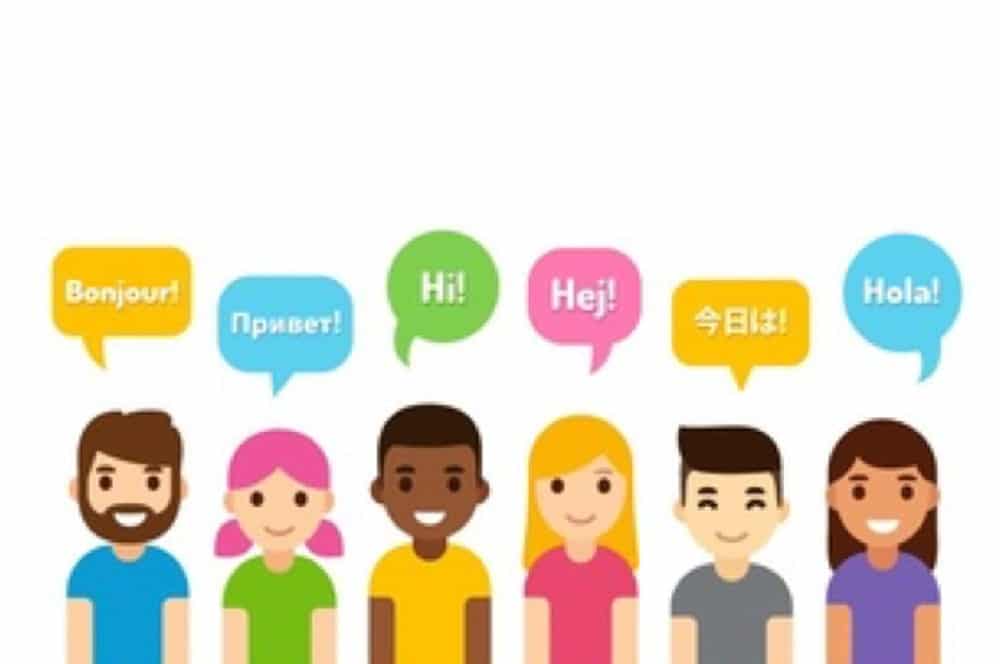 In this video, we want to show you some adjectives with which you can use both "ser" and "estar". But be careful, because depending on the verb you use, the sentence will have a different meaning. As well, there are some adjectives that don't change meaning with the use of "ser" and "estar", but the shade of meaning does. This is a topic for intermediate or advanced Spanish students, but if you want to know more about "ser" and "estar" you can see our blog about the basics concepts.
4) Who we are – Wanderlust Spanish and Wanderlust Spanish Online
We all know that we are in a moment of great change. And these past few months, we've learned that the conflicts in one country affect ours as well.
Communicating with others who live beyond our country's borders and learning a second language produces empathy for others and brings a greater sense of belonging and interconnection.
The best Spanish school online
At Wanderlust Online, we want to help you reap all the benefits that learning authentic, Latin American Spanish and culture brings, through classes with native speakers from all the countries in Latin America.

Each variety of Spanish has a distinct identity and, for us, it is essential to be able to share that identity.
Imagine that you have a trip to Buenos Aires planned. Wouldn't it be incredible to be in contact with people who live there before you get there?
Or, imagine you have to travel to Medellín for work but their accent is difficult to understand. Wouldn't it be great to be able to speak Colombian Spanish?
All of these things are possible in the same place…
If you want to learn more Spanish, try our free class. Until next time!