Buenos Aires has many amazing cultural centers that will help you make the most of your trip. These locations allow you to enjoy music, art, and other things. So if you want to do something unique on your trip, visiting a Buenos Aires cultural center is an amazing choice.
Luckily, you don't have to look far to know the amazing cultural centers in Buenos Aires. Here are the top five options that will keep you entertained without causing much financial damage.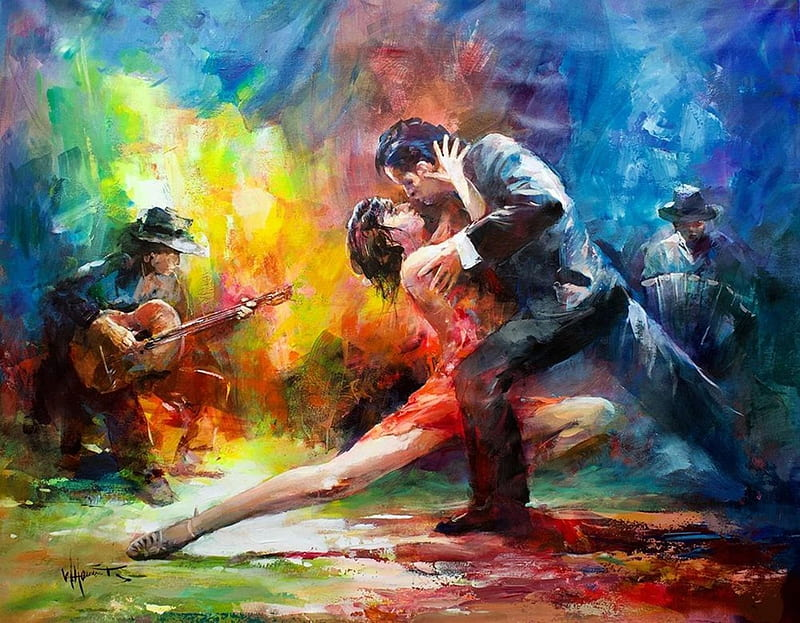 Centro Cultural Kirchner
Centro Cultural Kirchner (CCK) is the top cultural center in Buenos Aires because of its various offerings. The building was a post office previously but has undergone an amazing transformation. Art lovers and fitness enthusiasts love to visit the cultural center alike.
You can visit the place on any day to see the wonderful exhibits. Meanwhile, morning yoga classes are also held at the center on Thursdays. The place also allows you to enjoy the music of different genres. You can visit the ticket office to gain entry passes or book online.
The ticket office is open on all days of the week, so you don't have to worry about your busy schedule. However, remember the cultural center operates from Wednesday to Sunday.
Centro Cultural Recoleta
The Recoleta Cemetery is a famous spot that every tourist likes to visit on their trip. This is why you may have also come across the Centro Cultural Recoleta (CCR) in the vicinity. It is the second-best cultural center to visit after CCK because of its unique offerings.
You can enjoy art exhibitions, dance nights, concerts, and much more at the place. The best part is that the center is government-funded, so you can enjoy various events for free. Every month, new artists perform at the center to represent diversity.
The place operates from Tuesday to Sunday during different hours. CCR is also easily accessible through different modes of transportation.
Usina Del Arte
Another famous cultural center in Buenos Aires is the Usina del Arte. The place is located within a former electricity plant. What's so great is that it hosts various events throughout the year to help you have fun.
Contemporary dance performances are held for those with a passion for dancing. Meanwhile, tango festivals also occur commonly at this cultural center. Besides that, art exhibitions at Usina del Arte are also known for being unique and attracting visitors.
The primary feature of the different events is that they are mainstream and alternate frequently. You also don't have to worry about your budget because most events at this center are free.
Club Cultural Matienzo
Club Cultural Matienzo is one of the coolest cultural centers in Buenos Aires because of its offerings to young adults. Whether you want to enjoy a beer or perform an improv theatre scene, this center will meet your needs. The vast space has many rooms for music sets, drama shows, and engaging workshops.
You can have a good time by engaging in the different activities offered by the club. Besides that, beverages and live music are also available to enjoy a lively night. The place is suitable to visit with a partner, friends, or cousins.
Of course, remember that the cultural center mainly operates during the night from Tuesday to Sunday. You can access the place by taxi or other modes of transportation.
La Casa Del Arbol
La Casa del Arbol is one of the gems of Buenos Aires located in the Cordoba neighborhood. It is a classic place with an intimate atmosphere to offer engaging activities to people who don't prefer crowded centers. The place is also operated by artsy individuals, so you can rely on the offerings.
Various musicians and artists are always present at the cultural center to make things interesting. Another great thing is that the place also hosts vegan fairs. So it is an excellent option to socialize with people with the same interests.
The best part is that the center does not experience large crowds and operates on all days of the week except Mondays.
Final Thoughts
These are the top five amazing cultural centers in Buenos Aires. Some of them require you to buy a ticket, while others offer free events. The best part is that these centers have something for every individual.