Hello, there! In the world of languages, there are many ways to learn. Some people prefer total immersion into the culture that spokes that language, some people prefer a hard study of the grammar of the language and some people just want to learn with media material, such as YouTube videos, Apps, and Podcasts. That's why we will show you today the 5 Spanish Podcasts for Beginners we consider are the best ones. Let's get started!
What to look for in a podcast
In our opinion, a good podcast needs to show you a common way of speaking and a vocabulary that you can remember when you speak the language. I mean, if you are going to listen to a podcast, you may don't want to hear a very specific episode about the beginnings of the paleolithic era (except you're into that subject, of course). What we want to say is, try to look for podcasts that speak of something about you care about, something about you are into. And also, try to listen to people speaking at a normal speed, not too fast but not too slow, because that's not how people actually speak in the real life, and we think is not a good practice.
Okay, let's go with the list!
5 Spanish Podcasts for Beginners
Coffee Break Spanish is a good start because they mix both English and Spanish. So, if you don't know any Spanish, you can learn some basics, such as Saying how you are feeling, Greetings, Saying where are you from, etc.
Notes in Spanish is a very nice podcast hosted by a half-English half Spanish couple, Greg and Marina, from England and Spain. They teach you a very useful vocabulary and they practice it in a conversation. The interesting thing about this podcast is that. As it is led by a bilingual couple, all possible doubts that may arise are always answered by one of them.
This podcast is recomended to low-intermediate, so, give it a try! Each episode lasts aroun 7 minutes and tells a story, an anecdot. They use algo English to explain the meaning of some verbs. You can red the transcript and follow the story.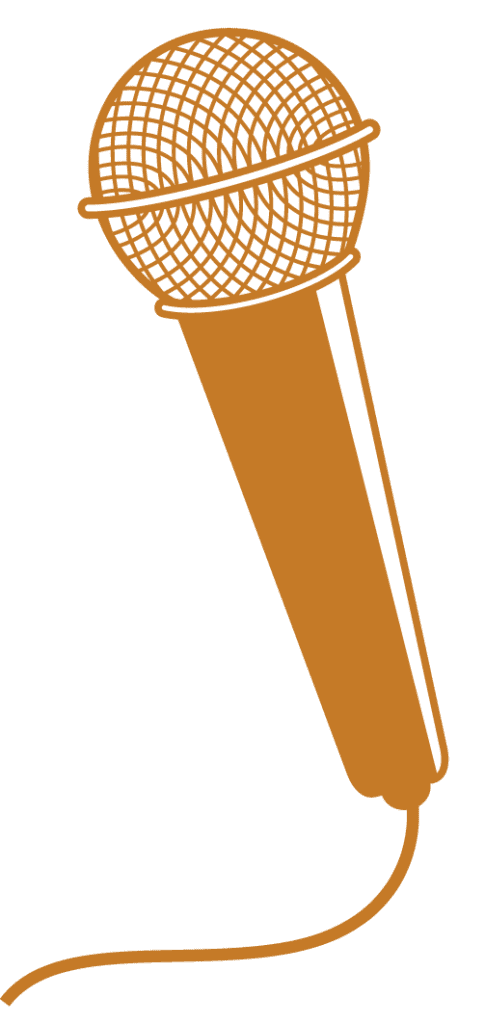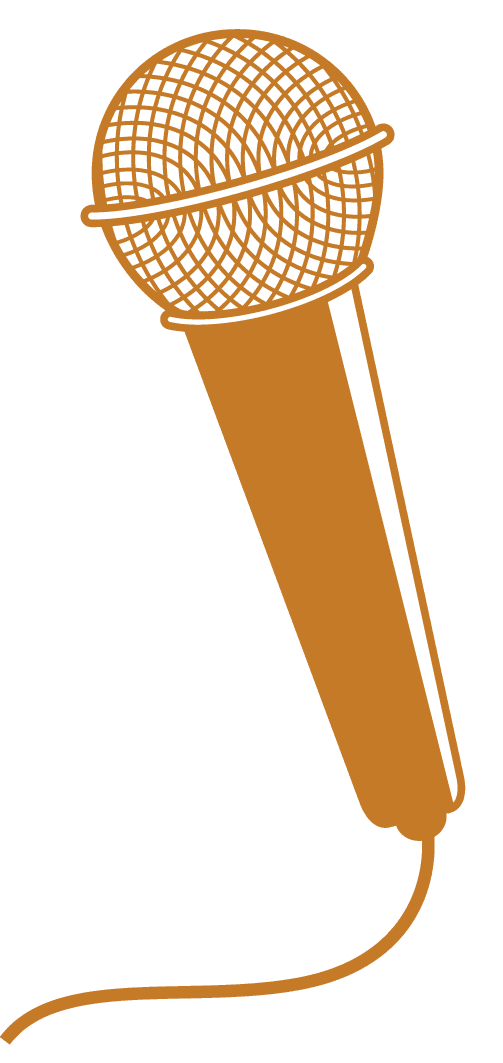 This podcast no longer exist but you still have many episodes on Spotify. The episodes are very short, the explanation is in English but if you just started to learn Spanish, you may need sometimes have in hand some of these audios.
Okay, this podcast is absolutely not for beginners, but we need you to listen to this masterpiece of radiophonic. Radio Ambulante is the best show / podcast in Spanish language. Is not exclusevely for learning Spanish, many latin people just listen to this podcast because they tell the best stories about Latin America. Maybe is not for the begining of your studies but you can just listen to the episodes and read the transcript in English to enjoy the magic of this Podcast.
And, of course, you can listen to our Podcast, the Podcast of Wanderlust Spanish, available on Spotify. Our podcast is the only one available both in English and Spanish!
We hope you have enjoyed 5 Spanish Podcasts for Beginners. Remember you can claim your trial free class, just contact us and book your trial lesson!