Hello, there! Today we will learn a little bit about Argentina Language. Is Spanish the only language spoken in Argentina? Which are the other languages spoken in this country? How many people speak the Spanish Language in Argentina? If you want to know more, keep reading!
What's Argentina Language?
Argentina's Oficial Language is Spanish, also known as Castellano. This is the language we learned at school and also the language for official communications. However, as you might know, Argentina was populated by indigenous communities. Therefore, there are many old languages spoken in different areas of Argentina. These languages are older than Spanish. However, there are no official languages (even though those languages are native languages for many people).
Some of these languages are Quechua, Guaraní and Mapudungun. These languages are spoken not only by people from Argentina but also by immigrants. Quechua is most spoken in Bolivia (actually in Bolivia Quechua it's an official language). Guaraní is spoken in Paraguay (also as an official language) and Mapudungun in Chile (not as an official language). As you can see, the influence of these languages is much more strong in another countries than in Argentina. If you are an advance student and want to know more, watch these show.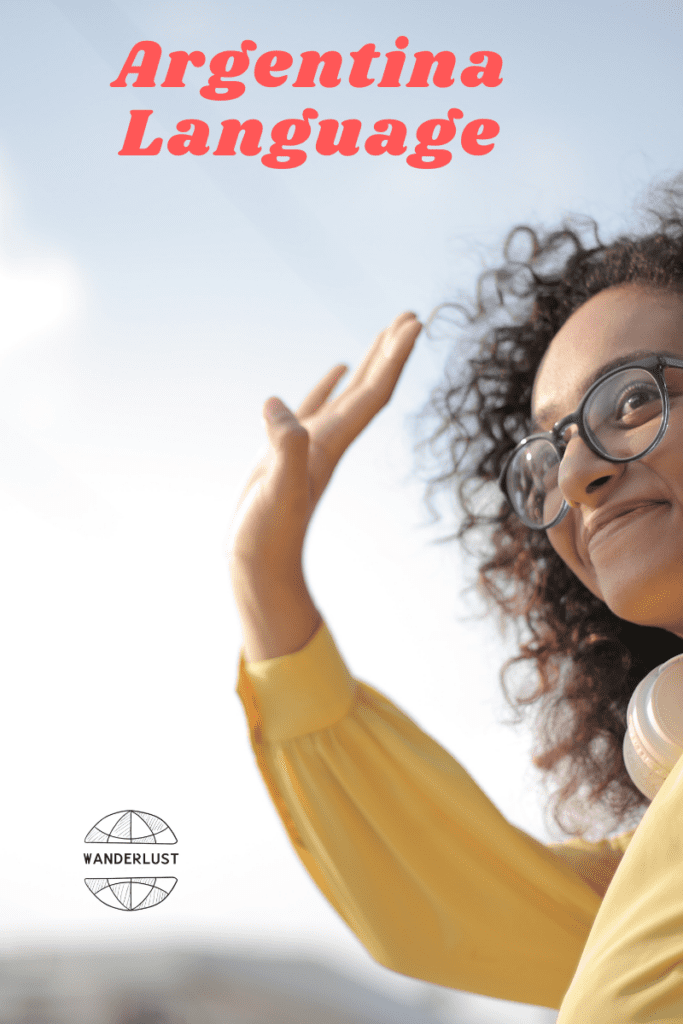 Is the Spanish from Argentina different than other Spanish(es)?
Of course, the Spanish from Argentina is different than other Spanish you have heard in another country. But, the key is: all Spanish(es) are different! There's no one "correct" Spanish, or standard Spanish. That's the magic of the language: it changes. It changes for different reasons: area, situation, age, contact with another languages.
But, yes, let's say than Argentinian Spanish has a few differences with Spanish from Spain, for example.
The main differences are:
The personal pronoun of the second person singular: we use VOS instead of TÚ (in most part of Argentina. You can find people using TÚ in some provinces)
The conjugation of this pronoun with verbs in both regular and irregular verbs: we say TENÉS instead of TIENES. And, we say COMÉS instead of COMES.
The pronunciation of some sounds of letters: LL and Y sounds like a "SH".
Would you like to know more? Claim your trial class today!