Hi, there! Today we will talk about things to do in Buenos Aires 2022. We know you waited for a long time during the pandemic to arrive in the city. And now that you are here (or planning to be), there are many things to do, right? Let's make a nice list with the main ones, the alternative ones, and the coolest ones! Let's get started!
Must-see attractions in Buenos Aires 2022
Firstly, let's demystify something people think before arriving in the city. We have a river, but we can't use it for swimming! So, even though we have a shore, Buenos Aires is mainly a city to be lived through its culture, not through its Nature. However, that said, let's start with the main attractions of Buenos Aires in 2022:
Recoleta Cemetery (Cementerio de La Recoleta): This is the cemetery for the rich and the VIP people in the city. Located next to a food area and a big park, Recoleta Cemetery is full of statues, sarcophagi, coffins, and crypts. It's very common to visit the place on a guided tour to listen about the famous case of Eva Perón's corpse.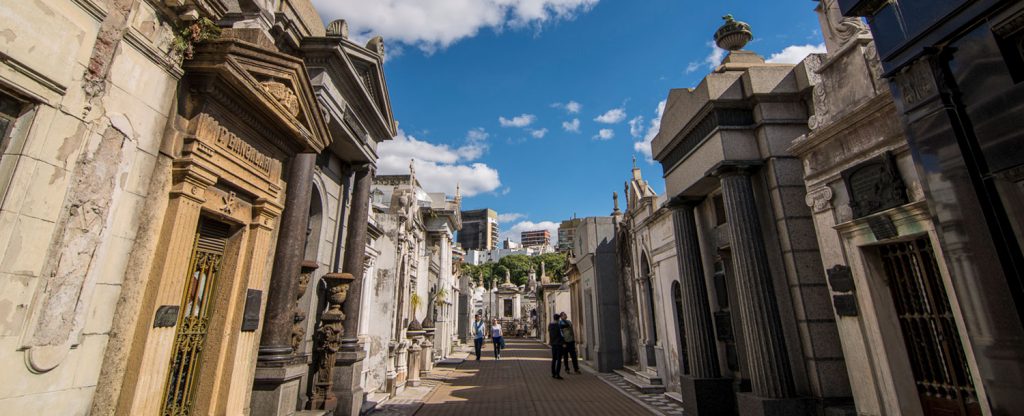 Palermo Rose Garden (AKA El Rosedal): A garden with more than 18,000 roses surrounded by a lake in the heart of Tres de Febrero park. Yes, this is a beutiful place to walk, seat, read and enjoy one of the lungs of Buenos Aires. The Tres de Febrero Park, AKA "Los bosques de Palermo".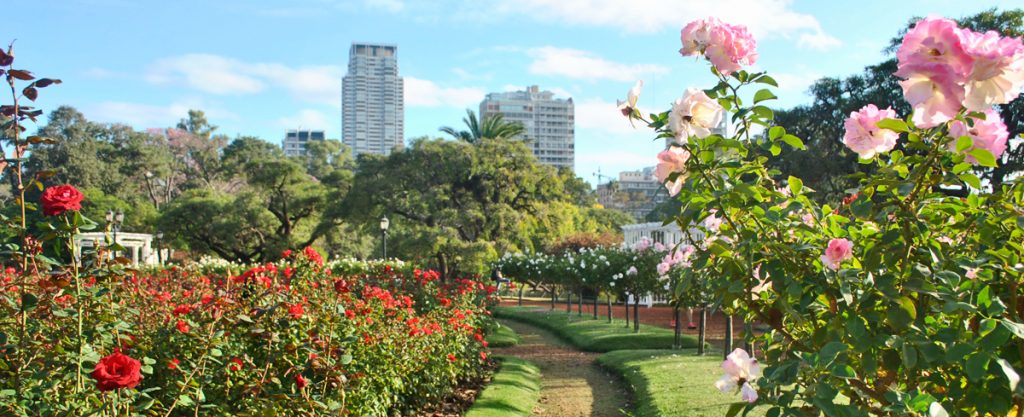 Things to do in Buenos Aires 2022
Beside of things related with the city, you can also visit shows and exhibitions that are really a classic here in the city. Let's start with this one:
La bomba del tiempo: La Bomba de Tiempo is a percussion group that practices improvisation from of a system of more than 70 signs. The group composition in real time is fed back with the energy of the public. When La Bomba explodes, a true ritual of rhythm and dance takes over everyone. A unique experience that has already been passed by more than five million people in different parts of the world.
Los Galgos Bar: In 1948 while Avenida Corrientes did not sleep amidst tangos, pizzerias, daybreak and late late nights, the Ramos family soon jumped behind the Los Galgos counter. The bar saw Discépolo, Pugliese, De Caro and Troilo parade among its tables and it became a true legend. After decades of service to the city, the doors of Los Galgos shut down for a while in search of new horizons but soon reopened to pursue its history.
Would you like to know more? Come to one of our free trial class, ask everything you need and start learning Spanish and the culture of Buenos Aires with the best teachers in town! We wait for you!