Hey, there, everyone! How are you? Today we are going to talk about something that is essential: Argentine Food. If you're about to arrive here, or if you just want to feel the pleasure of reading these lines (and right after ordering food from the closer Argentinien Restaurant), keep reading! Let's get started!
What is traditional Argentine Food?
Traditional Argentina Food is, of course, el asado. You can translate asado to grilled meat (or a barbecue), but that's not enough. Asado is more than a meal, Asado is a ritual, and everything around cooking the meat is what makes it so special. That said, of course, you can go to a restaurant and order asado, but don't miss the chance of sharing the experience with local people, in order to live the experience beyond the tastiness of the meat.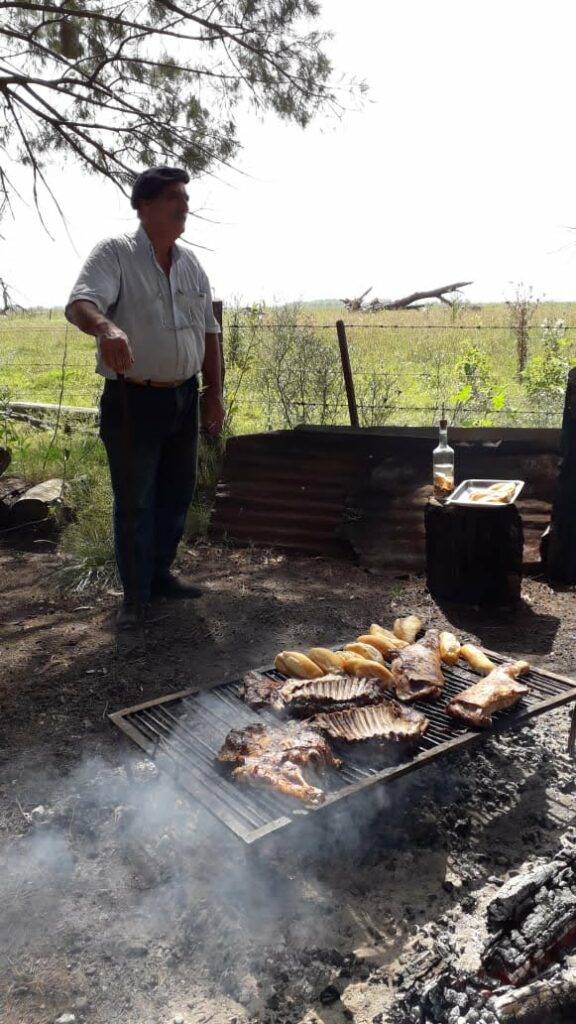 Did someone say empanadas?
Another typical Argentine Food is empanadas (you can find empanadas throughout Latin America, but each region has its own characteristics); tortilla a la española (potato, egg, onion, and sometimes chorizo); matambre arrollado frío; tamales and humitas.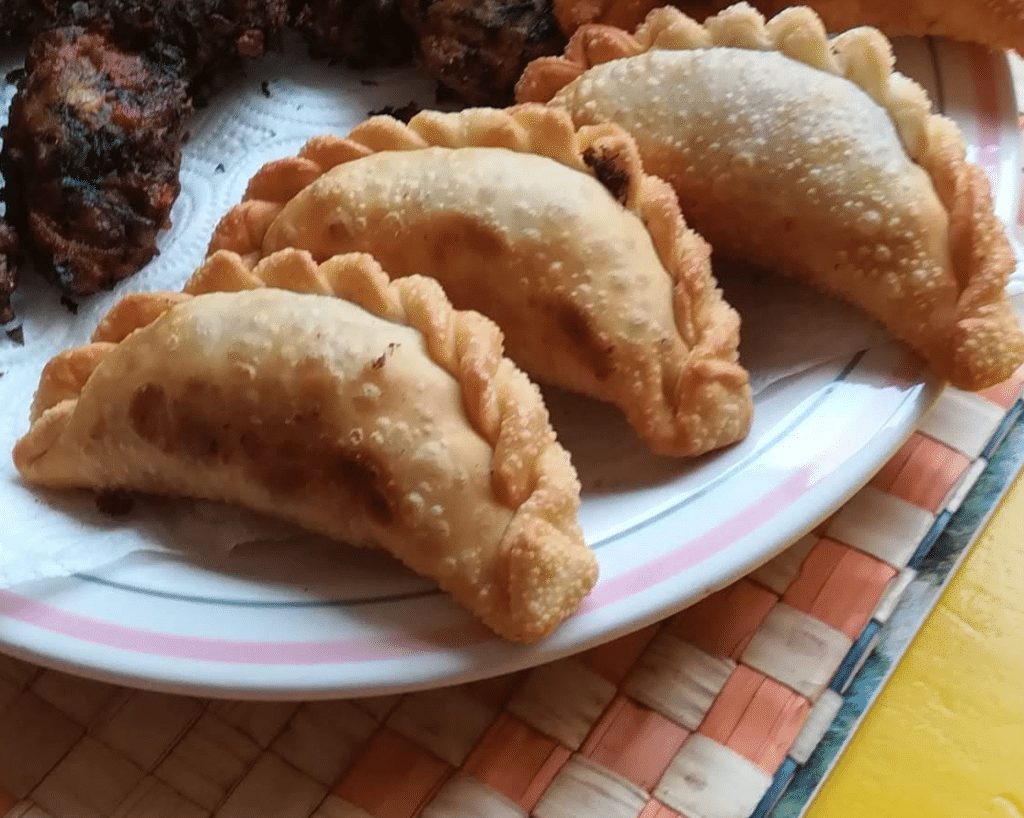 Regarding sweet things, you can try dulce de leche, alfajores, and the best ice cream in the world.
Want to improve your Spanish?
Do they eat tacos in Argentina? It's Argentine Food?
But of course! But is not our typical food. You can find many taco restaurants, especially in Buenos Aires, but the tacos will be always seen as Mexican food, not as an Argentinian. So, most Taco restaurants have, besides, other typical meals from the beautiful and spicy country of Mexico.
And maybe you're wondering if in Argentina food is so spicy as in Mexico. The answer is: not at all. The food here is not spicy. Eventually, someone can spill more of the indicated amount of pepper into the preparation, but that will be a mistake. If you go for empanadas, you can choose the spicy version of meat empanada, but it will be never so spicy as in Mexico or in other cultures.
What is the national drink of Argentina?
When it comes to alcohol, our national drink is Fernet. When it comes to infusion, our national drink is mate. I'm sure you've heard about it, especially if you did some research about Argentina. It's an infusion and it's also the National drink of Uruguay (actually, I think they drink evermore).
Okay, friends, that was all for today. Stay tuned for the next post. Contact us to try your free lesson and start your Spanish journey!