Hello, there! Today we will study how to express the concept of Confident in Spanish. We will see the different translations this word can have in Spanish, examples in different sentences, and some slang in Latin American countries. Let's start to feel confident!
In Spanish, you can have "una actitud confiada" or "una actitud segura". This means that your manners are confident. For example:
La actitud segura (or: la actitud confiada) de la profesora, hizo que aprendiera español muy rápido: The confident attitude of the teacher made me learn Spanish very quickly.
Also, if you have self-confidence, if you feel confident, in Spanish you say "me siento seguro" or the verb "sentirse (seguro)". For example:
Me siento seguro hablando español con mis amigos de Guatemala: I feel confident speaking Spanish with my friends from Guatemala.
Another option is to express "I'm confident that…". For those cases, you will need "Estoy seguro de". For example:
Estoy seguro de que en un año tendré un nivel avanzado de español: I am confident that in a year I will have an advanced level of Spanish.
To express this idea, you can also use the verb "confiar (en)". For example:
Confío en que en un año tendré un nivel avanzado de español.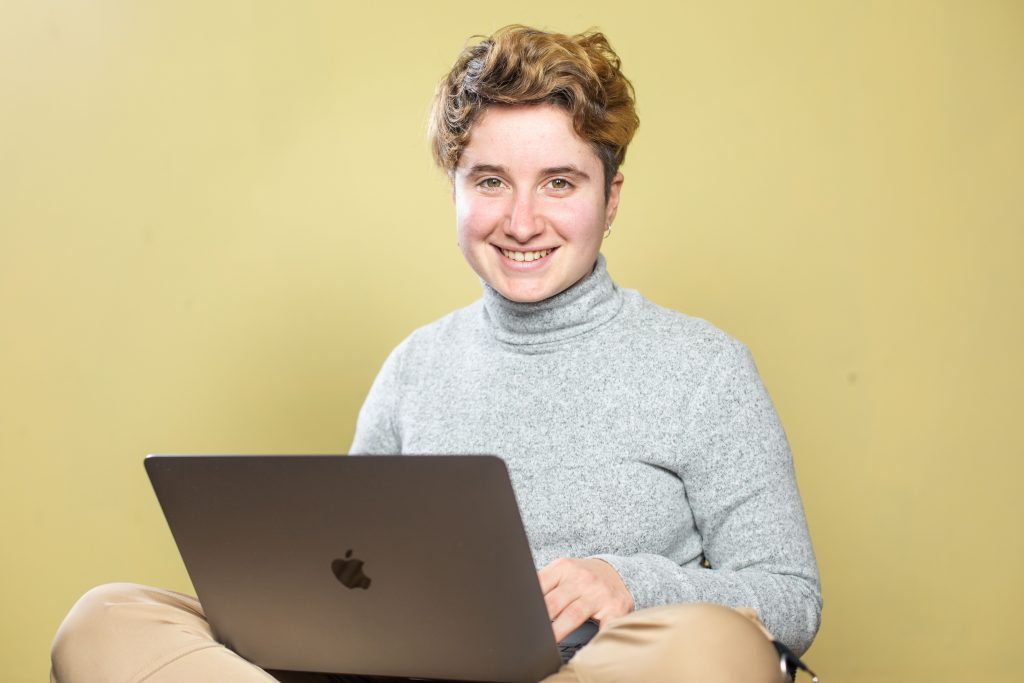 Last but not least, to be self-confident in Spanish is "tener confianza en sí mismo". For example:
No tengo la suficiente confianza en mi mismo para hacerme cargo de los niños: I am not confident enough to take care of the children.
Also, you can say that a person is "confianzuda" when someone is overfamiliar or too forward, when they have too much confidence (more than we want). For example:
Juan es muy confianzudo, apenas lo conocí me pidió dinero prestado: Juan is too forward, as soon as I met him he asked me to borrow money.
Okay, that was all for today, I hope you have learned the concept and start to use it right away! Remember you can try a free class. Just contact us and schedule it! See you soon!