Hi, there! Today we will study something very basic and important: the Days of the Week in Spanish. Firstly, we will translate each day and then we will study pronunciation and examples in a phrase. Let's get started!
Translation of Days of the Week in Spanish
So, now we will translate each day of the week:
Monday = Lunes
Tuesday = Martes
Wednesday = Miércoles
Thursday = Jueves
Friday = Viernes
Important thing: as "Día (day)" is a masculine word (El Día), so every day needs a masculine article. For example: el lunes, el martes, el miércoles, el jueves, el viernes. However, if you need to express the plural of any weekday, you only need to say the article in the plural, but not the day (be careful, this only applies to weekdays): los lunes, los martes, los miércoles, los jueves, los viernes.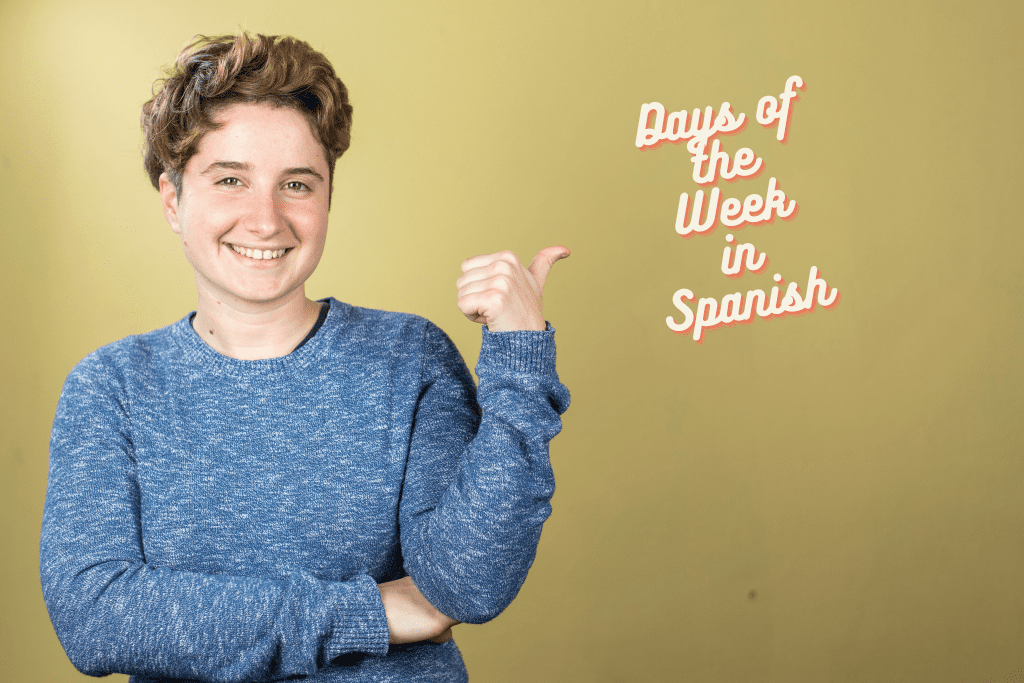 How to use weekdays in sentences?
Let's integrate what we learned into sentences:
El lunes fui a la lavandería
El próximo martes iré a la escuela
Todos los miércoles voy al gimnasio
Me gusta pedir sushi los jueves
Me encontré con mi madre el viernes
Okay, that was all for today! Please remember, you can have one trial lesson with one of our Native Teachers! Contact us today and schedule it! See you soon!