Argentina is famous for producing many great writers, but some are more popular than others. This is because some authors have better notable works. Of course, you may not know who the most famous Argentinian writers are.
If you're wondering about the top three writers in Argentina, you're in the right place. Here is everything you need to know about it.
Jorge Luis Borges
Jorge Luis Borges was one of the most famous writers in Argentina. He was known for producing great short stories and essay poems. Borges also served as a Spanish-language translator. He was born in 1899 in Buenos Aires, a lively city in Argentina.
The top two novels by this author are Ficciones and El Aleph. Another unique thing about Borges is that he influenced magical realism more through his work. This is because many of his works were based on dreams and mythology.
This famous Argentinian writer passed away in 1986, but his legacy lives. For instance, the Wikipedia biography of the author has been translated into 136 languages. So you can understand that Jorge Luis Borges affected the audience outside Argentina significantly too.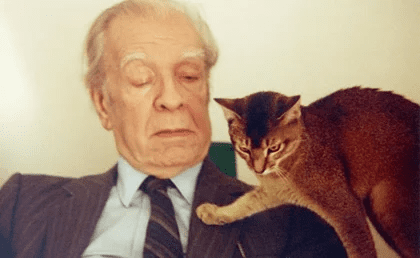 Julio Cortazar
Julio Cortazar was one of the top writers in Argentina because of his exceptional skills. You must have heard about him on different occasions when planning your trip to Buenos Aires. After all, many places, such as Café Tortoni, were frequently visited by Cortazar.
This is why you may see the writer's picture across many places in Argentina. He has influenced audiences in North America, Europe, and other regions. Besides literary contributions, Julio Cortazar has also participated in political activism.
For instance, Cortazar has spoken for human rights on many occasions. He has written various novels, but two works are more important than the others. These include Hopscotch and Modelo para Armar.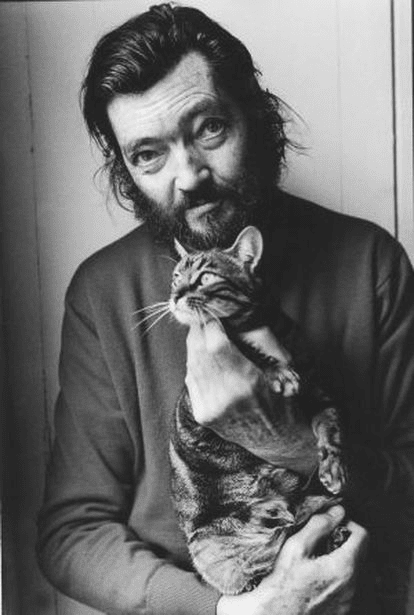 Samantha Schweblin
Samantha Schweblin is one of the most famous writers in Argentina, especially in the female category. Many of her short novels have had a lasting impact on the audience.
Mouthful of Birds was a short story collection that Schweblin released in 2008. This work received the Casa de Las Americas and was added to the award collection of the writer. She also received the National Endowment of Arts for the first book she wrote. This includes El Nucleo del Disturbio.
Schweblin has also gotten recognition in the television industry. This is because one of her former books is being turned into a Netflix series. Distancia de Rescate will be turned into a Netflix film.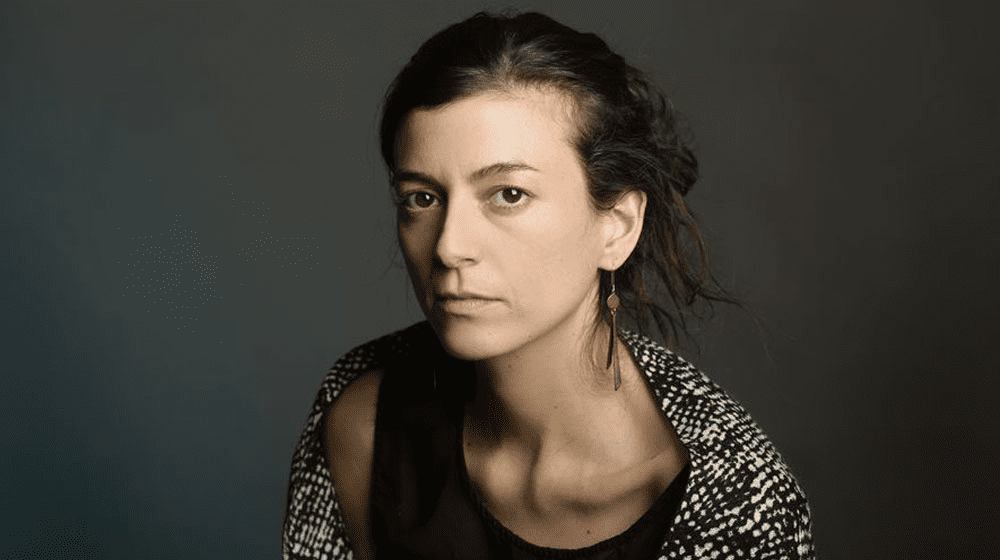 Final Thoughts
These are the three famous Argentinian writers you will learn more about every time you visit Buenos Aires or some other city. Jorge Luis and Julio Cortazar are the top two names you will hear about.
Besides that, you can also increase your knowledge about these authors by reading at a library. For instance, El Ateneo Grand Splendid is the second most beautiful bookshop in the world. You can find notable works of these three famous Argentinian writers at this grand bookshop.