If you are a fan of rock music, you might think you know everything about rock music. However, there are many famous Argentinian rock bands that people don't know about. So, if you are a big fan, you have come to the right place.
We are here to test your knowledge and see if you are familiar with these best rock bands in Argentina. Here are some of the top ones you should know if you are a big fan of rock music.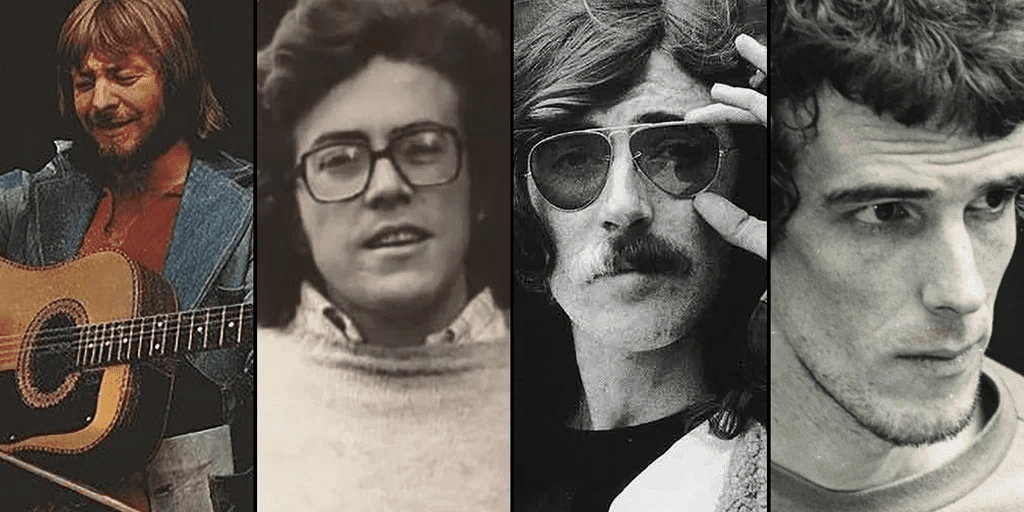 1. Soda Stereo
There were three people in this rock band, which included Zeta Bosio, Charly Alberti, and Gustavo Cerati. Bands such as The Police and Talking Heads inspired Soda Stereo, which is why you will find that their music sounds familiar. Adding such inspiration to their music also helped them become recognized on the international forum.
It is one of the top Argentinian rock bands that disbanded too quickly, as they went their separate ways in 1997. In 2007, they did reunite for a tour, but they have been apart since then. We hope the band will come together for the last performance.
2. Patricio Rey Y Sus Redonditos De Ricota
This is one of the best rock bands in Argentina that completely changed the music scene for the country. The band was formed in the late 70s, and they were the beginning of rock and roll during that time. The members generated a lot of passion from the public, and their concerts were a sight to see.
People would travel hundreds of miles to come to see them playing in various stadiums. Many people say that the band got so famous because, at that time, everyone had let Argentina down, especially the politicians. During such a time, the band was the savior of the entire country.
3. Ratones Paranoicos
Ratones Paranoicos is known to have a strong influence from the Rolling Stones, which is what made them popular among the people. It is one of the Argentinian rock bands that Sony signed, and they went on to work with many major bands and musicians.
For example, the band also opened for Guns and Roses and The Rolling Stones when they were performing in Buenos Aires. Besides that, they have also done many collaborative acts with famous artists and rock bands. So, if you want to hear some American influence in Argentinian music, you can listen to these rock bands.
Final Thoughts
These are the best rock bands in Argentina that you need to know about. If you haven't heard any songs by these bands, then we recommend you play songs by each of them today. All of them have something unique to offer, and they will transport you to a different realm.
Argentinian rock music is defined by what these bands have to offer. So, if you love exploring music, we recommend you give them a try. The bands will not disappoint you with their beautiful sounds and voices.