Hola, amigues! Today we'll work on how to learn Spanish with conversations. Fun, fast and the coolest way to introduce yourselves in this enriching language! Join me!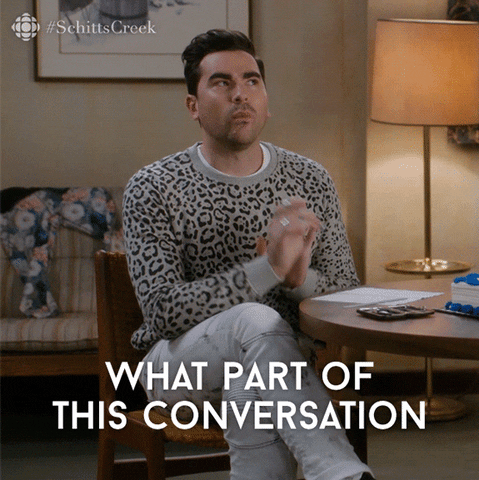 How to learn Spanish: some basics
Whenever we learn a new language, we face the same challenges as if it were the first things we do in life. Were you nervous before your first kiss? Or before your first day of school? Do you remember all those feelings? They are at stake here. You're never too old to try something new, to discover something as exciting as Spanish language can be. Nevertheless, sometimes when we grow old we grow bitter and forget that all things in life must come with sweetness and patience. Keep that in mind.
So, what about Spanish? We've already talked about some basics on how to learn Spanish, therefore, here we can expand that information. As I mentioned earlier, this all about love for adventure. In this article, the key is to learn Spanish with conversations. The way we talk, the words we use in a conversation are different from the ones we write. Besides, it's funnier to learn Spanish with conversations than in a written way, what do you think?
In the next paragraph, you'll find everything you need to know about learning Spanish with conversations. Come on, keep on reading!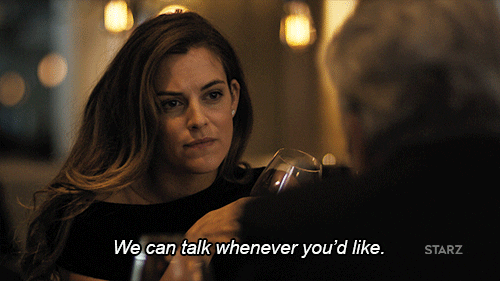 Learning Spanish with conversations: in too deep
How to learn Spanish with conversations without getting too lost? Here's the answer. Firstly, think of all the things you do when you engage in a conversation. Do you know the person you're talking to? Is it someone new? A friend? A work colleague? Your parents? Depending on who is your interlocutor, you'll know the answer.
It's important to always make a good impression. Start a conversation in Spanish with "Hola" or "Hola, ¿cómo estás?" and listen deeply to the other reply. Perharps you won't get it at first, but the key in a conversation is honesty. Say "No entiendo" (I don't understand) if you don't get a word, ask for a repetition ("¿Me lo podrías repetir, por favor?" / Could you say that again, please?) and keep the good manners: Por favor (Please) and Gracias (Thank you). Ask people about their whereabouts, their interests, what they like, what they don't like. I strongly recommend watching films in Spanish and try to catch on the slang or the most common phrases. Remember, it's not the same to say a word in Argentina than in Costa Rica or Colombia, we have our particular vocabulary within Spanish.
How to learn Spanish with conversations (FAQ)
Which is the best way to learn Spanish with conversations?
There's no best way to learn Spanish with conversations, but you can try different ways of approaching the conversation: through YouTube videos, films, songs, rehearsing in your Spanish lessons and then, when you're ready, you can use some vocabulary, little by little.
To study Spanish
Now that you know how to speak like a Spanish pro, why don't you try our free Spanish lessons at Wanderlust Spanish Online? Also, you can check our Instagram account. We host Tuesdays of Spanish grammar, don't miss them!