Hello, amigues! Today is all about street food in Latin America: your best guide. Come on, join this food trip around the world!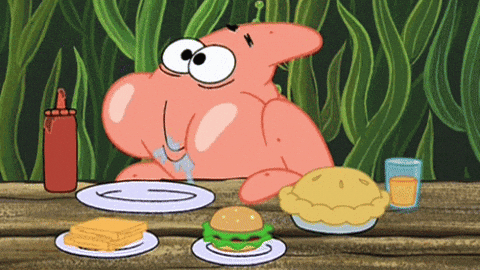 Street food: why is it always the best option in Latin America
Who doesn't love food? And share a meal with the people you love? Or complete strangers? In Latin America you can have a lot of that, altogether and mixed up. Besides, with 1 dollar you can get a whole meal and I'm talking about dessert, main course and drinks. Where can you find something like that? Only in Latin America, amores.
In the next paragraph, we'll give you some details about mercados or mercaditos, if you say it with love. They are markets in which people exchange everything. When I say everything, I mean everything: food, souvenirs, sweaters, socks, ornaments, jewelry. Usually, they are crowded with people from all over the world and they are filled with colours, music, smells…
Come check what the fuss is all about, keep on reading!
Latin American street food: tips and where to get it
First of all, ladies and gentlemen, let me introduce you to the king of mercados: Mexico. It doesn't matter where you are, there's always someone saying "Guera, guerita" and providing you the most amazing things. With almost 1 dollar, you can get one of my favourite dishes: tacos al pastor. My only advice would be to take it easy with the sauce. They're spicy as hell and we want you to have a good time. There are two mercados I strongly encourage you to go: Mercado de Coyoacán, located in Mexico City and Mercado 20 de noviembre in Oaxaca. Both of them are cheerful, colorful and you won't leave them with your hands empty!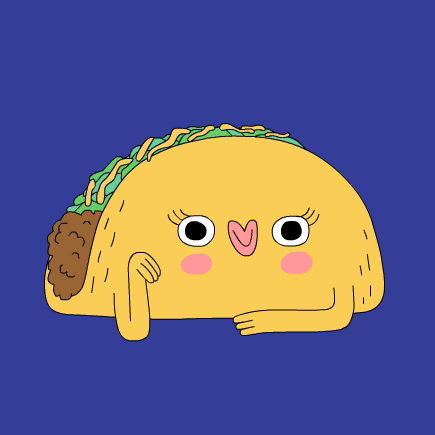 In Colombia there are a lot of ambulant vendors who stop by your place or they have stalls in the street. With 1 dollar you can get papas rellenas (filled potatoes), carimañolas (fried pastry filled with yuca), fried empanadas, hot dogs, watermelon juice with lemon (patillazo), raspados (made with Coke and milk), chicha (a very common drink in Latin America made of corn), arepas… Uf, anyone else is feeling the need to buy a plain ticket there?
More Latin American street food: Peru and Argentina
Peruvian food is a hidden treasure, you just have to dig it and there it is, ready to make you one of its fans. What I loved about that country when I went was the wide variety of food everywhere: in the streets, houses, mercados, everywhere! They mix flavours like no one else, trust me. One of the places I adore is Cusco. If you're going to visit Peru, Cusco is a must because of its history of resistance (I mean, Macchu Picchu!) and its food. There are two mercados there that stole my heart: Wanchaq and San Pedro. With 5 soles (1 dollar) you can eat anything you want and if your stomach is feeling dizzy, drink emoliente on your way out. It will ease the pain.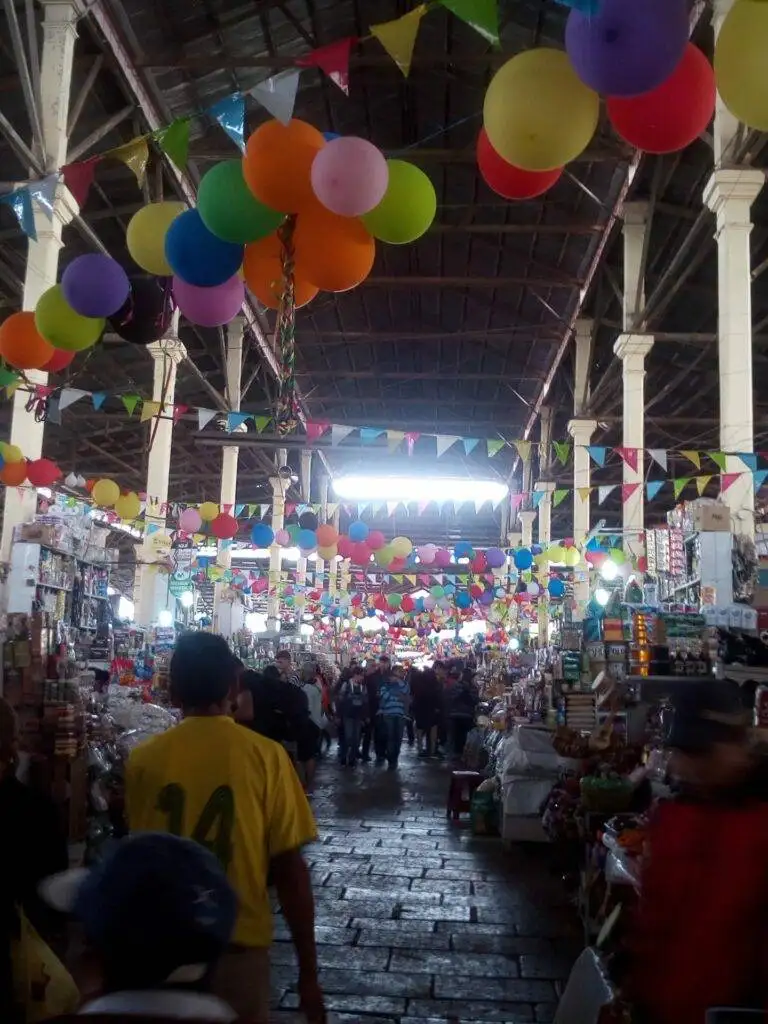 Overall, Argentina doesn't have that many mercaditos, but in the North you will find tons of them where they sell empanadas and local sweets. Also, in Buenos Aires there are different communities coming from Bolivia, Peru, Venezuela and they have little shops or their stalls in food trucks and sell their traditional meals in places like Liniers (an amazing market!) or Villa Lugano. Furthermore, sometimes you can find people in the streets making an asado or having a choripán, too!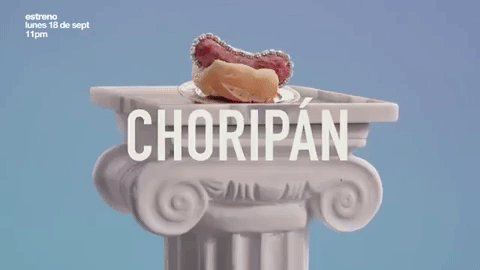 Street food in Latin America: your best guide (FAQ)
Where to find the most delicious street food in Latin America?
Like most of the amazing things in life, they appear out of nowhere. But if you want to ask local people about street food in Latin America, ask them for "mercados" or "mercaditos" or "puestos". They will tell you where to find them!
Where can I find more information about street food in Latin America?
You can check the Netflix series Street Food in Latin America and of course, buy a ticket and get to know this amazing continent!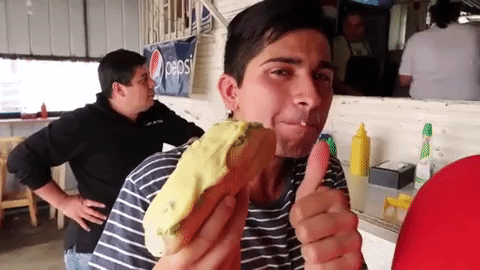 Learn Spanish Online
Ready to order some dishes in Spanish? Try our free lessons at Wanderlust Spanish Online and join our Instagram where we talk on Thursdays about Latin American culture. Trust me, you're gonna love it!