Buenos Aires is known for its vibrant music scene, and one genre that truly stands out is rock argentino. This movement emerged in the 1960s and gained popularity in the following decades, creating a rich history that reflects the cultural and social changes in Argentina. At Wanderlust Spanish, we believe that learning Spanish can be not only fun but also insightful, and what better way to explore Argentine culture than through its music? In this article, we will take you on a journey through the history of rock argentino, introducing you to the most important artists and their best songs.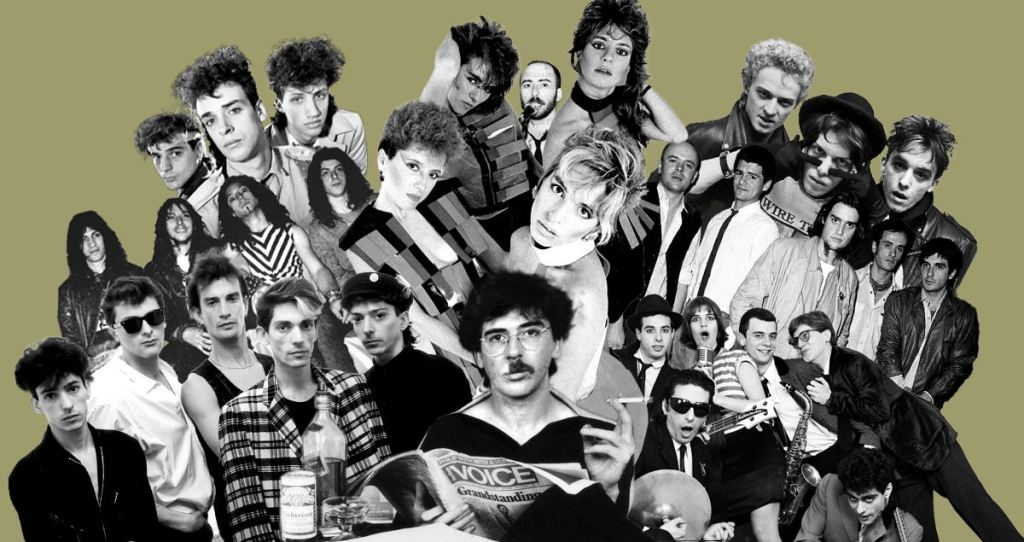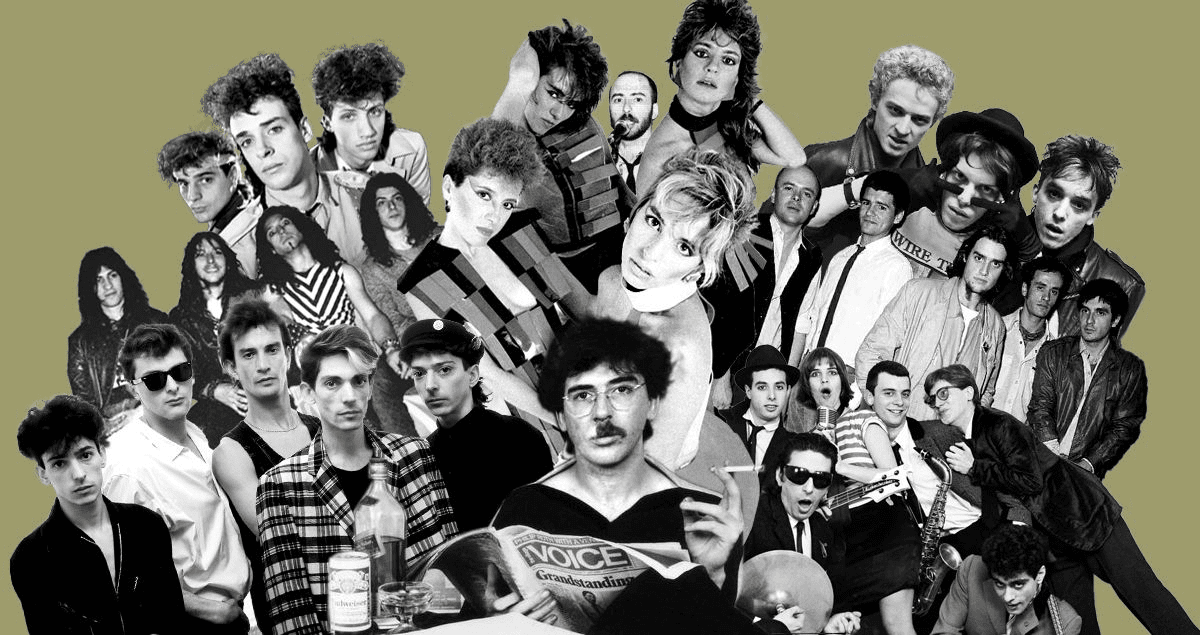 The Birth of Rock Argentino In the mid-1960s, a group of young musicians started experimenting with rock and roll, blending it with local rhythms such as cumbia, tango, and folklore. This fusion gave birth to what would become rock argentino, a genre that embodied the rebellious spirit of the youth and the desire for social change. Among the pioneers of this movement were Los Gatos, Almendra, and Manal, whose songs became anthems for a generation.
The Golden Age of Rock Argentino In the 1970s, rock argentino reached its peak, with bands like Sui Generis, Pescado Rabioso, and Invisible leading the way. These groups not only created groundbreaking music but also expressed their political views and social concerns, becoming a voice for the people. Songs like "La Balsa," "Despiértate Nena," and "El Jardinero" still resonate with Argentine audiences today, reminding us of a time of hope and freedom.
The Revival of Rock Argentino In the 1980s and 1990s, rock argentino faced new challenges, including censorship and the rise of international genres like pop and rock en español. However, some artists managed to reinvent themselves and keep the spirit of rock alive. Bands like Soda Stereo, Los Enanitos Verdes, and Bersuit Vergarabat blended different styles and experimented with new sounds, creating a diverse and innovative scene.
The Legacy of Rock Argentino Today, rock argentino continues to inspire new generations of musicians and fans, who appreciate its authenticity and creativity. From the classic songs of Charly García and Spinetta to the modern sounds of Las Pelotas and Los Espíritus, there is something for everyone in this genre. Learning Spanish through rock argentino is not only a great way to improve your language skills but also to discover the culture and history of Argentina.
Bold and Italics:
Los Gatos, Almendra, and Manal were the pioneers of rock argentino.
Sui Generis, Pescado Rabioso, and Invisible led the way in the golden age of rock argentino.
Soda Stereo, Los Enanitos Verdes, and Bersuit Vergarabat reinvented rock argentino in the 1980s and 1990s.
Charly García, Spinetta, Las Pelotas, and Los Espíritus are among the best artists of rock argentino today.
FAQ: Q: Can I learn Spanish through music?
A: Absolutely! Music is a great tool to improve your language skills, as it helps you learn new vocabulary and grammar in a fun and engaging way. At Wanderlust Spanish, we offer courses that combine language learning with cultural immersion, including music and art.
Conclusion: Rock argentino is not just a musical genre but also a cultural phenomenon that reflects the history and identity of Argentina. Learning Spanish through this music can be a rewarding and enriching experience, allowing you
Legends of Rock Argentino: The Pioneers Who Shaped the Genre
Luis Alberto Spinetta – Known as the "father of Argentine rock," Spinetta was a prolific musician, composer, and poet who influenced multiple generations of Argentine artists. He was a founding member of several important bands, including Almendra, Pescado Rabioso, and Invisible. His music was known for its intricate melodies and poetic lyrics, and he explored a wide range of genres throughout his career.
Charly García – Another influential musician and composer, García is known for his groundbreaking work in bands like Sui Generis, La Máquina de Hacer Pájaros, and Serú Girán. He has been called the "Bob Dylan of Argentina" for his incisive lyrics and innovative song structures. Despite personal struggles and controversies, García remains a beloved figure in Argentine music.
Soda Stereo – This iconic band, formed in the 1980s, is often credited with bringing new wave and post-punk sounds to the Argentine music scene. Their catchy melodies and political lyrics made them immensely popular throughout Latin America, and they have been described as the "U2 of South America." After the band's breakup in 1997, frontman Gustavo Cerati went on to have a successful solo career.
Los Enanitos Verdes – This rock band from Mendoza, Argentina, formed in the late 1970s and quickly became one of the most popular groups in the country. Their upbeat, guitar-driven music often featured catchy choruses and a touch of pop sensibility. Despite personnel changes over the years, the band has continued to release albums and tour regularly.
Andrés Calamaro – A prolific songwriter and performer, Calamaro has been active in the Argentine music scene since the 1980s. He has been associated with several influential bands, including Los Abuelos de la Nada and Los Rodríguez, and has also released numerous solo albums. His music blends rock, pop, and folk influences, and his lyrics often explore themes of love, loss, and nostalgia.