Buenos Aires city is one of the most visited places throughout the year because of its various offerings. Whether you are a tourist or a local, the city allows you to enjoy exquisite restaurants, scenic towns, and amazing cultural centers.
Visiting Argentina is also more convenient because of the fluctuations in the different currencies. So you can enjoy a cost-effective trip without compromising on fun.
If you want to know more about small towns near Buenos Aires city, you're in the right place. Here is a complete travel guide to help you explore the best towns in Buenos Aires.
Tomas Jofre
Tomas Jofre is a small town in Buenos Aires city with a population of about 200 people. It is located 100 km away from the capital city and allows you to enjoy the serene atmosphere. Many people visit this small town to get away from the bustling city life and immerse themselves in a peaceful environment.
The best part about Tomas Jofre is that it has various restaurants to help you enjoy exquisite Argentinian cuisine. You can also get hand-crafted items from the main square market to immerse yourself in the culture. Local products such as meat items and sweets are also available in the town.
Scenic background for photography is also available at the old train station. You can also enjoy horseback riding in Tomas Jofre without worrying about safety. The town is easily accessible directly by car, while for public transport you must hop on a bus from Mercedes.\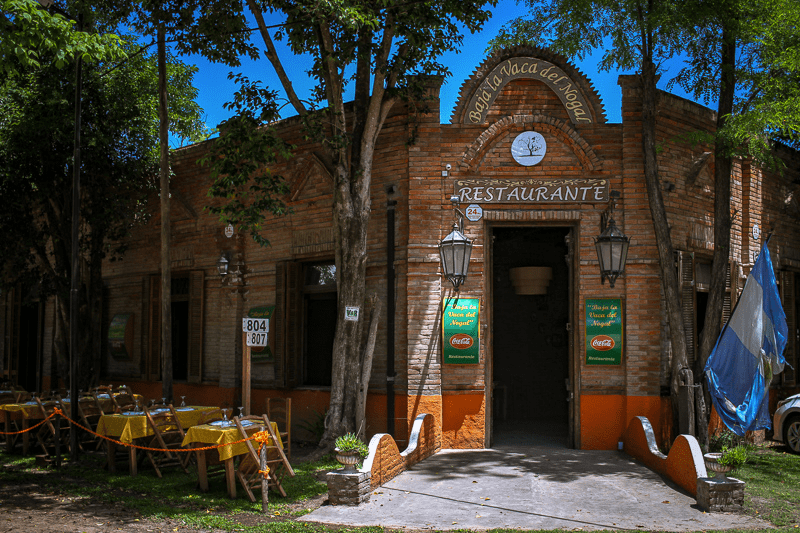 Tigre
Tigre is one of the closest towns to Buenos Aires, with a distance of 40 km from the city. The characteristic feature of the small place is its canals that allow you to enjoy good scenery. Most visitors mainly prefer to enter the two by train because the station is located in the town's center.
Besides that, you can enjoy the trip better by taking the train route. The best part about the canals in this town is that they will help you explore various islands. The old town buildings will also help you immerse yourself in a rustic atmosphere.
Another excellent offering of this small town is the Puerto de Frutos market. You can get locally made accessories and souvenirs from different vendors. Handmade furniture is also famous in Tigre.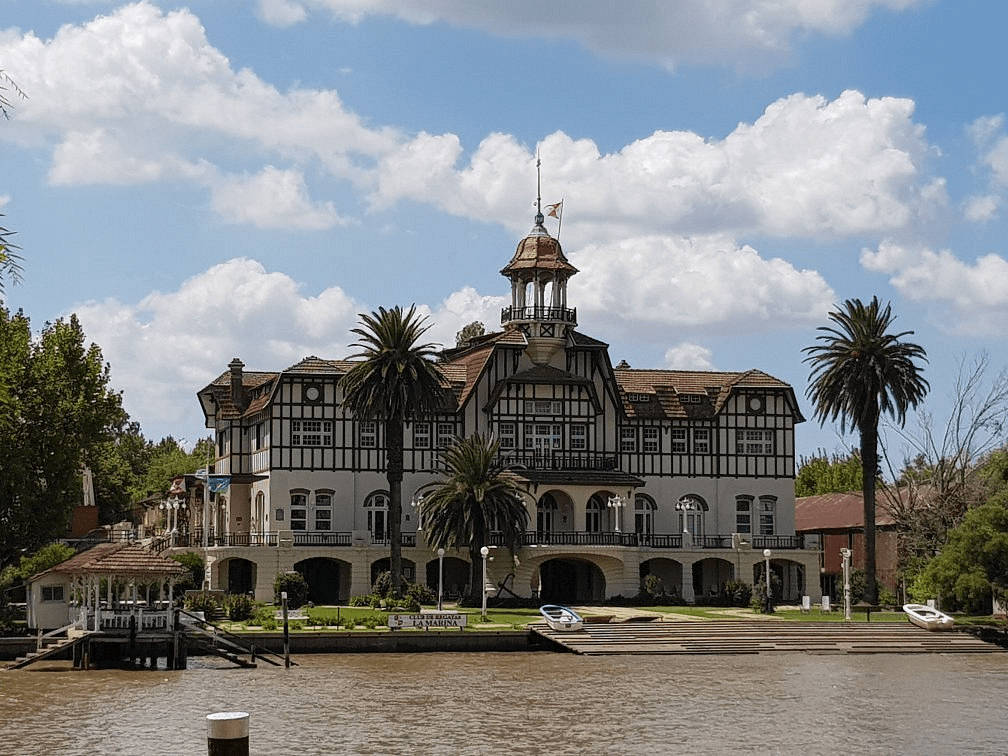 Navarro may be 130 km away from Buenos Aires city, but it still attracts many visitors throughout the year. If you want to immerse yourself in nature and Argentinian traditions, this is the best town to explore. The Alfredo Sabate Historical Museum will entertain you if you're fond of historic facts.
Meanwhile, Dorrego Park will allow you to learn more about the death of the former Buenos Aires governor, Manuel Dorrego. An aeroclub and lagoon are also present in the town to offer more sports activities. ATV tracks also help visitors enjoy fun outdoor activities.
So whether you are a history buff or sports enthusiast, Navarro will meet your needs easily.
Carlos Keen
Carlos Keen is another old town near Buenos Aires that will help you enjoy various cultural offerings. The place is only 90 km away from the city, so you can easily access it by car or bus ride. Typically, the latter takes about 1.5 hours.
The best part about Carlos Keen is that it offers a unique countryside experience, unlike other Argentinian towns. Old railway stations offer good spots for photography, while restaurants with countryside cuisine will enlighten your taste buds.
Another great thing about Carlos Keen is its proximity to the bustling town of Lujan. Many tourists stop at the lively town first before taking a bus to this countryside place.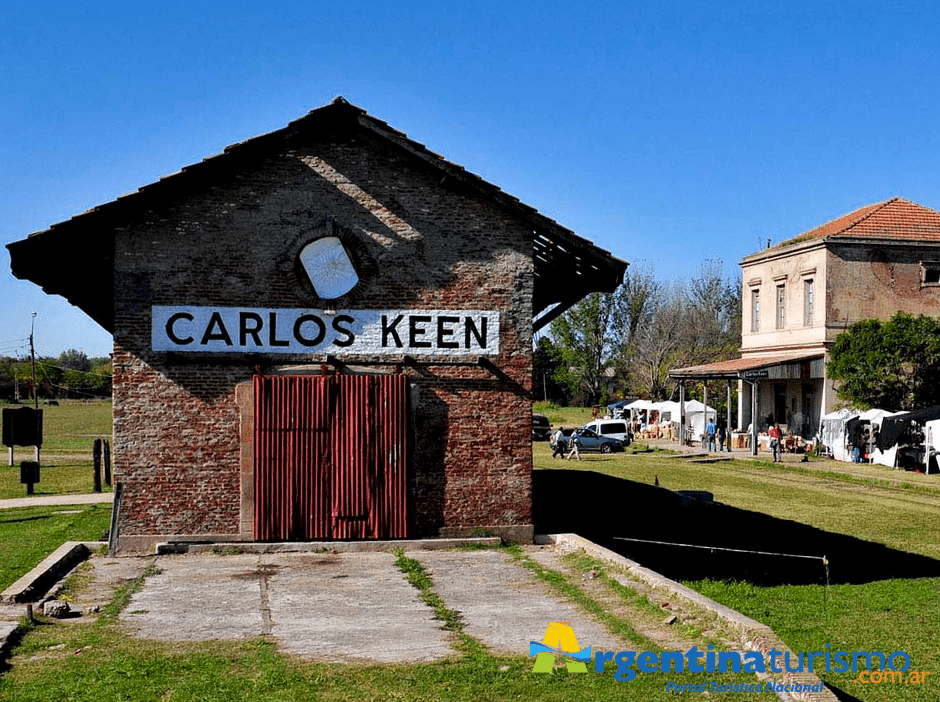 Final Words
These are the top four small towns near Buenos Aires city. The best part about them is that they have various offerings for a fun trip. You can enjoy homely dishes by trying out the different restaurants. Some of them offer city cuisine, while others provide authentic countryside food.
Most of these towns are accessible by car, public transport, and train. You may also take a taxi to places such as Carlos Keen to avoid long traveling times. So be sure to include these towns in your itinerary when visiting Buenos Aires city.