Street art in Buenos Aires: from Wanderlust Spanish we want to shown you our best street art (arte callejero) because Buenos Aires is known for its incredible array of street art that can be seen all over the city. From large-scale murals to stencils and posters, street art is everywhere, but some places are better than others for seeing the best the city has to offer. In the last few years, Buenos Aires has developed a reputation as one of the best cities in the world to see street art and graffiti with international artists painting huge murals on the walls of its buildings, factories and houses We check out the best places to see urban art in the city:
The area around La boca tourist centre Caminito was the site of one of the city's more recent street art events. Here you can enojoy art and the typical Argentine culture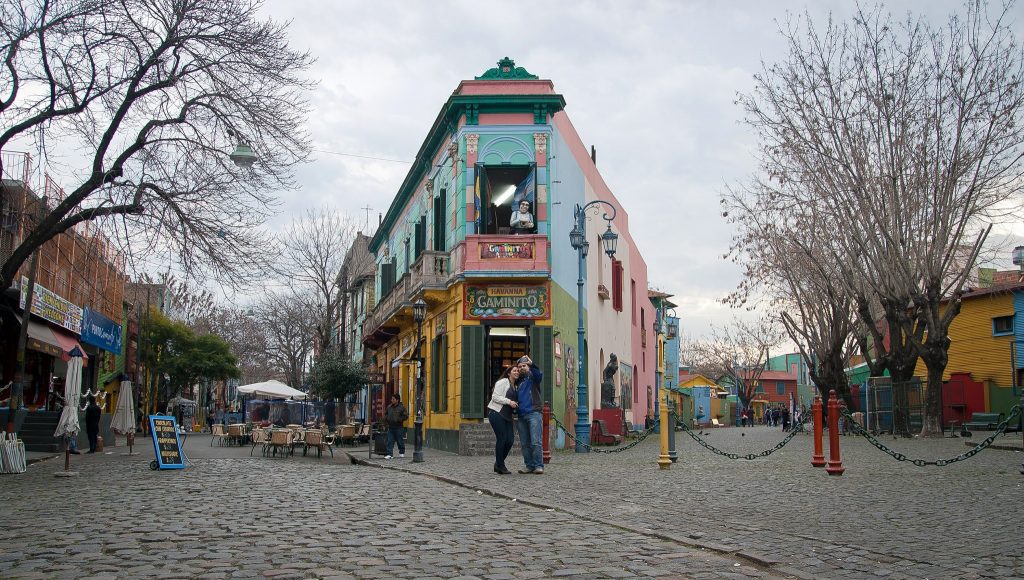 A little bit further to the north of the city you will find the neighbourhood of Villa Urquiza, a lesser-visited spot but well worth the trek. Here you can see huge murals by Italian legend Blu, as well as local star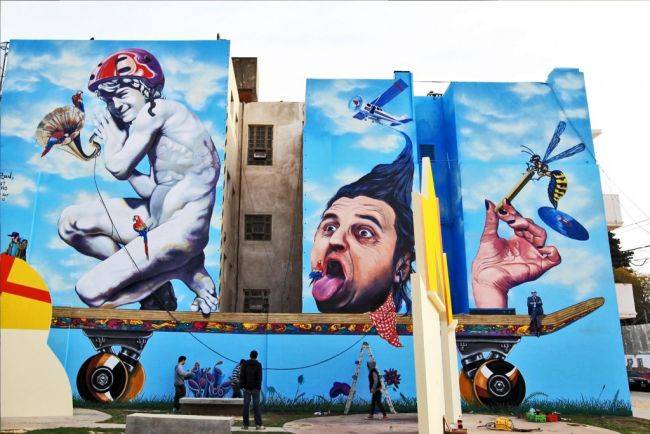 In Palermo you can see variety and artistic art as well: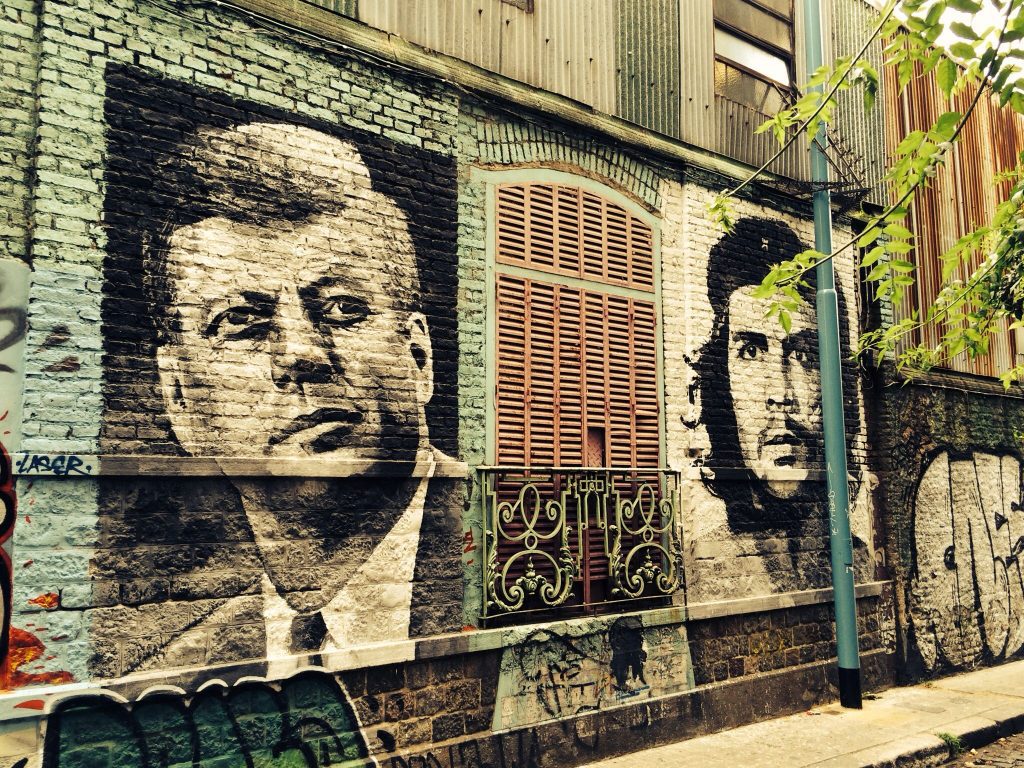 The area around Usina del Arte was home to the inaugural ColorBA Festival in 2016, and not only are the blocks surrounding this world-class institution covered in murals, but there are also lots of small galleries that can be visited in La Boca's Arts District. Make sure to check the calendar for the Usina itself in case there is anything you want to check out.
More than once a well-known place (a pub or a pizzeria) is associated with the murals painted. For instance the under, trains, level crossing and bridges have adopted this type of art making the city vivid and exciting. 
In the last few years, Buenos Aires has developed a reputation as one of the best cities in the world to see street art and graffiti with international artists painting huge murals on the walls of its buildings, factories and houses