Hola, fellas! Today is all about superlatives and comparatives in Spanish. Ready for the greatest article of all times? Put on your grammar jacket and get ready to go!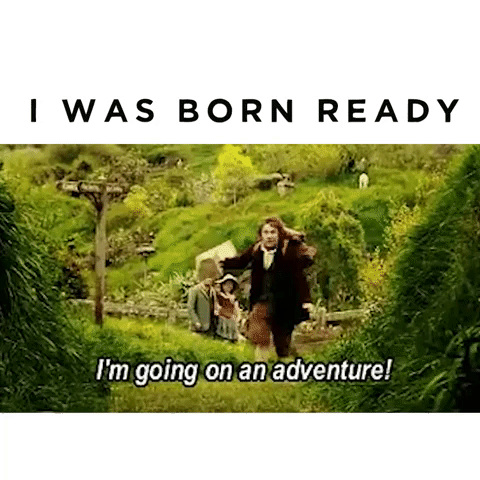 What do we do with Superlatives and Comparatives?
Without superlatives and comparatives I can tell you one thing: our lives would be boring. Because superlatives and comparatives bring out the joy in life and they make our sentences shine brighter than the sun. Yes, I am a huge fan of superlatives and comparatives, don't judge me.
However, what is a superlative? Let's talk about it. It's an adjective that expresses the highest degree, the highest quality. For instance, we say that the weather is hot in here. But what if we want to say there's no other weather hotter than this? Therefore, we use a superlative. The Sahara desert has the hottest weather in the world. The difference between "hot" and "hottest" is the suffix "est". We use it in almost every word, except for some "irregular" ones, like good. Its superlative is best, not goodest.
Beware of this: superlatives don't always mean something positive, it could be something not so nice, like illustrating the point of someone's qualities. For example, Regina George is the meanest girl ever. Ugh, that gotta hurt!
So, what's the story with comparatives? The word speaks for itself, right? A comparative weighs up different things in a grading scale. For example, "the Earth is smaller than the Sun". But something like "She's as taller as my mother" sets an atmosphere of equality between "she" and "my mother" using a comparative.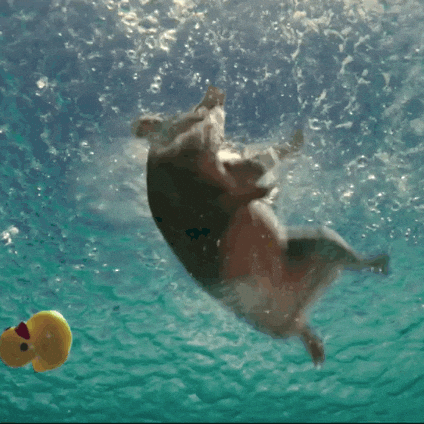 A quick guide of superlatives and comparatives in Spanish
Last but not least, here they are, the one and only superlatives and comparatives in Spanish. We already know everything we need to know about them in English, but what about Spanish? Ok, let's go.
How do we make a comparison in Spanish? We follow a certain structure, but that can differ from time to time. Let's see this with examples:
"La pizza es mejor que el pescado." (Pizza is better than fish, 100% true). In here, the structure is subject (la pizza) + verb (es) + mejor que (the comparative) + direct object (el pescado).
"Madonna es más talentosa que Britney Spears." (Madonna is more talented than Britney Spears). This example in particular emphasizes the better qualities of Madonna other than Britney.
"El jugo de naranja es menos dañino que el alcohol." (Orange juice is less harmful than alcohol).
Alternatively, how do we make a superlative in Spanish? Follow me:
"Maradona es el más grande de todos". In this sentence, Maradona is the greatest of all. That's superlative, we don't even need to say who everyone is, just by placing that "el más grande" we can figure out that Maradona is someone important.
Using "-ísimo / ísima / -ísimx" as a suffix. "El dulce de leche es riquísimo". (Dulce de leche is the sweetest). Again, there's no need of a comparison, "riquísimo" says everything for you.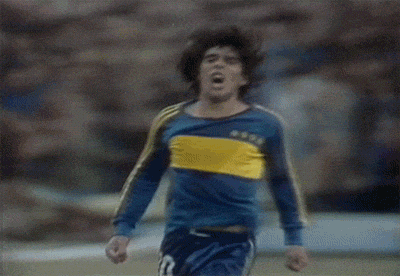 Learning Spanish Online
Are you ready to embark yourself on the most amazing adventure of your life? Learn Spanish at Wanderlust Spanish Online, you won't regret it. And if you're a language nerd, check our Thursdays of Spanish grammar on our Instagram!