Now that you know more about the history of tango, i want to introduce you to a different way of enjoying this beautiful dance. Here the roles are not fixed or determined by people's genders and everyone is allow to dance with whomever they want and take the role they prefer. Does that sound catching for you? then living the experience of Tango Queer in Buenos Aires is a must if you are visiting this amazing city!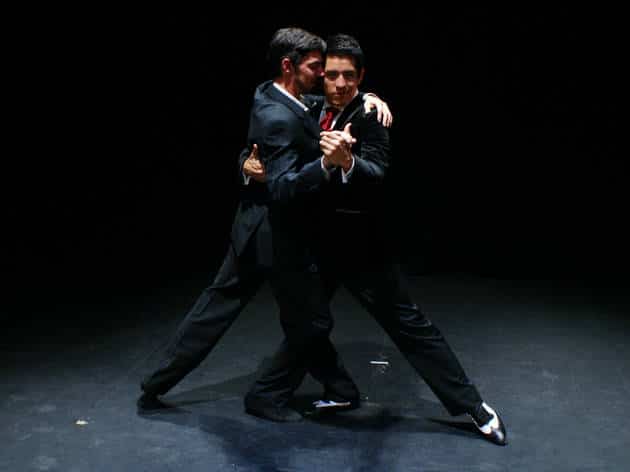 How did Tango Queer pop up in Buenos Aires?
In the traditional Tango, the man leads the dance and the woman just follows the movement and the steps that her partner is doing. It may be amazing to watch a great couple dancing like that, but the idea of a submissive woman just doing what a man proposes, is a bit old these days. That's why in 2005 Tango Queer was found, with the idea of changing the codes of traditional Tango, influenced by other social movements like the Feminism and the LGBTIQ+ commnuity.
Changing the rules
Tango Queer proposes the possibility, not only to choose the role you want to take up (maybe if you are a woman, you may be able to lead a man) but also to choose what gender you would rather dance with. This means that everyone learns to lead and follow.
Therefore, the symbolic power that implies the leading role dissapears. Here, anyone can take any role and also it can change betwen each person.
Why Queer?
Because it's a confrontational movement and it celebrates the diversity. It offers a free environment in which people can express themselves in the way they truly feel and not following the established social mandates.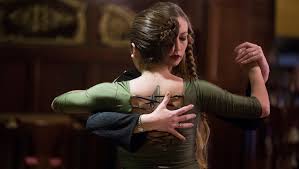 What activities you can do in Tango Queer in Buenos Aires?
You can enjoy Tango Queer lessons in Buenos Aires city in "Centro Cultural Macedonia" or you can go to other Milongas Friends to enjoy this kind of tango such as La Marshall La salsera, La Furiosa Centro Cultural Oliverio Girondo or El despelote Tango La paz arriba.
There is also an International Festival of Tango Queer in Buenos Aires, with many activities to enjoy like classes, shows, concerts, conferences, paintings, etc. Amazing isn't it?
If you are interested in gender equality, check out this video from our school about Gender neutral language in Spanish!