Argentina has a long tradition in literature, both in written work and in the publishing industry. Many Argentine authors are known worldwide, such as in the case of Jorge Luís Borges, Julio Cortazar, and Alejandra Pizarnik. But also, if you are about to travel to Argentina, reading books about its history and culture is a very good idea. For this reason, in this post, we are going to show you the best books on Argentina. Are you ready? Let's get started!
The best books on Argentina: authors and topics
As we said before, Argentina is famous for its literature and its publishing industry. But, what is the most treated topics in your literature? Well, one of them is national identity. And for that, nothing better than starting with the most famous author in Argentina: Jorge Luís Borges.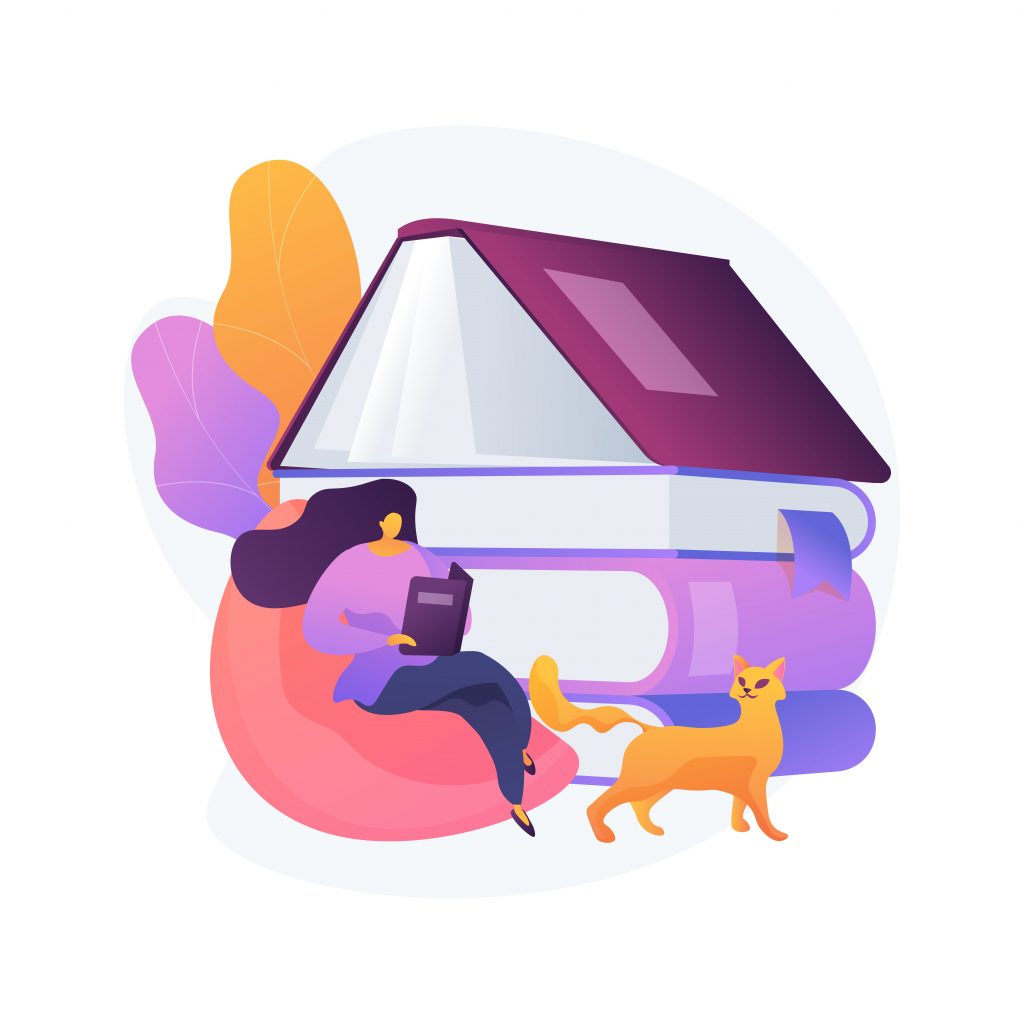 Borges was the director of numerous magazines and publications. He not only wrote literature, but also did criticism, taught classes, and worked as a translator. He is the most influential author of Argentine literature, an icon, and also a controversial character, for his conservative views on some national issues. Belonging to the intellectual upper class, he never identified with the working or popular class. However, this did not prevent several topics about national identity, which cut across social classes, from being observed in his books. And, especially, he wrote a lot about the city of Buenos Aires and its founding characteristics. Therefore, if you are looking for books about Buenos Aires, from a historical and cultural point of view, Borges is for you.
To read Borges, it is important to know the topics of Literatura Gauchesca, as well as a bit of history about Argentina and the period of formation of the National State. What happened in Argentina between Independence from European Colonialism and the first democratic presidencies? What does the figure of the gaucho mean? How was a society divided before the advent of factories, the working class, socialism, and anarchism?
History of Argentina books
Now, if you want to read books about the history of Argentina, we recommend some titles.
La patagonia rebelde, by Osvaldo Bayer. Rebel Patagonia is a book about the bloody repression that took place in 1921. When the workers decided to start a series of strikes, the economic power of the landowners influenced the government of that time and they carried out a historic, bloody, and indelible massacre in the memory of Argentine society. A story that seems incredible for its levels of cruelty and impunity. It is also an example of how, today, power is also in the hands of the owners of the land.
La voluntad, by Martín Caparrós and Eduardo Anguita. You may know this period of Argentine history as the "dirty war." That is not the right name for a historical process like the one that occurred in Argentina in the 1970s. The true story is told here. The groups of young revolutionaries, aligned to the international context of revolutions (French May, Cuban Revolution, among others) tried to fight against military, authoritarian, and dictatorial governments. In front of that great mass of young people with social commitment, one of the biggest massacres in modern history was also unleashed. The bloody Argentine Military Civic Dictatorship. Where the Argentine State, in the hands of military power, murdered more than 30,000 people in concentration camps. This look at the historical process will give you a new perspective on why Argentina is a people that does not forget its punishers.
We hope you enjoyed this post, if you are interested in Argentina, its culture, and its language, contact us today to start learning Spanish in Argentina! We are Wanderlust Spanish, your second home in Buenos Aires! See you soon!