Hi, there! Today we will talk about some Books in Spanish for beginners. Are you starting to study Spanish recently? Would you like to add some reading to your daily program? Put on the kettle, prepare a good tea and start reading the best books in Spanish for beginners!
What are the best Books in Spanish for beginners?
Learning a new language is approaching a new structure when forming sentences. Therefore, in addition to studying Spanish in the Wanderlust Spanish classes, we recommend that you start with some easy-to-read books in Spanish.
Easy Spanish step-by-step by Barbara Bregstein. This is a really step-by-step program. You'll start with the very basics of pronunciation, personal pronouns, and order in the sentences. Then you will be adding information such as the gender of the words, conjugations, and verbal tenses. Is not a complete book, because you don't get to see all the verbal tenses, but it's a great start for beginners!
AULA 1 Internacional Spanish A1 Beginner. This is a very well-known book in the world of Spanish learning. It has different kinds of activities. Includes practice with writing, listening, and reading. It's very clear when it comes to grammar. It's a great Spanish A1 book.
Nuevo Prisma A1. This book also includes MP3 files and audiobooks. The curious thing about this book is that is written completely in Spanish. This book has different proposals about group games to practice Spanish during class.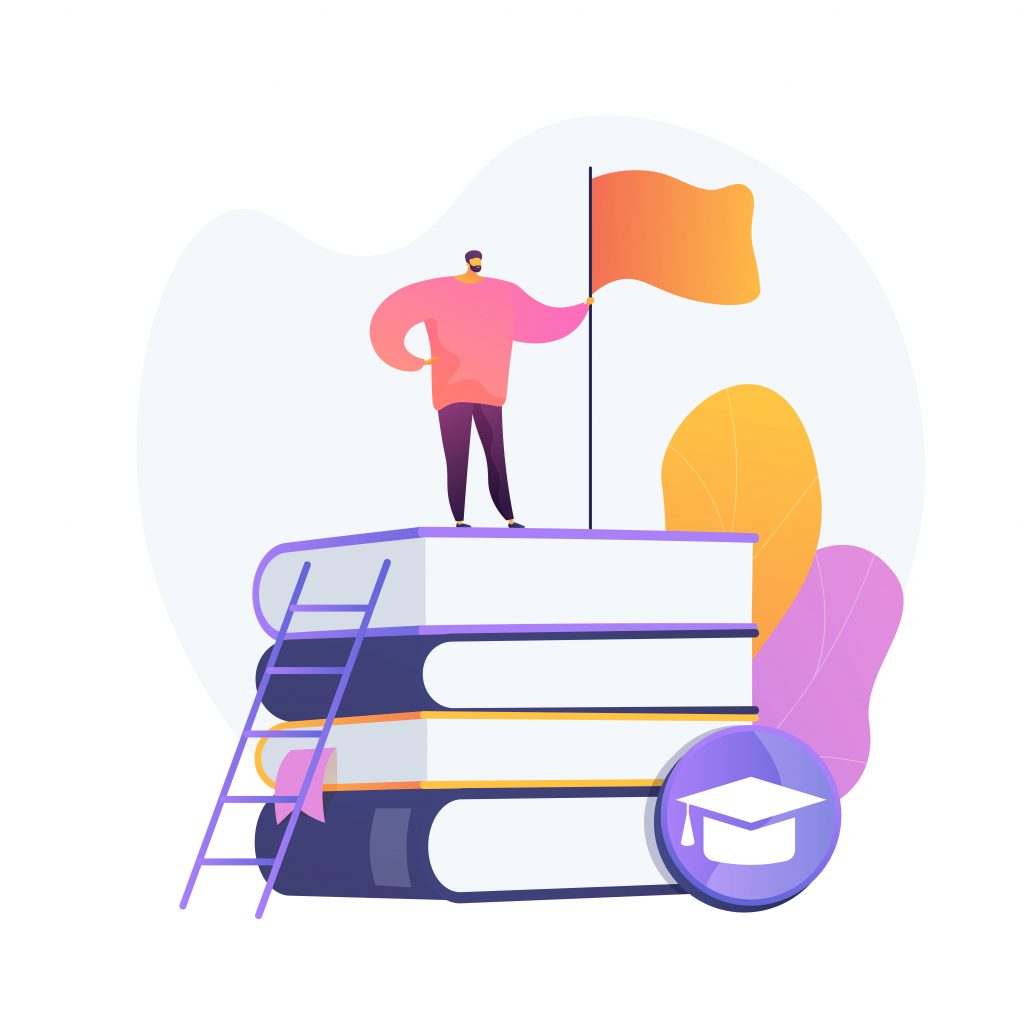 Short Stories to learn Spanish
If you are into Literature, learning while reading a book is a very good way to start studying Spanish. The short stories to learn Spanish are very good for these goals:
Sentence Structure: Short sentences will help you embrace Spanish structures. Also, they are very useful to say out loud and practice pronunciation.
Verbs: Adding verbs to your vocabulary, just as their meaning, is a basic step to start speaking Spanish. Also, the Short stories for beginners are usually conjugated in the Present tense.
Vocabulary: Having a notebook beside you while you read, is very useful to remember most of the vocabulary you can retain from the story.
Expressions: The expressions are part of the oral use of the language, so they are actually very useful to start using Spanish in real life!
So, if you want to learn some short stories and improve your Spanish, take a look at these ones:
Learn Spanish with Short Stories by Cristina Rocha. This book includes more than 20 short stories in Spanish to improve your skills! You can read and listen to the stories with a Spanish accent.
Short Stories in Spanish for beginners, by Olly Richards. This book was designed for Spanish students from beginner to intermediate level, so feel free to be challenged! You will find different genres in the stories, and authentic spoken dialogues to improve your skills in speaking. Also, you'll find more than 1,000 frequent words, that will stick to your mind with repetition throughout the whole text.
We hope you enjoyed this list of the Best Books in Spanish for beginners! Contact us if you want to sign up for some of our Spanish courses for beginners!