Hello there, Spanish lovers! Ready to learn the trickiest letters in Spanish alphabet? Alright, let's go! Spanish grammar can't wait for you, amigues!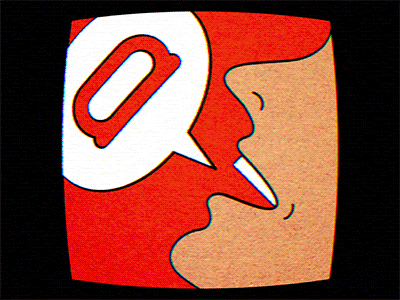 The trickiest letters: a grammar introduction
What do we mean by "The trickiest letters in Spanish alphabet?" What kind of sorcery is this? As a Spanish native, let me tell you one thing: Spanish is already a trick. Could there be any more tricks within the trick? Yes, absolutely yes.
Now that you know how many letters are in the Spanish alphabet, we can start talking. Or pronouncing, or speaking, or everything altogether, amigues!
A little refresh about pronunciation
Do you remember anything about Spanish and its pronunciation? Check this table to refresh your memory:
| | | |
| --- | --- | --- |
| LETTER | NAME | SOUND |
| A | a | AH |
| B | be | BAY |
| C | ce | SAY [THAY, in Spain] |
| D | de | DAY |
| E | e | EY |
| F | efe | EH-fay |
| G | ge | HAY |
| H | hache | AH-chay |
| I | i | EE |
| J | jota | HOH-tah |
| K | ka | KAH |
| L | ele | EH-lay |
| M | eme | EH-may |
| N | ene | EH-nay |
| Ñ | eñe | EH-nyay |
| O | o | OH |
| P | pe | PAY |
| Q | qu | COO |
| R | erre | EH-rray |
| S | ese | EH-say |
| T | te | TAY |
| U | u | OOH |
| V | ve | OOH-bay |
| W | doble ve | DOH-blay OOH-bay |
| X | equis | EH-kees |
| Y | y griega | YAY |
| Z | zeta | SAY-tah [THAY-tah, in Spain] |
Which are the trickiest letters in Spanish alphabet?
Alright amigues, with no further introduction, let's talk about alphabet business: "Ñ" and "H".
I think we are afraid of the unknown and that's the reason why Ñ seems to be a mystery. Just try to use it every day, with your nose especially. My theory is that Ñ is better pronounced with your nose, like something bothering you there, about to sneeze. Ñ in your soup, in your breakfast, Ñ for president.
What about "H"? While in English we pronounce it a lot, with emphasis, with all the fury in our hearts, H in Spanish is silent. But written next to a "C" it's "CH" and it's the beginning of the most beautiful words ever written (and eaten!): Choripán. Yummy! Also, you can find "H" in "Helado" (Spanish word for ice cream). Mmm…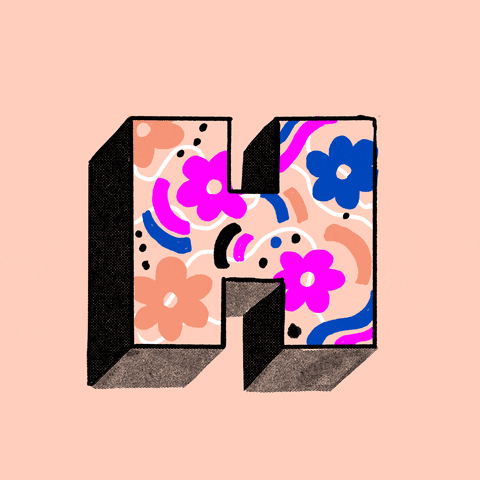 The trickiest letters in Spanish alphabet (FAQ)
Why Ñ is the trickiest letter in the Spanish alphabet?
Because Ñ is written in a different way than the other letters. It has that symbol upon the N and it's similar to that letter. The best way to not mix them up is to use Ñ in different sentences and see it's application in daily life.
Why is it so hard to pronounce correctly in Spanish?
Again, the cultural difference. In Spanish we pronounce the words as they are written, whereas in English, German or French, they have different pronunciations according to the combination of letters.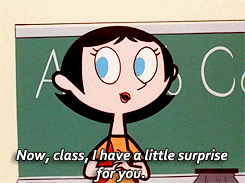 To study Spanish
Wanna dive deep into the Spanish oceans? Maybe you could check our Instagram account, where we host Thursdays of Spanish grammar. And if you're willing to keep expanding your mind, just try our free Spanish lessons at Wanderlust Spanish Online!