Hello, Spanish lovers! This is a tricky article: How many letters are in Spanish alphabet? I know this might seem ridiculous, but it's not that easy as it looks. Join me in this Spanish grammar crusade!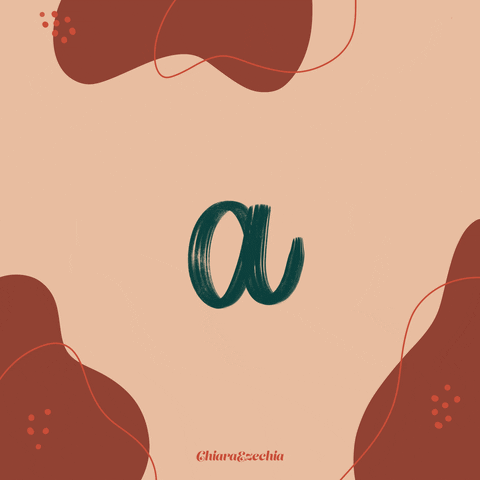 Spanish alphabet
Trust me, I've been in your place and let me tell you, fellas, you have to be patient. Not only with the language you're learning, but mostly, with yourself. Take a deep breath, stretch your legs, meditate, grab a snack and let's immerse our souls in grammar, shall we?
How can we learn a language without even knowing the letters? Well, this piece is about that. Do you remember when you were a kid and your parents were teaching you how to speak? Probably you don't remember, however, your folks might tell you that they started with words, just plain letters like "A". "A" is easy because it's an open vowel and it's not as complicated as "W", for instance. The same basic stuff happens here. To truly enjoy Spanish language, we have to get familiar with its letters. When I was in elementary school, my teachers taught me how to relate each letter to a concept: an object, a person, a feeling. That worked for me, you can think which are your methods when learning a foreign language, too.
Wrapping up, let's continue and work on the Spanish alphabet and its own problems, right? Watch it, amigues, it's a Pandora box!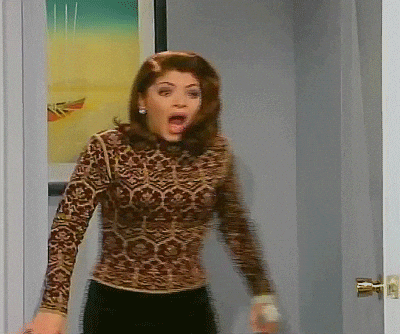 Teaching you the alphabet I love
Ok, so to give you a quick answer to the main question of this article (How many letters are in Spanish alphabet?) is: It depends. From the other side of the screen you'll be screaming and thinking "Why can't she give us a number?" "What is all the fuss about?" Let me explain, please, don't be mad.
The Spanish alphabet has 5 vowels (A, E, I, O, U) and 22 consonants (B, C, D, F, G, H, J, K, L, M, N, Ñ, P, Q, R, S, T, V, W, X, Y, Z). So far, so good, right? Nevertheless, there's always something tricky. For a long time, "CH" and "LL" were considered independent letters, giving us the total of 29 letters in the Spanish alphabet. RAE (Real Academia Española, Royal Spanish Academy) decided to exclude them, so nowadays the "correct" Spanish alphabet has 27 letters like I told you before.
In this journey called "How to learn Spanish", you'll find it useful to also know how to pronounce each letter in Spanish. Even tough we use the same Latin alphabet, the pronunciation is from another dimension. But that's maybe for another article!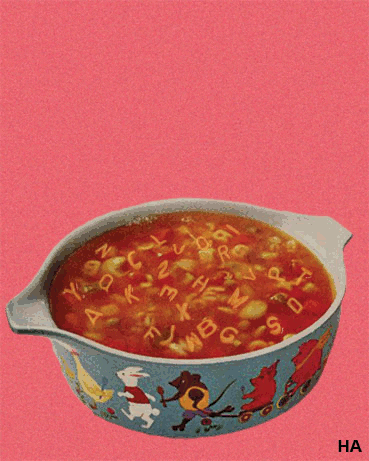 Frequently Asked Questions about the Spanish alphabet (FAQ)
How many letters are in the Spanish alphabet?
There are 27 letters, including 5 vowels (A, E, I, O, U) and 22 consonants (B, C, D, F, G, H, J, K, L, M, N, Ñ, P, Q, R, S, T, V, W, X, Y, Z).
"Ñ" is a very common letter in Spanish, it's definitely not an "N". You can find it in words like "año" ("year", as in "Feliz año nuevo" -"Happy New Year!"), "ñoño" ("nerd").
Learn Spanish Online
Excited about this article? Me too! If you're willing to expand your Spanish horizons, follow us on Instagram, we have Thursdays of Spanish grammar. Also, we teach Spanish at Wanderlust Spanish Online. We have room for everything you need!