Let's be realistic: there's not a magic way to learn any language. All the options (if you choose a school, if you choose an app, if you choose to learn by yourself) require effort and be constant. But there certainly are tips to start studying Spanish, that will make your journey more enjoyable and easy. Let's get started!
Tip #1: Connect with the Spanish language before start learning
This is fundamental! If you're planning to travel to a Spanish-speaking country, try to get to know the language before your arrival. We can recommend you movies, TV programs, and music or you can just dive for the Internet and find by yourself things you think you'll enjoy. This is very important to exercise the ear to the accent you'll listen to on your trip. And also because you need to know if you feel curious about the language. The best way to connect with a language is through their cultural representations.
Tip #2:Speak from day one
This is also very important. Don't be shy! No one is judging you! If you don't practice speaking, you'll never be able to communicate. Making mistakes is the most important part of the process of learning. If you go shopping, try at least to great in Spanish. If you are practicing by yourself, repeat out loud what you're listening to. Write down words and their pronunciations. Sing in the shower. Use Spanish words with friends, even if they're not Spanish speakers.
Tip #3: Don't underestimate the power of Grammar
At first, studying grammar can seem a bit tiresome and boring. But, don't underestimate the power of this science. Many times, resorting to the rules will help you understand, remember and put together all kinds of words (nouns, verbs, adjectives, adverbs). Every system needs an organization. Grammar is the way to organize the language. Search on the Internet tables with conjugations, read them a few times, you don't need to memorize them, you need to be familiar with them.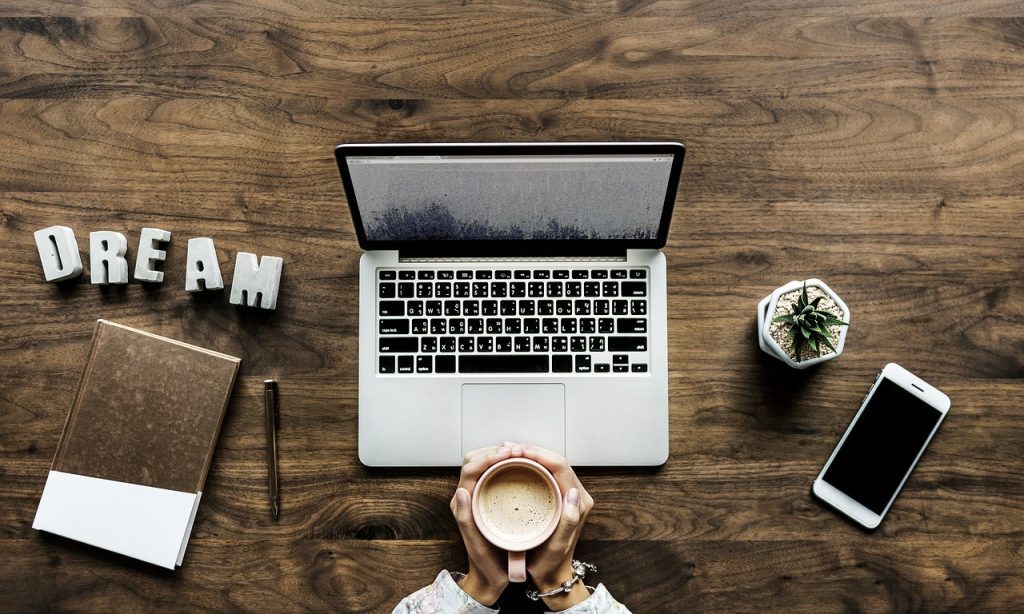 Tip #4: Be patient with yourself
You won't learn all at once. Celebrate the baby steps. Also, you don't need to be perfect at level A1 to pass to level A2, for instance. It's important to understand the bases of each level but don't pretend to be perfect. And if you notice there's something that is harder for you (let's say: past tenses), okay, so tell your teacher you need to review that tense. Search songs and try to recognize the past tenses. Think about what sentences you're able to translate from English to Spanish using past tenses. Sooner or later, you'll get it, and in the meantime, enjoy what you already know. Studying a language is a lifetime experience.
Tip #5: Never lose sight of the goal of your learning
Are you learning because you're traveling? Are you learning because you need it for work? Are you learning because you fell in love with someone who speaks Spanish? <3 All the reasons are valid! To have an aim for your learning is a very good way to keep motivated. And if you broke up with that person or got fired from your job, find another goal. At this point, you already know some Spanish and I'm sure you love our culture and don't want to miss the chance to speak like a local!
In conclusion, there's not just one way to learn Spanish. The most important thing is to be passionate about study, interest, and thirst for knowledge. Remember that learning a language is not only a means of communicating with other people but also of learning about other perspectives and other cultures in a deeper way. After these Tips to start studying Spanish, don't hesitate, contact us and start learning today!