Hello, amores! Grab some water and peace because today we're digging into tongue twisters in Spanish. Let's get ready to twist, fellas!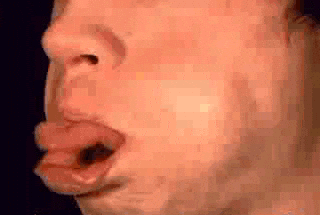 Tongue twisters: a fun way to learn Spanish
My darlings, do you remember tongue twisters in junior years? Maybe a teacher or your parents telling you something completely gibberish and you trying to replicate it? Well, that is a tongue twister. Is a sentence or a series of them that repeat some words or sounds that trick your tongue. Thus, your tongue twists and you mistake the words.
When you repeat a certain sound or series of words, that's called "cacophony" and yes, the word sounds ugly because it literally means that: a harsh discordant mixture of sounds. But I believe that once you get used to those sounds, you learn how to pronounce even better in Spanish, or the language of your choosing. Let's see some examples of tongue twisters in Spanish.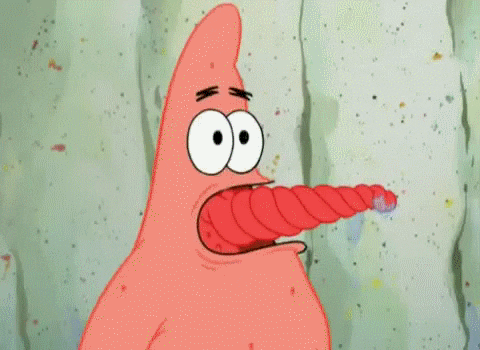 Some examples of tongue twisters in Spanish
Here we'll see some of the most famous tongue twisters in Spanish, amigues!
Two classic tongue twisters in Spanish
Tres tristes tigres comen trigo en un trigal.
Tanto trigo tragan
que los tres tigres tragones
con el trigo se atragantan.
This one is really complicated, I can't get it right not even once. The repetition of the "tr" drills my mind. The translation for this would be: "Three sad tigers eat wheat in a wheat field. So much wheat they eat that three glutton tigers with the wheat they choke."
Pablito clavó un clavito, ¿qué clavito clavó Pablito? El clavito que Pablito clavó, era el clavito de Pablito.
"Pablito" is a nickname for "Pablo", the Spanish name for "Paul". It goes like this: "Pablito nailed a little nail, which little nail Pablito nailed? The little nail that Pablito nailed, was Pablito's little nail."
Tongue twisters in Spanish
Compadre, cómprame un coco. Compadre, coco no compro porque el que poco coco como poco coco compra. Yo, como poco coco como, poco coco compro. Compadre, cómprame un coco. ¡Que no compro coco, ni como!
I didn't know this one and I'm loving it because it has only one vowel: "O". "Fella, buy me a coconut. Fella, I don't buy any coconut because the one who eats little coconut little coconut buys. Myself, I eat little coconut eat, little coconut buy. Fella, buy me a coconut. That I don't buy any coconut, neither eat it!"
Pancha plancha con cuatro planchas. ¿Con cuántas planchas plancha Pancha?
"Pancha irons with four irons. With how many irons Pancha irons?"
Cómo quieres que te quiera si el que quiero no me quiere como quiero que me quiera.
This one is really romantic, it says "How do you want me to love you if the one I love does not love me like I love them to love me."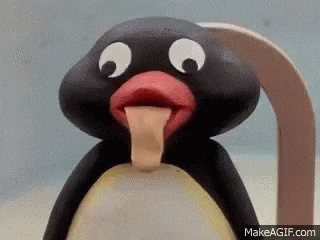 To study Spanish
Ready to wrap your life up in Spanish language? Check our Instagram where we host Thursdays of Spanish grammar and if you're thirsty for Spanish, don't hesitate to take our free Spanish lessons at Wanderlust Spanish Online!