Art and design have been an important part of the Buenos Aires culture. You will find various sights of artists that have made beautiful things throughout the city. Pottery is also one of the top art forms that the people here love.
That is why you should never leave without attending a pottery course in Buenos Aires. If you are wondering why you should opt for such a course, here are the top reasons.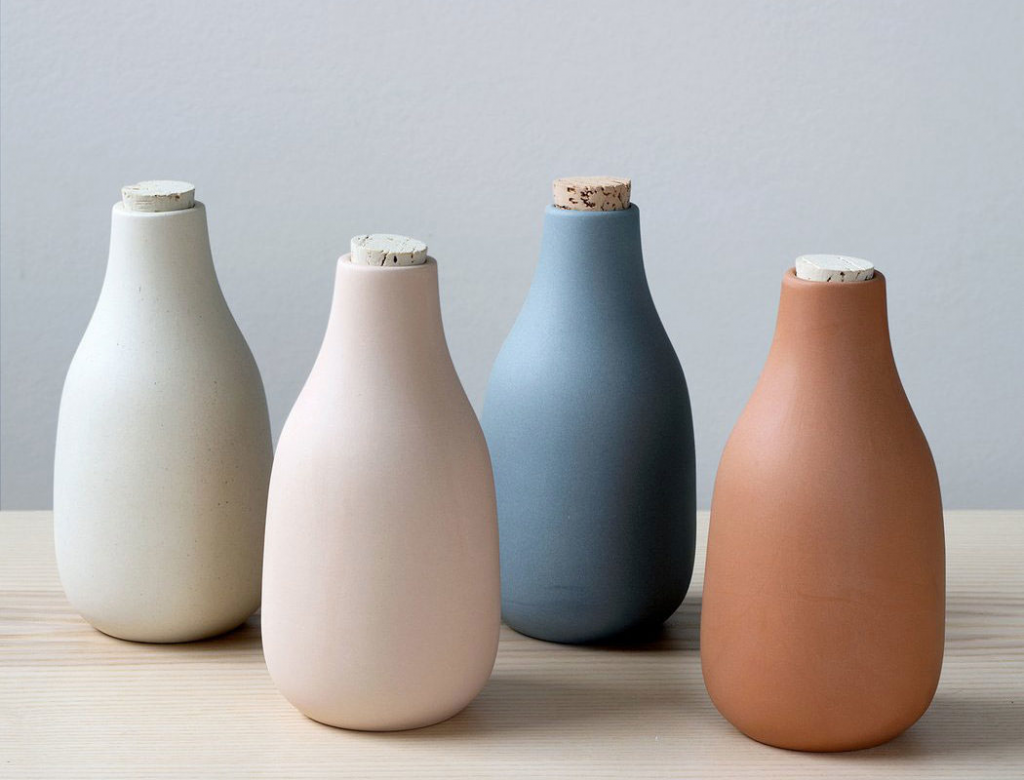 1. Learn From The Best 
The top reason to take a pottery course is to learn from some of the best pottery artists in Buenos Aires. These artists have been there for a long time, and they understand how a beautiful piece of pottery is made. You will get to add to your knowledge and use these lessons for a long time to come.
People love working with their hands in the city, which is why the best artists have a lot of insight to give. You will leave as a polished pottery artist once you are done with the course.
2. Variety Of Options
The best part about taking a pottery course in Buenos Aires is that you have endless options to choose from. There are many art schools and institutes that offer a pottery courses. You can select one that will suit your budget, needs, and anything else you are looking for.
3. Connect With The Artist's Community
If you are new to Buenos Aires and you want to connect with the best pottery artists in Buenos Aires, then you can take a course. Here, you will connect with other people who are interested in the same art form as you. Even the teachers are helpful and will be open to connecting with you so you can learn better.
Everyone needs a community to survive, no matter where they are. If you are a pottery artist, you can take courses to boost your skills and connect with like-minded people.
4. Chance To Be Creative
Even if you don't consider yourself an artist, you can take a pottery course in Buenos Aires to be creative. It will help you add some fun to your trip, and you will leave creating something beautiful with your hands. The feeling of creating something is unmatched, especially if you are doing it for the first time.
That is why we recommend that you take this course even if you are a beginner. It will help you expand your horizons and offer you a chance to be creative.
Final Words
These are the top four reasons why you must connect with pottery artists in Buenos Aires and take a course. You will learn something new, have fun, connect with like-minded people, and much more. These experiences are immersive and help you experience a city in a much better way.
So, what are you waiting for? Book a pottery course today and channel your inner artist with a vibrant artist community in Buenos Aires.