Hello, Spanish speaking lovers! Get ready because in this piece you'll know what to do in 3 days in Buenos Aires, the multicultural Latin American city! 1, 2, 3…and go!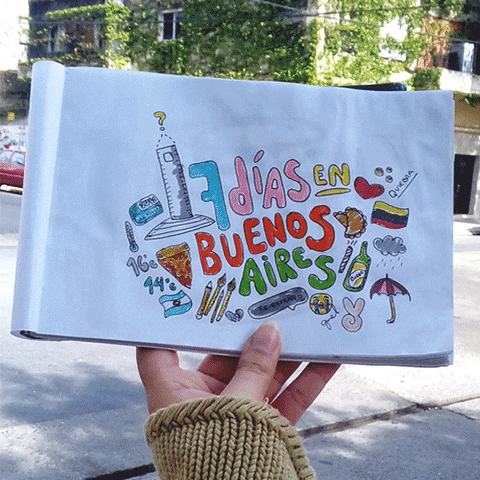 What to do in Buenos Aires?
There are endless possibilities when it comes to exploring a new city, as vibrant as Buenos Aires. Are you into parties? Street food? Maybe dancing? Your wishes are our command, amores. Here you can find the unexpected and bump into some classical artworks and buildings. That's the beauty of it, isn't it? I just love when something appears out of nowhere and completely changes my perspective. In Buenos Aires these glimpses of reality are at your order, every single day, every single minute.
In the next part, we'll talk about some cool activities to do in 72 hours in Buenos Aires. Brace yourselves, Latin America is coming!
Day 1 in Buenos Aires: jet lag and sunrises
Before anything else, land on your feet and get some rest. Don't try to do everything at once because you will get tired (and annoyed and desperate!). Sleep well and when you're ready to go out, check out the weather. Buenos Aires is a very wet city, meaning: in summer we sweat as hell and in winter, too! Be ready for our tropical season (thank you global warming!).
Now that you know all this information, I would recommend you to spend an entire day out in the city. Grab a taxi or walk infinite blocks and get lost in the streets. Of course, be aware of your personal items at all times and try not to show off your cell phones or cameras. Some nice spots to check out on your first day are Barrancas de Belgrano, Barrio Chino (Chinatown!), San Isidro, Victoria Ocampo's house, Colegiales, street art in Palermo… After a day like this, enjoy a nice dinner in the restaurant of your choosing: Artemisia, Buenos Aires Verde (vegetarian restaurants), San Paolo (pizzeria), Donnet (fungi based), El Desnivel (asado), Albamonte (pastas), yummy!
Day 2 in Buenos Aires: artsy and fancy
Charge your batteries because today is a non stop parade! Get ready to walk and refill your body with cultural energies. So, first you could go to some museums (MNBA, MALBA, Moderno) and galleries (Gachi Prieto, Patio del Liceo) and then check some concerts in the open, maybe in some parks or open bars. If the quarantine is over by the time you're reading this and want to go clubbing, check Otra Historia Club Cultural. It's one of the best cultural venues in the city and you will get the true Buenos Aires mood.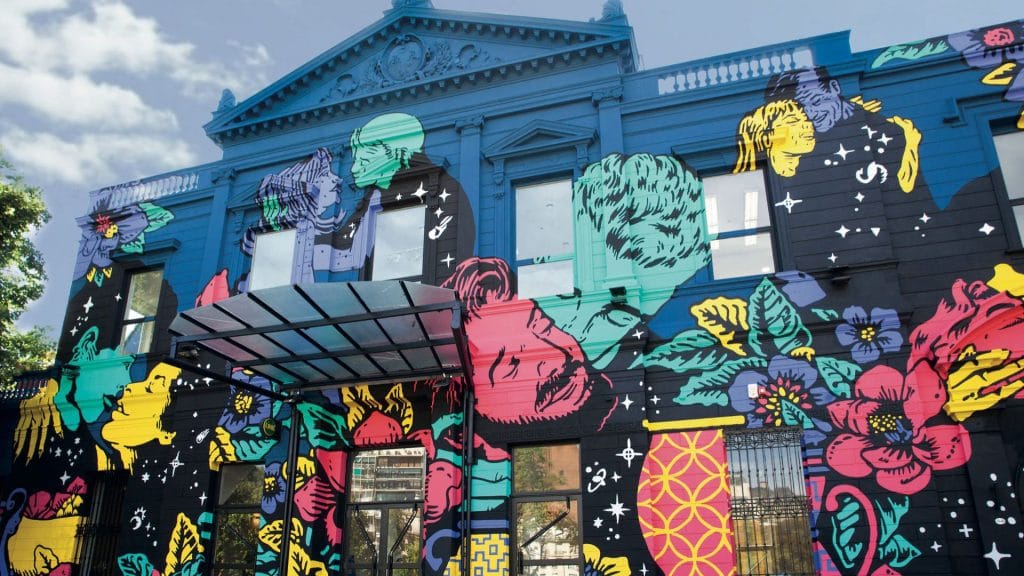 Day 3 in Buenos Aires: an escape to Tigre!
Finally, make a reservation for a one day tour in Tigre. It's a magical place located in the north of Buenos Aires province and you will love it. Its calming waters, the connection with nature in all of its splendor will make you feel at ease. Make sure to wear sunglasses, sunscreen and mosquito repellent and your journey will be awesome! Besides, you can swim in the river for a while and then enjoy merienda in one of the local places looking at the sunset. There's no better way to end a 3 day trip to Buenos Aires, I'm sure.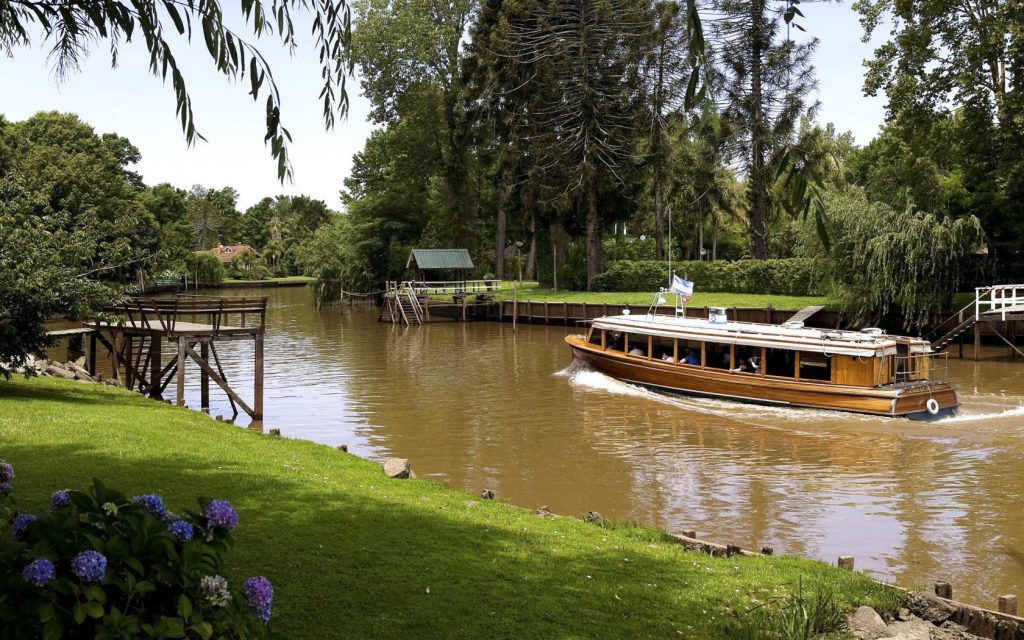 To study Spanish
Feeling the Buenos Aires vibes? Wanna explore more? Get our free Spanish lessons at Wanderlust Spanish! And if you're in the mood for more, check our Instagram where we host Thursdays of Latin American culture. You'll fall in love with us, fellas!