Hola, amores! Wanna know what are the top attractions to visit in Buenos Aires? Read this article and prepare your bags! We're ready to embark! Next destination: Argentina, yay!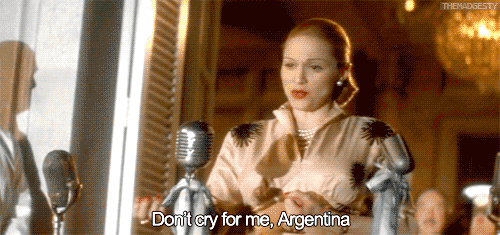 Top attractions to visit in Buenos Aires
How many times someone asked you what are the top attractions, the best places to go when we're travelling? Do you know all those places in your city? Or in your country? Perhaps what's best for me it's not the best for you, and there are some spots that (almost) everyone agrees that they are the best. Ok, so in this article we'll have a little bit of this and a little bit of that.
Consequently, in this piece you will find out about attractions in Buenos Aires, curated by me, a true Argentine born and raised in this wild and magical city. I hope you like them!
Some attractions in the city that never sleeps
Everybody thinks that New York is the only city that never sleeps…Well, they are wrong. In Buenos Aires you have a lot of things to do and you have basically little time to do all of them. But we'll try!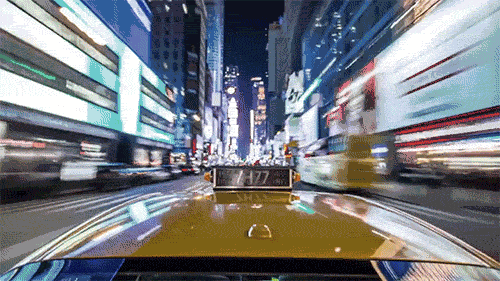 #1 Cabildo, Plaza de Mayo, Casa Rosada
We start with one of the classical attractions here: historic centre. A lot of things have happened here, are happening and will happen again. Long story short, the historic centre combines some traditional buildings like our Government House (Casa Rosada) and Cabildo (where we claimed to be an independent country back in the day) and Plaza de Mayo with all the different movements from public transit and people who inhabit this particular space: protests, people running late to their offices, a lot of subways and buses. A lot.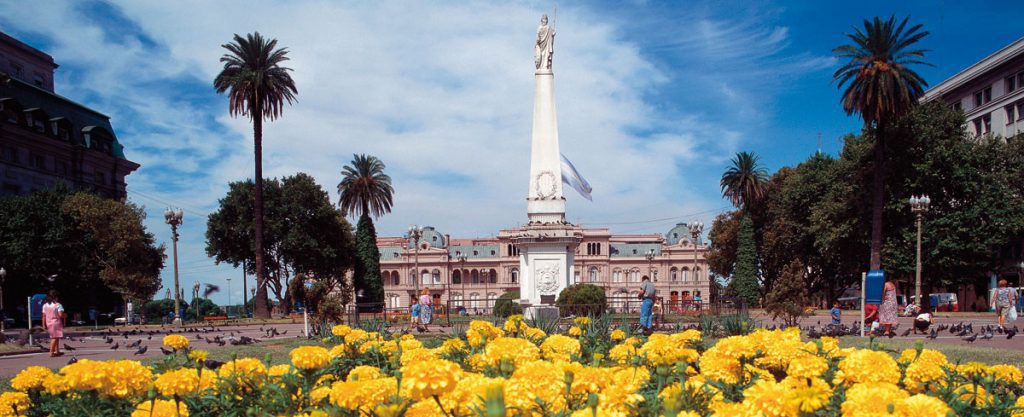 #2 San Telmo
Nearby the historic centre, you can find San Telmo. You should spend an afternoon wandering around, checking San Telmo market, taking photos with Mafalda, taking a nap in Parque Lezama. Anything can happen while you're involved in this bohemian atmosphere!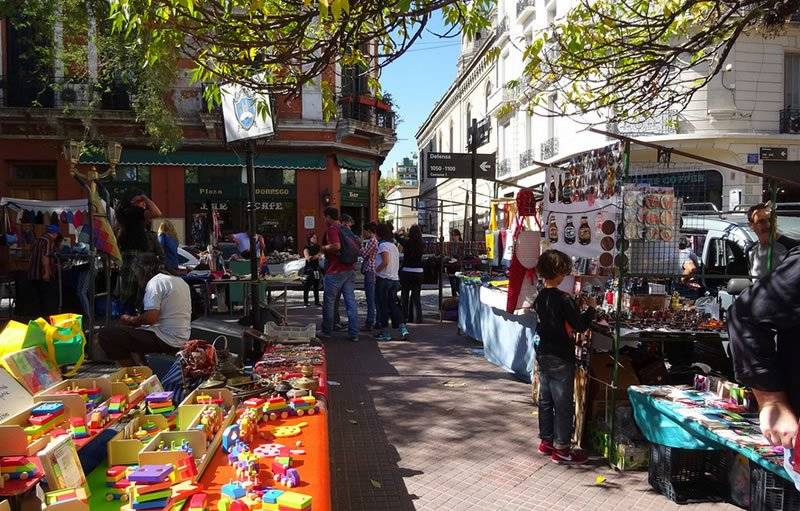 #3 Costanera
Buenos Aires is a city to walk. One of its top attractions for me is to walk a lot of blocks and find myself very far away from where I started (like in life). While you walk by Costanera, you can feel the river breeze and eat a choripán (yummy!) after a busy day. Lovely, right?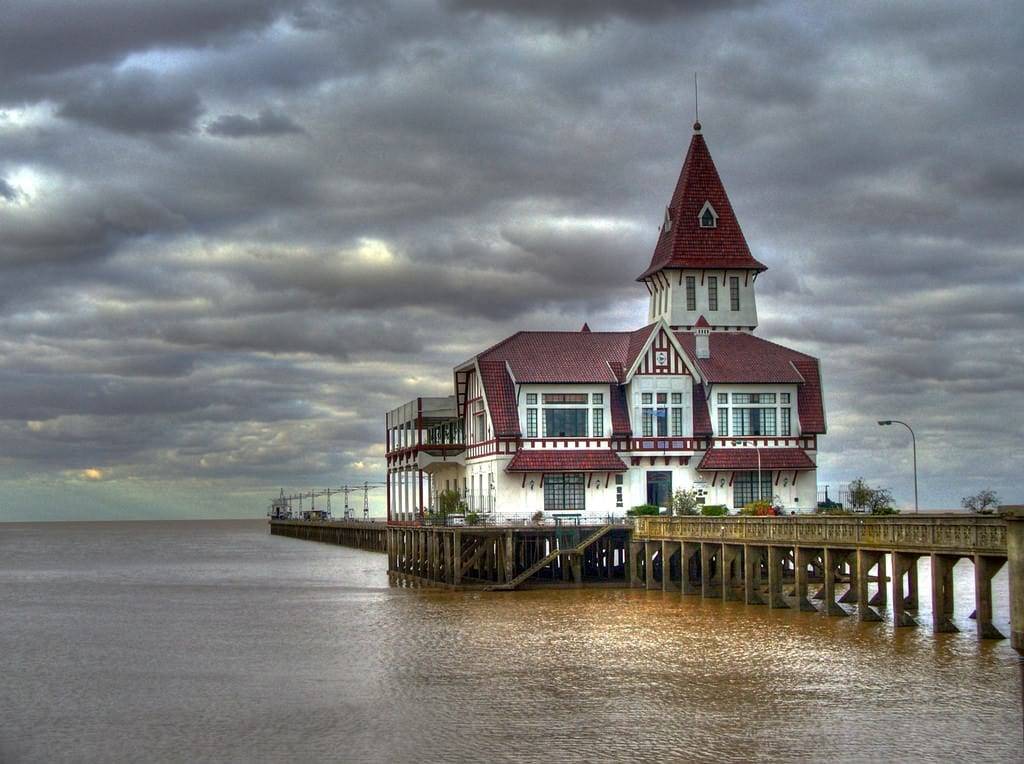 #4 Recoleta
Recoleta is the fanciest neighbourhood in Buenos Aires and there are two attractions here you can't miss: Recoleta Cemetery and Centro Cultural Recoleta. They are very close (I mean, they are literally next to each other) and they both give you some interesting perspectives about the architectural collage in Buenos Aires (in this city, modernism and art decó are a match) and the cultural lives of our artists and politics. Plus, you get an amazing view! (And cool places to chill, nearby).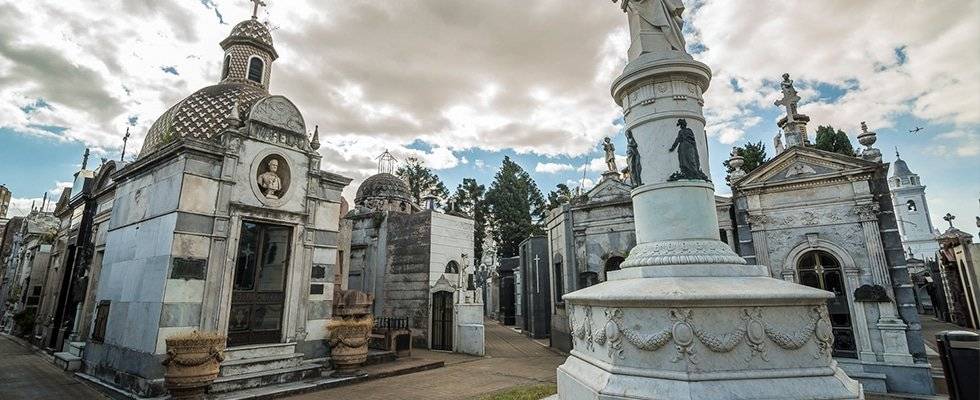 Learning Spanish Online
Now that you know what the top attractions in Buenos Aires are, why don't you come visit us? Check our free Spanish lessons at Wanderlust Spanish and also, find all the information you need on our Thursdays of Latin American culture on Instagram. Can't wait to see you here, fellas!