Why coffee it's important to us?
We want to show you the best coffee in Buenos Aires. Because from Wanderlust Spanish we are fans of gastronomic culture, not only our Spanish classes will make you feel at home. Why? Because we also love going out for coffee and touring the city by doing a coffee shop tour. Buenos Aires is not a city that specializes in the typical barista café (although there are many, that we will present below) but we do have "Cafe notables" that are truly charming settings. So here we show you the best coffee shops in Buenos Aires:
LAB New American Cuisine & Coffee Shop (Humboldt 1542, C1414 CTN, Buenos Aires)
LAB is the go-to coffee place in Palermo Hollywood. Because they have nice music, comfy chairs in the back, and plenty of outlets, it's a good spot to get some work done. So, if you need to focus, you should go there.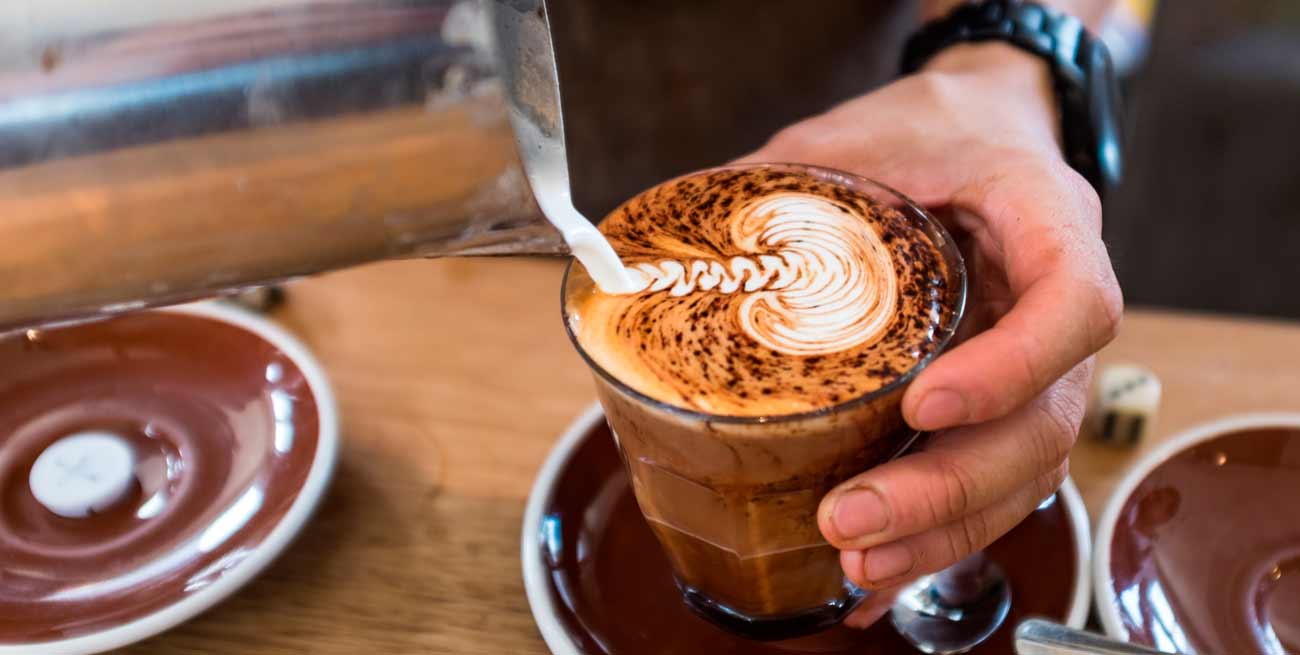 2) Cafe "El cuervo" (El Salvador 4580, C1414 BPH, Buenos Aires)
Undoubtedly, is one of the best coffee in Buenos Aires because is a modern coffee shop and offering different varieties of specialty coffee and also meals. It is the perfect place to take a break, enjoy some specialty coffee, and recharge energy. So, if you're nearby, don't lose the chance to know Cuervo Café.
3) Birkin Cafe (Nicaragua 6025, Palermo) https://www.instagram.com/birkincafe/?hl=es-la
Coffee in Buenos Aires with a retro and colorful style, Birkin is ideal for a brunch that includes delicious specialty coffee and the latte is excellent and the avocado toast too. Because we think avocado should be the main start of every breakfast meal, we highly recommend this place.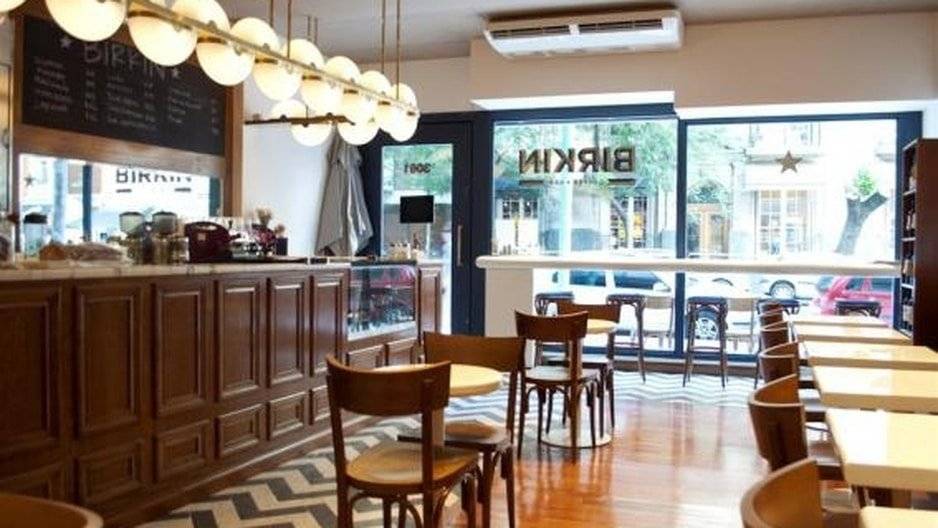 4) Latente Coffe http://www.cafelattente.com/?lang=en (Thames 1891, Palermo Soho // Costa Rica 4568, Palermo Soho (inside Librería del Fondo)
One of the originals, Lattente is serious about coffee. They offer different specialty coffees every week and have the best-rated expresso in the city. And Australian people say that is the best coffee in Buenos Aires
And if you want to know a famous "cafe notable", you have to visit:
5) Varela-Varelita (Raúl Scalabrini Ortíz 2102, C1425DBP C1425DBP, Buenos Aires) one of the quietest and loneliest cafes in the city, dedicated to artists, writers, painters. It is the artist's refuge. In there you can enjoy the kindness of the waiters. And, once in a while, you can see some Tango musicians that play for tips for the people in the cafe. And it's plenty of locals, especially elder people, the most faithful clients of the place.
If you want to know more about Buenos Aires, contact us