Colombian Spanish and Argentinian Spanish are both beautiful dialects of the Spanish language, but they have noticeable differences that set them apart. From pronunciation to vocabulary, let's take a look at some of the key differences between Colombian Spanish and Argentinian Spanish.
What's the differences between Colombian Spanish and Argentinian Spanish?
Pronunciation One of the most noticeable differences between these two dialects is pronunciation. Colombian Spanish is known for having a clear and melodic accent, with a tendency to elongate certain vowels. On the other hand, Argentinian Spanish is characterized by a distinctive intonation and emphasis on the "shh" sound, which is produced by pronouncing the letters "ll" and "y" differently than in other Spanish-speaking countries.
Vocabulary Another significant difference between these two dialects is vocabulary. Colombians often use more formal language and incorporate more English loanwords into their speech, while Argentinians tend to use more colloquial language and have adopted many Italian words and phrases, due to the country's historical connection with Italian immigrants. For example, while Colombians might say "computador" for computer, Argentinians will use "computadora". In addition, Colombians use the word "chévere" to describe something cool or great, while Argentinians use the word "copado".
Grammar The grammar of both dialects is quite similar, but there are some differences to be aware of. In Colombian Spanish, the verb "ustedes" is commonly used to address a group of people formally or informally, while in Argentinian Spanish, "ustedes" is only used formally. Additionally, Colombians tend to use the subjunctive mood more frequently than Argentinians, and also use "voseo" (the use of "vos" instead of "tú") in informal speech.
Culture Finally, the cultural differences between Colombia and Argentina are also reflected in the Spanish language. Colombians tend to be more warm and friendly in their communication, using expressions like "¡Qué pena!" (I'm sorry) and "¡Qué chévere!" (How cool!). Argentinians, on the other hand, are known for their quick wit and humor, often using double entendres and wordplay in their conversations.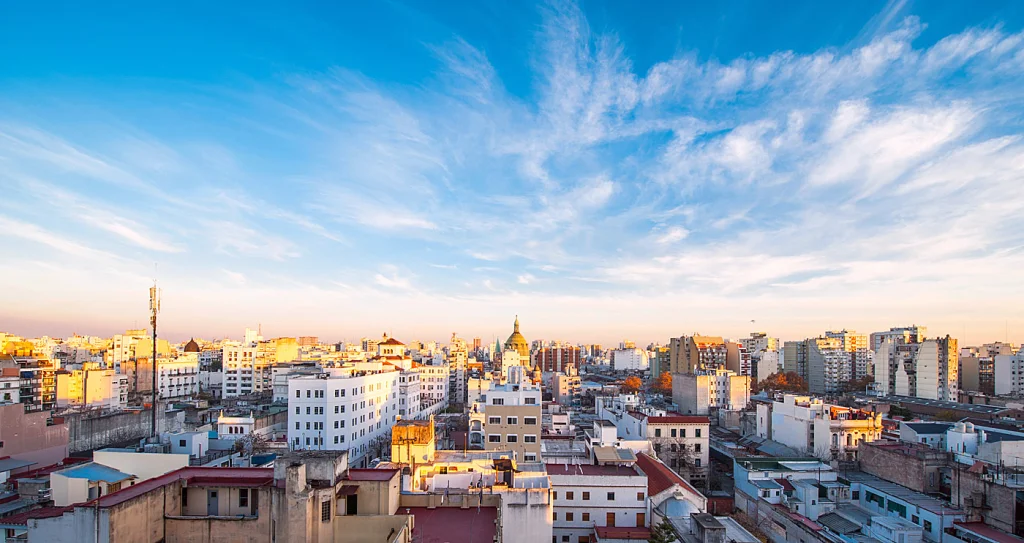 In conclusion, while both Colombian and Argentinian Spanish are variations of the same language, they each have unique characteristics that make them distinct. Understanding these differences can help you better appreciate the rich and diverse tapestry of Spanish language and culture across the world.