Hello, amigues! Now that you know all about Spanish grammar, let's focus on some words that seem to be the same, but they're not: Differences between bien / bueno / muy / mucho. Let's get ready to swing, fellas!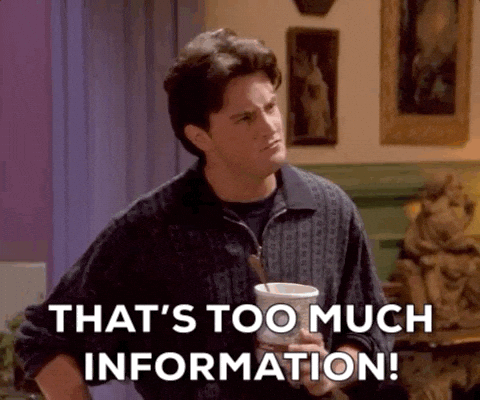 Differences between bien and bueno
A while ago, I remember that in English my teachers taught me something like "good" was irregular. At first I was like "What are you talking about?" and then I understood it. It means that depending on the occasion, "good" is flexible. There must be some kind of metaphor in all of this, what do you think? Ok, so hands on to what matters.
"Good" can be used both as an adjective or substantive. "He's good" means that he has the qualities of goodness. "For the good of society" implies that there's something related to the wellness of society, of a greater good. Also, we can talk about "good" in economic terms, meaning the products and services traded in commerce, right?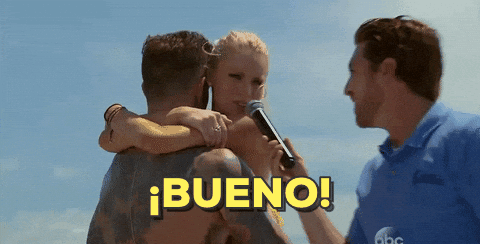 Well (pun intended!) in Spanish is kinda the same thing. We say "bueno" when we refer to someone good, loving, kind. We talk about "bueno" as in "the good thing", do you get me? It has the same uses as in English. BUT! Do not mix it up with "bien". Although they seem equivalent, they're not. When in Spanish we ask "¿Cómo estás?" ("How are you?") one of the answers might be "bien", not "bueno". "Bien" here is "well" in English.
Differences between muy and mucho
After the massive hit of "differences between bien and bueno", comes the sequel "differences between muy and mucho" in this article about the differences between bien / bueno / muy / mucho. In English, when we want to stress the importance of something, we use two little words: "very" and "much". Even sometimes they go together, like "Thank you very much!". We use "very" as an adverb and "much" is used for countable nouns, right? We can agree that both of them point out something big, or extraordinary or they emphasize the features of a thing, person, whatever. It's not the same to say "Pizarnik is good" as to say "Pizarnik is VERY good". Or, for that matter, to say "I love you" and "I love you so much!".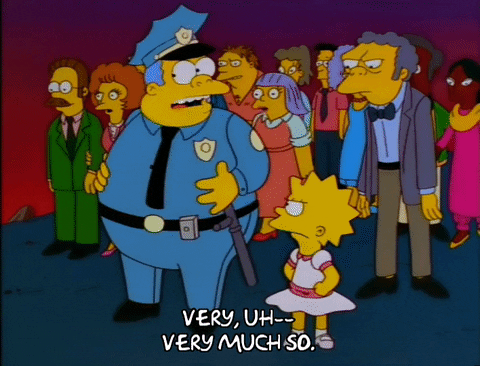 In Spanish, we have "muy" and "mucho". This second one is the name of an album by the Argentine band Babasónicos (I love that record MUCHO!). Look, they seem like the same word, but again, they're not. "Muy" works as an adverb, not a verb, not a substantive, not an adjective. "Muy" adds that spice to our lives, so necessary, because with one word the meaning of the sentence changes. "Estoy bien" ("I'm fine") is different than "Estoy muy bien" ("I'm very well"). "Mucho" is an adverb, too. It means the unspecified quantity of something, but we know that's a lot! When we like someone we say "Me gustás", however, if you want to be brave say "Me gustás mucho" (which would translate as "I like you a lot!"). Come on, don't be shy!
To study Spanish
We're getting better and better with these Spanish skills, so why don't you try our free Spanish lessons at Wanderlust Spanish? Also, on our Instagram account we have Thursdays of Spanish grammar, check them out!