A city with exciting nightlife makes Buenos Aires one of the top traveling locations. You can explore various exotic bars with your friends, partner, or other family members. The best part is that you will have plentiful choices for the outing.
So if you want to enjoy the best exotic bars in Buenos Aires, you don't have to look far. Here is all the information you need.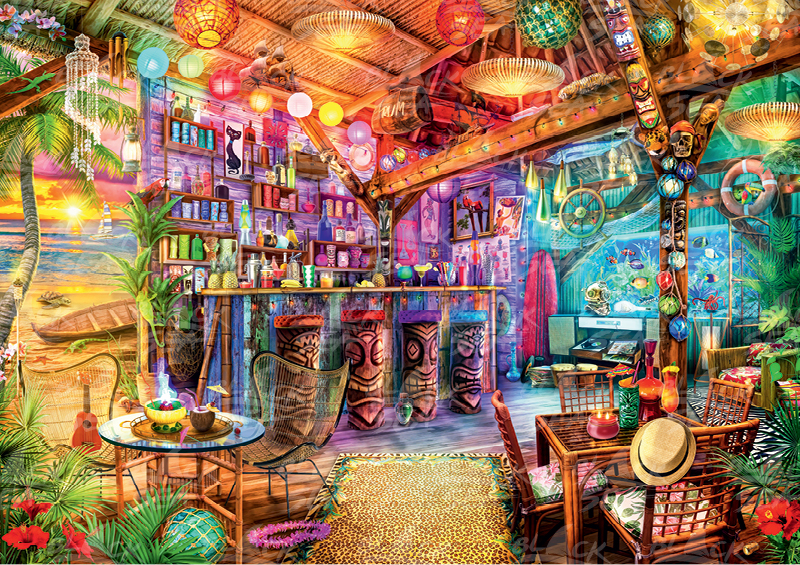 Trade Skybar
Trade Skybar is located at the top of a commercial building to offer an exotic view of the Rio de la Plata river. This rooftop bar offers a chic space with comfy seating arrangements. You can enjoy drinks during the night and day at this exotic bar with an open-air setting.
The best part is that you can also enjoy mocktails and light cocktails at the site. So you don't have to worry if you're not a heavy drinker. Trade Skybar is one of the top exotic bars in Buenos Aires for its reasonable offerings.
Tres Monos
If you prefer cozy exotic bars to visit with friends, the Tres Monos would be an excellent choice. It is a small lively place located in the Palermo district, which is the heart of Buenos Aires. Many locals and tourists visit the place, so you can rely on the quality of the place.
The Grosera cocktail is one of the top offerings of this exotic bar. Of course, you can also order other drinks to explore the menu. Smoking outside the bar is also common, so the place is excellent for hanging out with friends.
Verne Club
The Verne Club is an excellent choice for those searching for spacious exotic bars in Buenos Aires with low lighting. This place has been named after author Jules Verne and concocts its cocktails with special formulas. Another excellent feature of the bar is the comfy sofa seating arrangement.
This club also offers jazz music in the background to ensure you enjoy the evening properly. If you want a bar that allows you to talk to your companion without blasting music, this club will meet all your needs.
Frank's Bar
Frank's Bar is one of the top exotic bars in Buenos Aires for various reasons. This speakeasy allows you to enter by providing a passcode at the gate. You will get this private on the bar's Facebook page.
Besides that, a long alleyway will lead to the primary entrance of the bar. Its top feature is that you will encounter various shops on the way that will enhance your experience. For instance, a cinema is located near the bar if you want to extend your night.
You can also enjoy a movie date with your partner at the cinema and visit the bar later.
Final Thoughts
These are the top four exotic bars in Buenos Aires. All of them offer reasonable pricing and an extensive range of beverages. Some of them also offer proper meals to enjoy with your beverages.
Whether you want to enjoy outdoor music or a calm indoor environment, these locations will suffice all your needs