If you want to learn the tango, then you should go straight to the source, which is Buenos Aires. The capital is a mecca of tango dance and music that will blow your mind away. Whether you are visiting or living in the city, we recommend that you take tango lessons in Buenos Aires.
Of course, it is not that simple, as there are some important things you must know before taking such lessons. So, here is a complete guide to the best tango schools in Buenos Aires.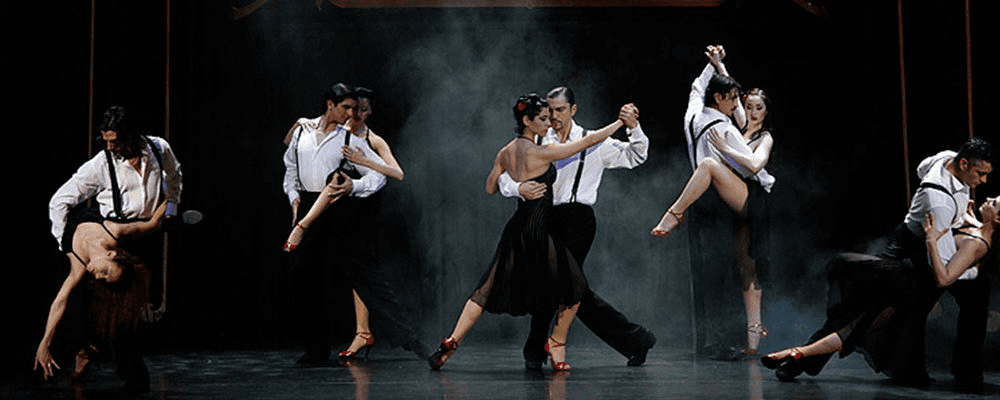 1. Escuela Mariposita
Escuela Mariposita is one of the top schools that offers tango lessons. The best part about this school is that it is also a cultural center and boutique hotel. If you are a visitor, guest, or student, then you will get to experience tango in the best way possible here.
The school offers tango lessons in Buenos Aires for everyone, from beginners to experts. You can take a private class, or you can take a group class. Besides that, professional tango dancers can also take a coaching or choreography class to boost their skills.
2. DNI Tango
If you are just passing through the city, then DNI Tango is one of the best tango schools in Buenos Aires for you. Many travelers come here to take a class and learn the art of tango before leaving. The best part is that they offer classes in various languages and for every level.
You can select between tango workshops, theme classes, private lessons, and group classes. There are even introductory classes for free to ensure people can try it out. You must stop here for a tango lesson if you are just a passerby.
3. La Viruta
La Viruta is great for complete beginners that need tango lessons in Buenos Aires. It is a dance hall that incorporates some of the best local talents that will teach you how to tango. Even if you have never done the tango before, you can enroll in a class and see what it is about.
One of the best things about their lessons is that you can enroll in a class anytime you like without needing to book in advance. Besides that, you can also diversify and learn other dance forms. These include bachata, salsa, and much more to help you leave the city with the best dance moves.
Final Words
That is everything you need to know about where to take tango lessons in Buenos Aires. These are the top schools that are ideal for anyone new looking to get into this dance form and learn some new moves. You won't have to feel embarrassed as many people are beginners in their journey, just like you.
So, what are you waiting for? Compare all the schools today and find the best one that will suit your needs in no time. Be sure to consider the cost, time, and other factors before you decide what class to go to.