Hola, amigues! "How do I type Spanish accents on my phone?" is a question we hear a lot these days. We'll answer it right away in this piece!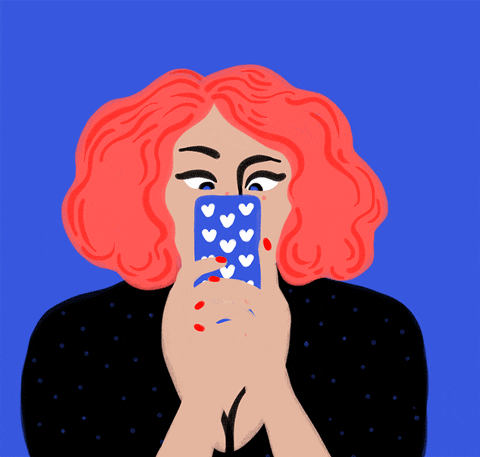 Do you know how to type Spanish symbols on your phone?
Let's talk about something super important: the cultural difference between a Latin American / hispanic keyboard (and language!) and an English one.
First of all, we must acknowledge that the Spanish alphabet has a letter that in English we don't even know: Ñ. That would be an interesting difference, because it looks like a N, but it sounds slightly different. We can find Ñ in words like "cumpleaÑos" (birthday), "sueÑo" (dream), "aÑoranza" (nostalgia).
However, what about Spanish accents? What are they? When we discuss about Spanish accents we could refer on one hand to the way Hispanic people speak, how we communicate, the way we express ourselves: our tone, voice, how we pronounce words. On the other hand, Spanish accents means something that in English we don't have: it's a graphic symbol displayed in the written words to point out what we call the "stressed syllable".
This syllable is the one that has more strength than the other ones in the same word. How do we know that? Practice, fellas. Hear people talk, read as much as you can and you'll discover the stressed syllable. Sometimes it's easier to find it because we have the accents. Sometimes it's not and you have to think and see how the word sounds. It seems easy, but it takes a lot of practice to get into the Spanish rhythm. Watch out for this! Ready to type some Spanish accents on your phone? Keep on reading!
Do you want to learn Spanish?
How to type Spanish symbols in your keyboard
Now that you know a thing or two about Spanish grammar, we'll go to the core: How do I type Spanish accents in my phone?
Every phone has its own perks, but overall each of them has a preset keyboard layout. Therefore, your phone is made according to the main language / culture you're involved in. For instance, you can buy a phone in Taiwan of an excellent brand, nevertheless, maybe the instructions are in Taiwanese or the keyboard is set in that language. How do you change that? You can go to "Configuration" or "Setttings" and click on "Keyboard" and pick the kind of keyboard you will use. The Western example of keyboards is QWERTY, however, like I've said before there are different layouts.
How do you type Spanish accents on your phone? Once you get to have your settings right, softly tap on a letter (the letters with accents in Spanish are A, E, I, O and U) and a brief menu will pop up. Just pick the accent you will use and you're ready to go!
If you want an educational platform that helps students around the world, check Dissertationauthors!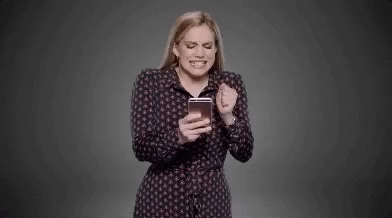 How do I type Spanish accents on my phone? (FAQ)
Firstly, set your keyboard on Spanish language. Then start to write a message and pick the letter you will use and press it, it will appear on a short menu with different accents, depending on the letter you choose. Click on the letter and that's it!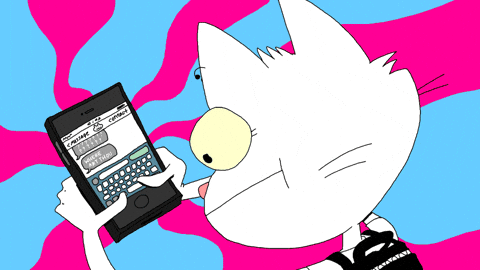 Learn Spanish Online
Finally, are you ready for some rock and Spanish in your life? Get our free lessons at Wanderlust Spanish Online or even better, follow us on Instagram! We have everything for you!