Hola, my Spanish lovers! Wanna know how do you end a letter in Spanish? In this piece, you'll find the best tips to end letters like a champ! Come on, follow me!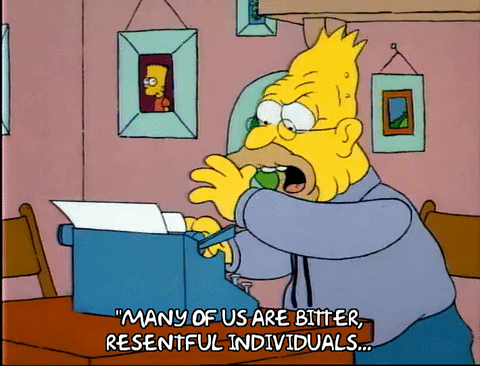 End a letter in Spanish: the same as in English?
Just a plain and cold: No. No, no, no, it's not the same thing. You may wonder why, I could write a whole academic essay on this matter, but you have to remember first that sentences in Spanish differ a lot from English. Our structure is different, sometimes easier, sometimes not. That's the way it is, fellas.
Secondly, just a refresh on letters in English. Why do we write a letter? Usually (and nowadays in the Internet era) we write e-mails, not so many letters. I wish I could travel back in time and write long and whiny letters for my distant friends… Now I can do that, but on my laptop! So whenever I want to say something longer than a text (or more important!), I write a letter / e-mail, addressed to my boss, a complaint about a bill, whatever. Letters are there for you, like the box of chocolates Forrest Gump had.
How do we begin a letter in English? Depending on our relationship to the receiver, we can write "Dear Sir / Madam" if we don't know the subject and want to establish a respectful relationship. If we know the name, we address it fully and with its title: Professor? Doctor? Miss? You name it. In the content of this letter, we won't be using nicknames or contractions, neither slang or cursing! These kind of letters are formal and we stick to that role, got it? To end a letter in English, we can put "Yours faithfully" or "Yours sincerely". In my last formal e-mails, I always end with a "Kind regards" (or "Warm regards" if you have a close relationship) or just "Sincerely". Isn't that cute?
Letters in Spanish: a nightmare or a dream come true?
Now that you know all about letters in English, let's start in Spanish. Ok, so basically the concept is the same. We write letters to state a certain situation, something that we don't want to slip away. Or that's the way I see it. Some people send annoying e-mails for everything. Please, seriously, stop that. An emoji can solve all your worries. Just kidding! (Or maybe not…)
It's very important to keep the distance and always be gentle. People expecting a letter will see that as a good sign and will reply in that manner. In Spanish, when we don't know the receiver of our letters, we can refer to them in plural ("Estimados" or "Estimadas", or if they're into neutral gender language, "Estimadxs" or "Estimades"), put a comma and then begin the letter.
But how do you end a letter in Spanish? Ok, that's easy and it depends, again, on your relationship. If the receiver is someone you don't know, you can write "Saludos" or "Saludos cordiales" or "Cordialmente" or even an abbreviation of "Atentamente": "Atte.," and afterwards, your full name. I'm more into being friendly, so I end my letters with "Cariños" which could be the equivalent to "Love". But maybe that's too much… Just follow your gut, amigues.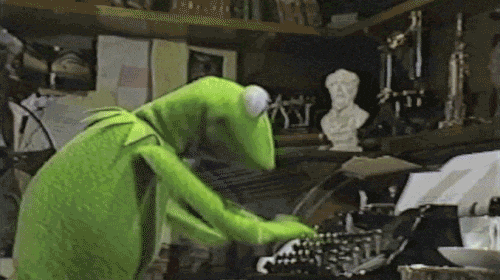 Study Spanish anywhere
The best things in life come in handy. What are you waiting for to jump into the Spanish waters? Join us on our Instagram account and discover our Tuesdays of Spanish grammar. Even more, try our free lessons at Wanderlust Spanish Online. It's all you need!