Hello, Spanish lovers! Wanna know how to read in Spanish? In this article you'll find all the information you need. Come on, don't hesitate and enjoy the ride!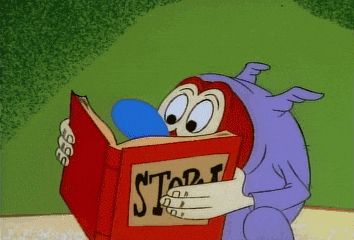 How to read in Spanish : a quick guide
In our Western education, we are taught to read from left to right. In other civilizations, like Arabic, they don't read that way. Or we use this alphanumeric system whereas in other countries they don't. So, reading ain't easy. It depends on where you are, your formation and especially, how everything blends in your head. Reading is one of the keys to understand this world, and luckily, the word itself refers to this.
Not only "to read" is related to books, but also it's a word we use to talk about how we understand things, how we manage to live in this world and comprehend its array of symbols. The Spanish equivalent for "to read" is "leer". Moreover, if you're talking about certain situations, like they are difficult to read, we use the same word in Spanish. Another similar words in this manner are "interpretar" (to interpret), "entender" (to understand). But basically, we use "to read" as "leer": reading a book, the newspaper, whatever.
Don't cry for your Spanish
Are you ready for some Spanish immersion? Keep on reading, amores!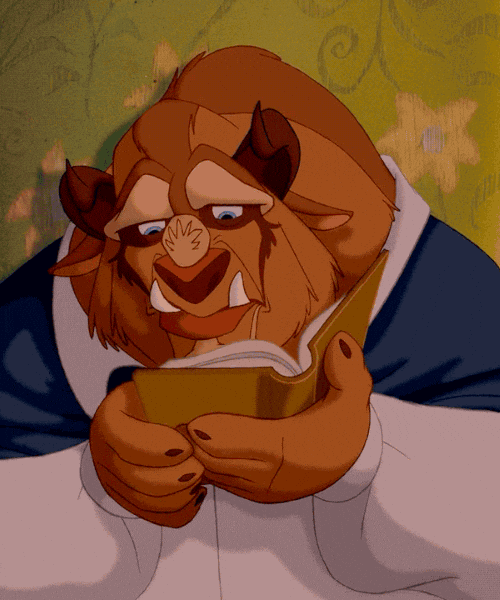 Reading in Spanish: the ultimate adventure
As I told you before, learning something new is always scary. Or at least, unknown. However, that's the whole point of getting into the unknown: its mystery. While we solve that mystery, we get into the wonders of language and discover something new. That, fellas, has to be something remarkable. In that discovery we search for ourselves, am I right?
Well, reading goes that way. Do you remember the first time you try to read a book? When I was a child, I read newspapers upside down and my grandparents laughed at me. I wanted so hard to see beyond the letters but I did it the wrong way. Anyways, my best advice for how to read in Spanish is to try. First, pick a book or a magazine or an article and skim some parts. Do the words sound familiar? If you don't understand something, keep the good company of a dictionary. They are always there for you.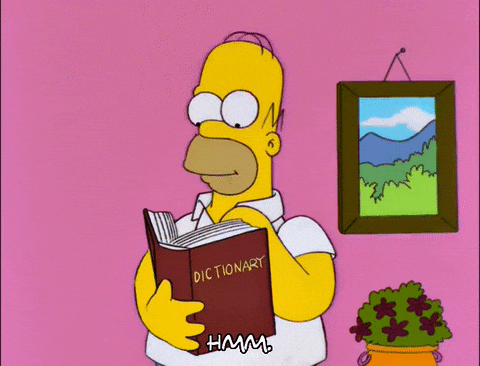 How to read in Spanish (FAQ)
How to say "to read" in Spanish?
The verb "to read" in Spanish is "leer". Depending on the context, it could be "interpretar" (same meaning as "to read"), "entender" ("to understand"), too.
Spanish alphabet is different from the English one, however, we follow the same Western structure. So the reading system shouldn't be tough, what could be a little bit difficult is the pronunciation of words and their meanings. In order to do so, get a good dictionary and read with it at the same time. Your reading comprehension will improve, for sure!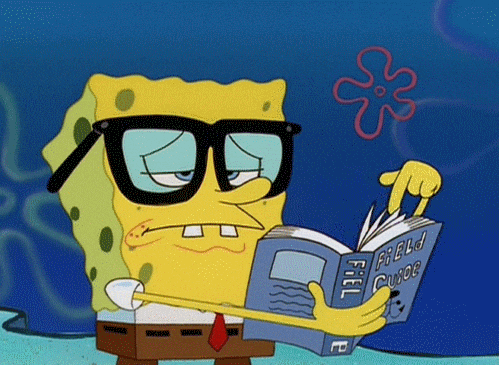 Learning Spanish Online
Now that you know how to read in Spanish, get our free Spanish lessons at Wanderlust Spanish Online. Also, we host Tuesdays of Spanish grammar on our Instagram. You're gonna dig it, amigues!