Hello, amigues! Feeling the burn in your tongue muscles? Are you ready for some more? Because today is all about how to start a conversation in Spanish: the most complete guide. Fasten your seat belts and get ready to tango, babies!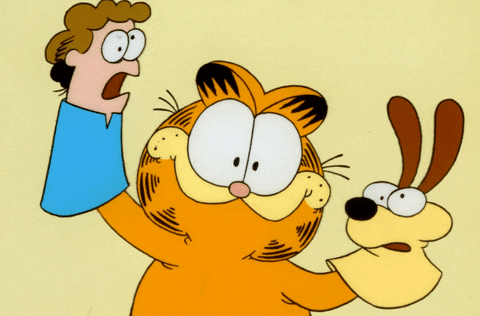 A cultural difference between English and Spanish conversations
In some English speaking countries, conversation might be more difficult to start because people seem to be in a hurry or they are not paying attention or whatever. They're just not in the mood to talk to you, to have a conversation. Or the conversation is too formal like "Dear Sir / Madam", or it's just a line "Hi, how are you? Fine and you? Fine."
Maybe you want to know more, or you want to know someone, right? So, how do you start a conversation? Do you always say "Hello"? Perhaps you find yourself thinking about the right words? Do you rehearse a topic? Or maybe you go with the flow? One way or another, you will talk and that's the important thing here. Because talking is the basis for any communication between two human beings (or a computer and a human or a cash machine, or the telephone, or even animals!)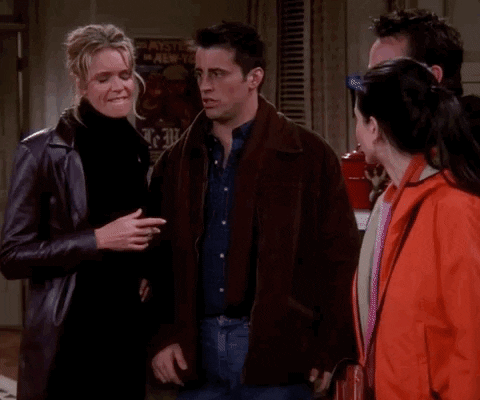 How to start a conversation in Spanish
Like any new challenge in your life, you will need COURAGE. Yes, breath in, breath out, make some exercise and prepare yourself to talk in Spanish. Usually, Latin Americans are very fluent in Spanish and want to carry you in their conversation, no matter what. Also, body language is SUPER important whenever you are engaged in a conversation. I know that some people tend to be cold and distant, but here in this continent, you will not have to worry about that.
To start a new conversation, you will need some basic words in Spanish like "¡Hola!" ("Hi! / Hello!"), "¿Cómo estás?" ("How are you?"). Nevertheless, what's key here is to have a topic. Wanna talk about the weather? Say something like "Está lloviendo, ¿no?" ("It's raining, right?"). Whatever is the thing you want to talk about, always use your tools and be kind, please. No one wants to talk to someone who is aggresive or doesn't consider personal space. Just be the best version of yourself and smooth sailing, baby!
Friendly language reminder
In Spanish, it's better to use a gender neutral language because it tries to include (to welcome!) every diversity of identities. Instead of using "they / them" or "ze", in Spanish we end the conjugations of each substantive or pronoun with an "e" or an "x". When you're talking, it's more comfortable to use an "e" because of the pronunciation. But hey, the important thing is that now you have a new conversation: how to speak in a gender neutral language in different countries? Amazing!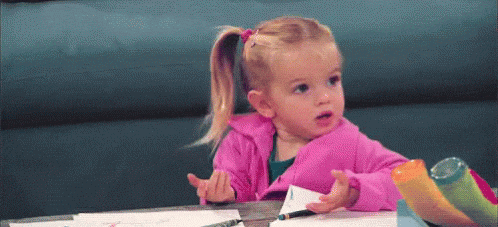 Learn Spanish Online
If you're feeling eager to learn more about how to start a conversation in Spanish: the most complete guide, why don't you sign up for our Spanish lessons at Wanderlust Spanish Online? Also, we're hosting Thursdays of Spanish grammar on Instagram. It's the best way to learn Spanish Online, come on!