Graffiti and street art is the part of the culture of Buenos Aires. That is why you must take an art tour in Buenos Aires to visit such cool places. It will enable you to take a glimpse into the art scene and learn more about it.
So, if you want to explore the best graffiti route in Buenos Aires, then you have come to the right place. Here is all that you need to know about it.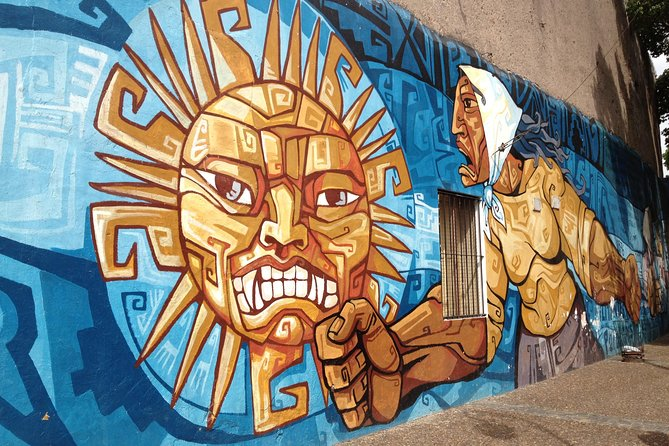 1. Calle Lanin Barracas
We recommend that you begin your graffiti route in Calle Lanin Barracas. Marino Santa Maria is the resident artist here, and you will find the entire place covered in mosaics. You will find almost thirty-five mosaic and painted homes in this neighborhood.
These are part of the art tour in Buenos Aires, or you can also go on your own. The aim of this artwork was to bring art to everyone around.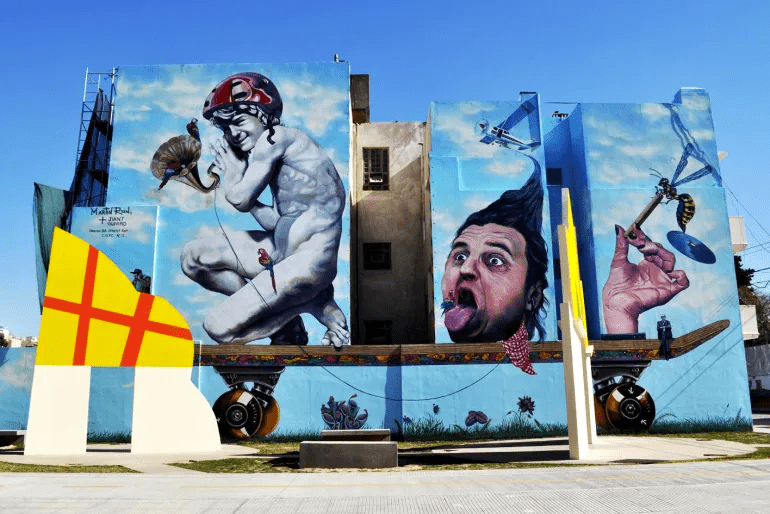 2. El Regreso De Quinquela
The next stop on your graffiti route in Buenos Aires should be El Regreso De Quinquela, which is also in Barracas. There are various buildings that pay tribute to the artist, the La Boca neighborhood, and the people living in it. The mural spans 2,000 square meters.
You can easily go from Calle Lanin and visit this mural to make the most out of your trip. However, we recommend that you remain safe in the neighborhood and not show off the things you own.
3. La Boca
Now that you are done roaming Barracas on your art tour in Buenos Aires, it is time to visit the neighborhood of La Boca. Everyone knows about Caminito here, as it is an open-air museum you can visit. We recommend that you stroll around all the blocks here and take everything in.
However, don't wander too far away, as you can get lost. There are many guides about visiting La Boca, as it is one of the most popular neighborhoods for art and graffiti.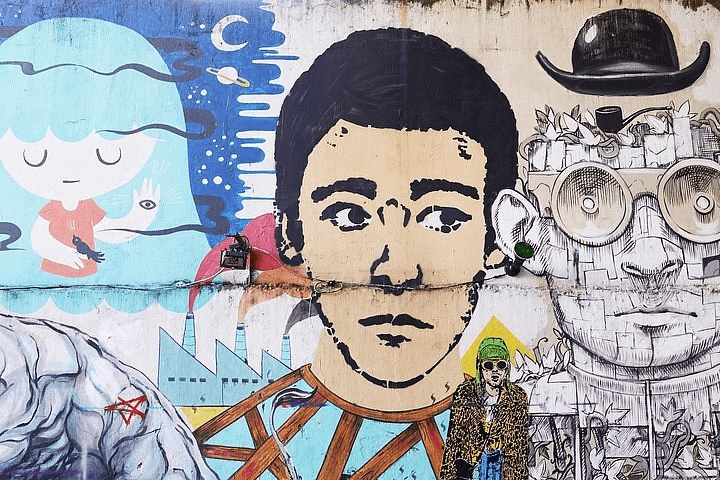 4. Paseo De La Historieta
Finally, your last stop on the graffiti route in Buenos Aires should be the comic strip walk. Here you will be engulfed by an urban landscape and comic strip characters all around you with all the sculptures. You will feel as if you have reconnected with your inner child when you come here.
You will also find many photographers and artists here as people love to come and spend time here. However, there are long lines to see some characters. That is why we recommend that you go early to make the most of your graffiti route.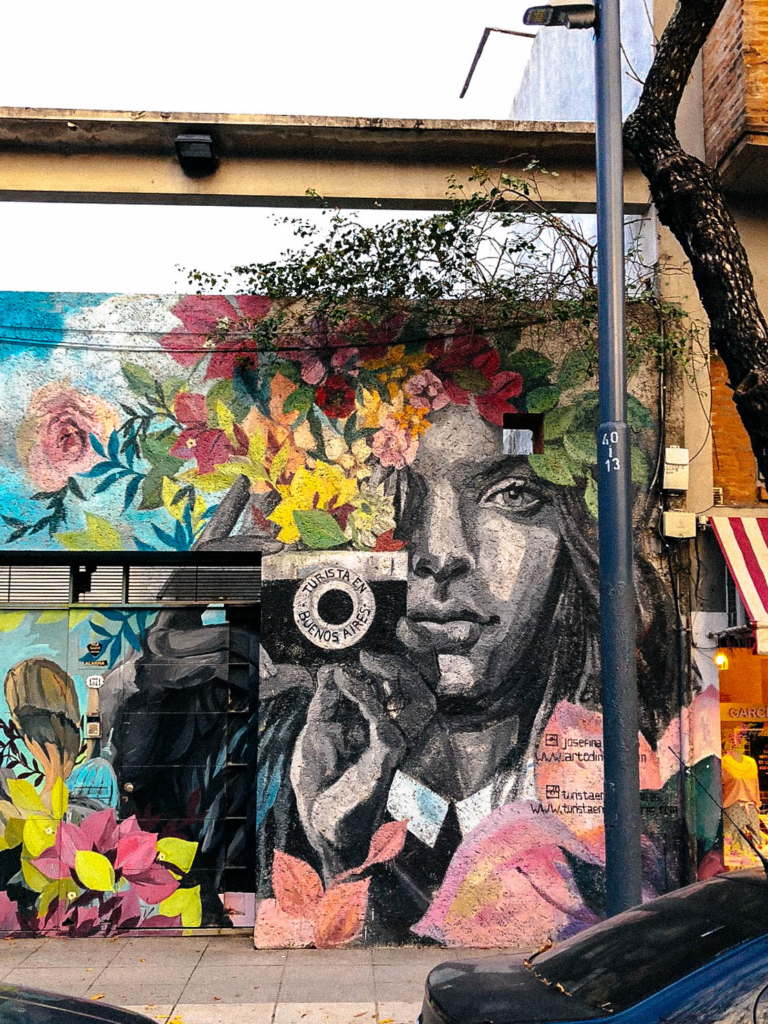 Final Thoughts
These are the top four stops you should visit on your art tour in Buenos Aires. All of these spots will offer you some of the best graffiti and street art you will witness in the city. Just be sure to carve out a good portion of your day to visit these sights and take in everything it has to offer to you.