As you know, one of the best ways to learn Spanish is to get in touch with the culture of Spanish Speaking Countries. So, if you want to give yourself a little dose of Spanish culture, take a look at these recommendations on Movies in Spanish for beginners.
Why it's important watching movies in Spanish while you learn? Even if you look at the movie with English subtitles, you will be learning vocabulary and sentence structures. With time, if you pay attention, you will be repeating the structure of the sentences and the phrasal verbs.
Movies in Spanish for beginners
Let's start with a classic!
"Y tu mamá también" it's a Mexican road movie directed by Alfonso Cuarón. It's also an icon for the Mexican cinema and for, I must say an entire generation. Tells the story of Julio and Tenoch, two very close friends who meet a girl and start a trip together. This mysterious woman will help these two guys to stop being so childish. In this movie, you can see the tension between the social classes in Mexico thought the relationship between the two friends. Also, you can enjoy the incredible landscapes of the state of Oaxaca.
And now, some Argentinian Cinema 🙂
Relatos Salvajes (Wild Tales): is a 2014 Argentine-Spanish comedy anthology film composed of six standalone shorts, united by a common theme of violence and revenge. Despite the clear common theme of violence and revenge, what connects the shortfilms, according to the director, is "the fuzzy boundary that separates civilization from barbarism, the vertigo of losing your temper, and the undeniable pleasure of losing control". This is explored through the concept that human beings have animalistic features.
Looking for Spanish lessons?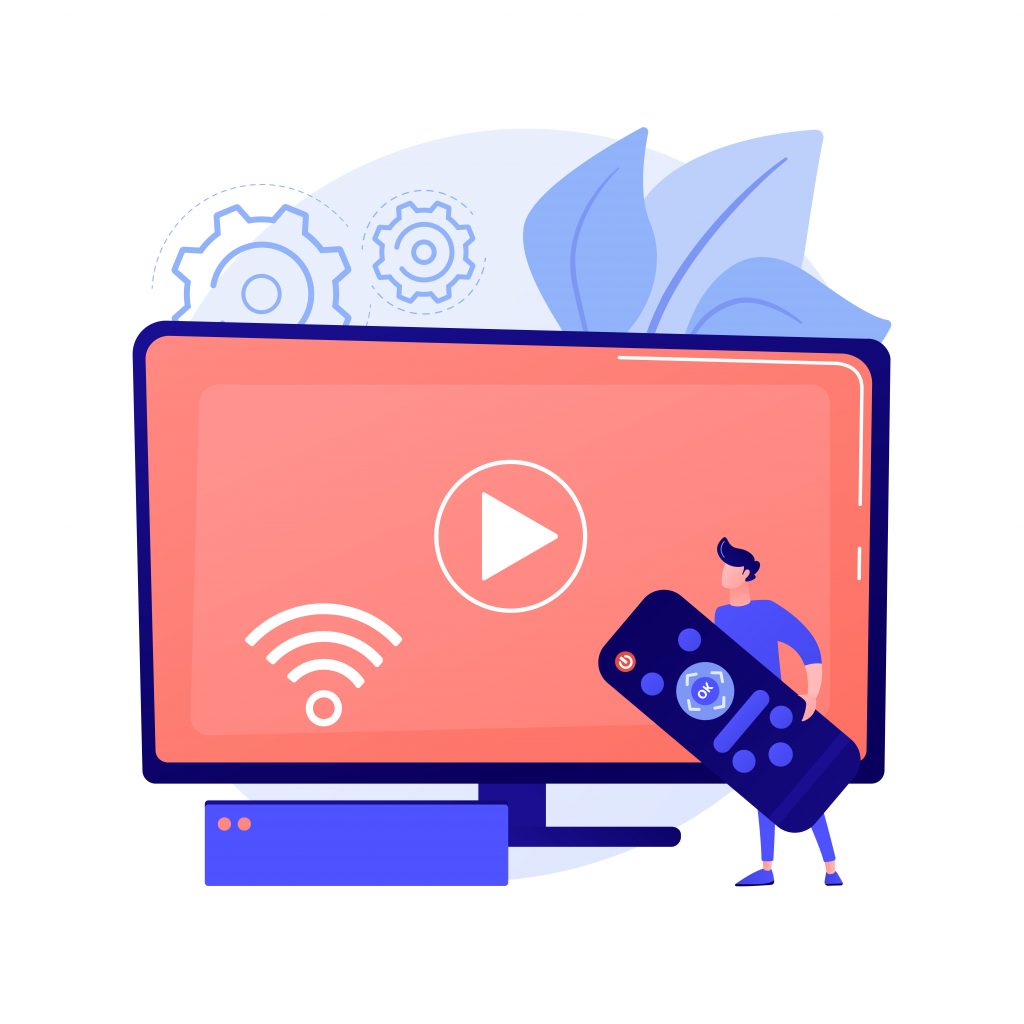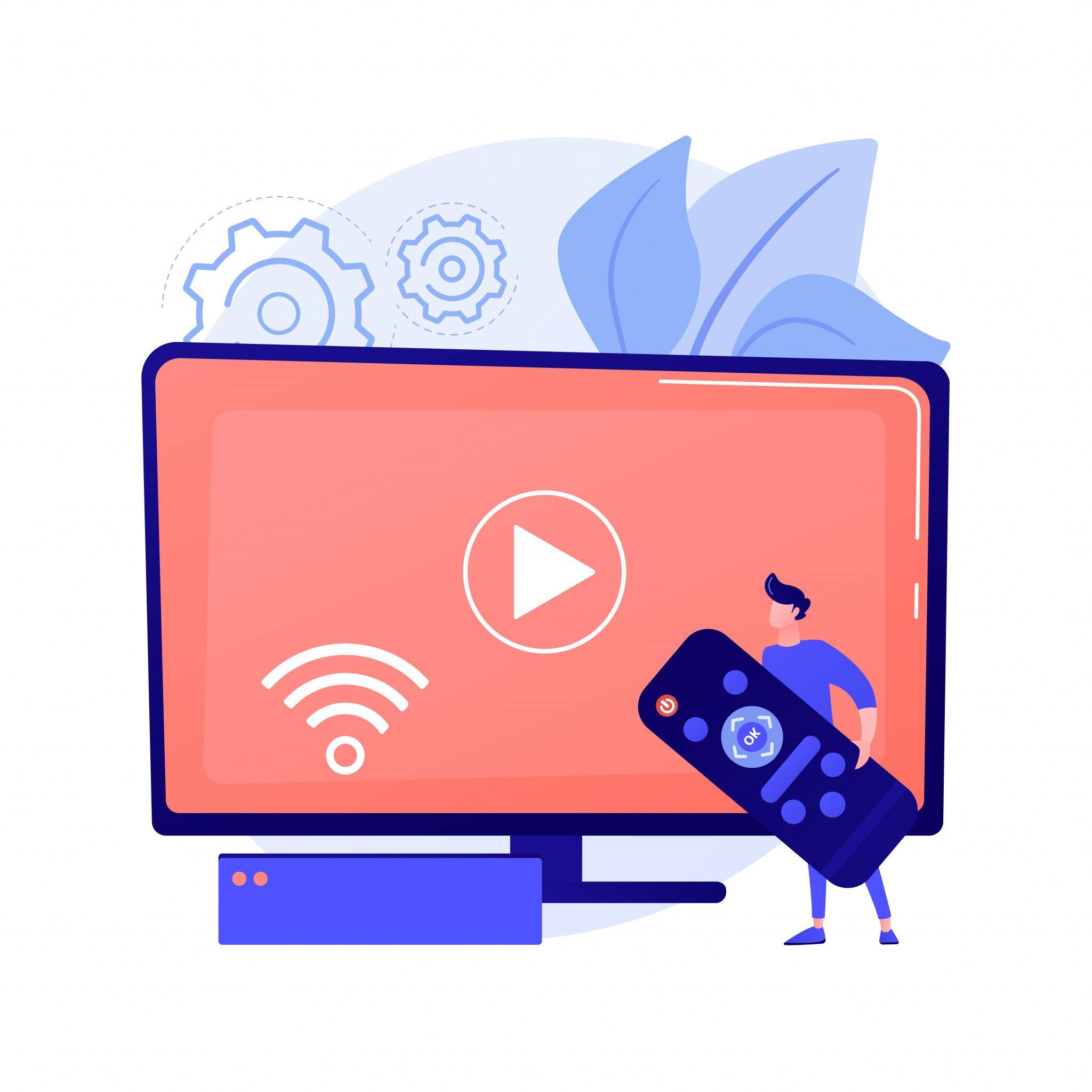 "Coco" it's an animation film from Disney-Pixar. The movie tells the story of Miguel, a 12 years old kid, who lives in a family where the music if prohibited. But Miguel is stubborn and will make everything within his possibilities to become a musician, as his idol, Eduardo de la Cruz. The background of the movies is El Día de Los Muertos, the famous celebration of Mexico. So you will learn at the same time: musical culture, language and tradition of the beautiful Mexico.
If you want to know more, contact us and get a quote for your Spanish course! See you in the next post!