Hola, amigues! Today our lesson is all about Spanish books for kids. Be ready to jump into children literature like a pro!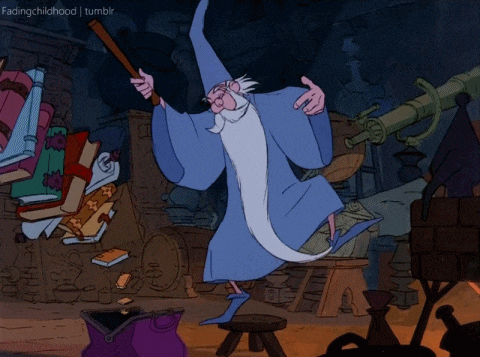 Books for kids: a brief introduction
Maybe this too postmodern times don't allow us to think in these terms, but there used to be a time where people actually read something. Anything. It wasn't better or worse, it was a different era. Children would run into the bookstores and try to read as much as they could, and then got back home with books. I always remember a beautiful scene in You've got mail! where Meg Ryan reads a story for the children in her place, all dressed up like a fairy. Children and people had time to pay attention to words, and nowadays everything seems so flickering, right?
But fellas, I am not here to gloom your afternoon. Just wanna try to think about those times and the books you read when you were little. Do you recall yours? I have a huge crush with Little Women by Louisa May Alcott, and of course, the two films. They always remind me of my home, while growing up with my sisters and my mother. Also, I love Roald Dahl. Matilda and Charlie and the chocolate factory are two lifetime classics, and the movies are great too! Who didn't want to move things with the mind? Or have the chance to meet Mr. Wonka?
In the next part, we will talk about some special Spanish books for kids. Who knows, maybe you can enjoy them too! Keep up the good work, amigues!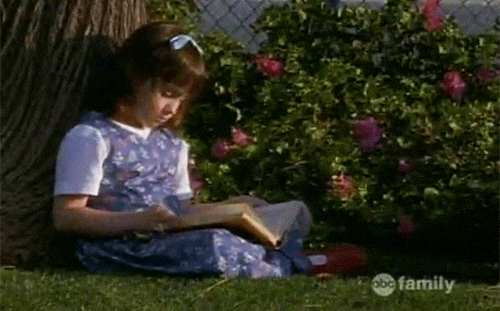 The coolest selection of Spanish books for kids
With no further introduction, here there is the coolest selection of Spanish books for kids. Hope you'll enjoy them! (Trust me, you will!)
Dailan Kifki by María Elena Walsh
We cannot love this lady more. She is a children genius! Dailan Kifki is a loving elephant who is abandoned in the city of Buenos Aires. From that moment on, anything can happen. (and we cherish it). If you like this book, check El reino del revés or her many books for kids. They are made for you, too.
Petit, el monstruo by Isol Misenta
Isol Misenta is one of the best illustrators in this country and has been awarded with several recognitions and merits. Her drawings are out of this world. In this book, our main character Petit, thinks that he does good and bad things and tries to figure out his own way while doing it. This inspired a children series that you can watch in Paka Paka.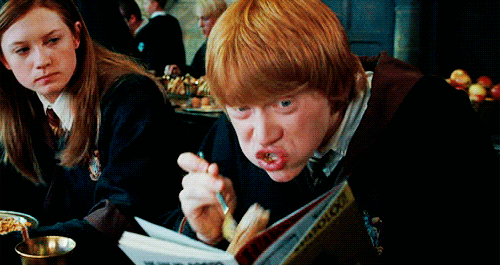 More Spanish books for kids
Recuerdos de Locosmos by Ricardo Mariño
One night, a janitor wakes up in Locosmos. He can't remember why or how but on this planet things go out of control. Monsters, weird rituals and more in this hilarious book by Ricardo Mariño. Cinthia Scoch is also a great book about a very particular girl with three cockroaches as pets…
Tengo un monstruo en el bolsillo by Graciela Montes
And just like that, our main character has a monster in her pocket. She tells us the story of how it happened while we think about wonderful, terrible and extraordinary things. Maybe things that happen every day and we don't notice them until boom! we have a monster in our pockets.
Another recommendations for you are Gustavo Roldán, Elsa Bornemann, Silvia Schujer… There is a lot of children's literature to explore. Also, check Mochila de libros who make awesome packs of books for different ages.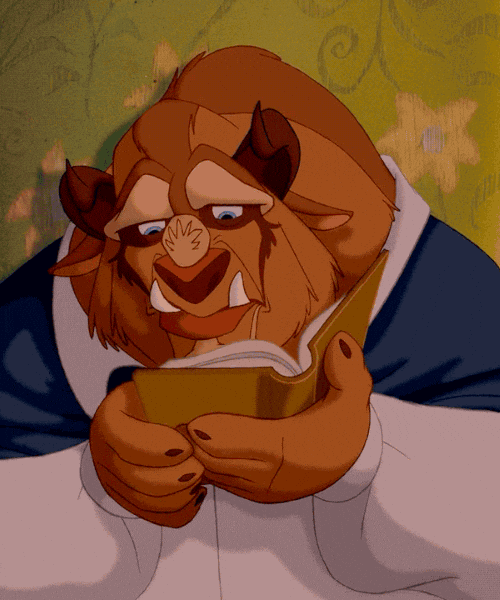 To study Spanish
Curious about Spanish? Wanna try our free Spanish lessons at Wanderlust Spanish? And then you can check our Thursdays of Latin American culture at our Instagram! You will love it, fellas!