If you are learning Spanish, you must know that one of the best ways to practice your listening, and pronunciation, and also add new vocabulary, is by watching Spanish-Language movies (or series). That's why we created this list to recommend to you The 5 best Spanish-Language movies. Let's get started!
The 5 best Spanish-Language movies on Netflix
So, when you are learning Spanish, you need to pay attention to some special things while you're watching a show. The first one is the subtitles. If you are a beginner in Spanish, put on the subtitles in your native language. But if you are an intermediate or advanced student, try to put on the subtitles in Spanish. This way, you'll get more vocabulary and pronunciation, at the same time.
Anyway, it's very useful if you have a notebook to write down new words or expressions. Okay, let's go with that list!
1. Relatos Salvajes (Wild Tales). Argentina, 2014.
Relatos Salvajes is a six stories movie in one with the same topic: violence. It's a dark humor movie and also a little bit of drama. The fascinating thing about this movie is how the violence starts for nothing: a little comment, an unexpected accident, or the show up of someone from the past. In this movie, you will be able to listen to the Argentinian accent and a little bit of slang. This movie won the San Sebastian International Film prize for best movie and the BAFTA award in Best Foreign Film. So, learn Spanish with Relatos Salvajes, but don't get too violent!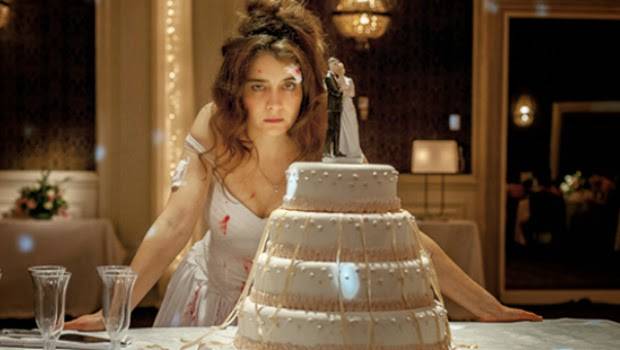 2. Roma. Mexico, 2018.
Roma is a dramatic movie about Cleo. She works as a handmade in an upper-middle-class family in Mexico City in the 70s. In this movie, you will hear not only Spanish but mixteco, an Native language of Mexico. The topics of the movie are the bonds between women and the interaction between the upper-middle-class and the working class. The director of the film is Alfonso Cuarón, a very known figure in film arts. It was the first Mexican movie that ran (and won!) the Academy Awards for a Best foreign movie. So, learn Spanish by watching Roma and also a little bit of the history of Mexico in the 70s.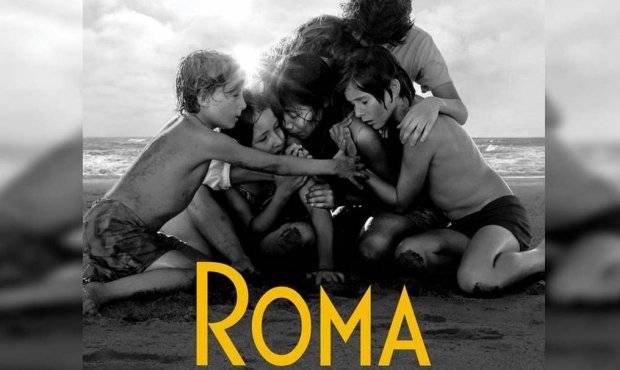 3. Contratiempo (The invisible guest). Spain, 2017.
This is a mystery thriller film. A girl gets murdered and the first suspect is her lover, Adrian. During the whole film, you'll get to know if he's the murderer or if he's implicated to cover someone else. The movie has been adapted to three different languages (but watch it in Spanish, please!). It's a very good exercise to learn some Spanish Vocabulary about crime!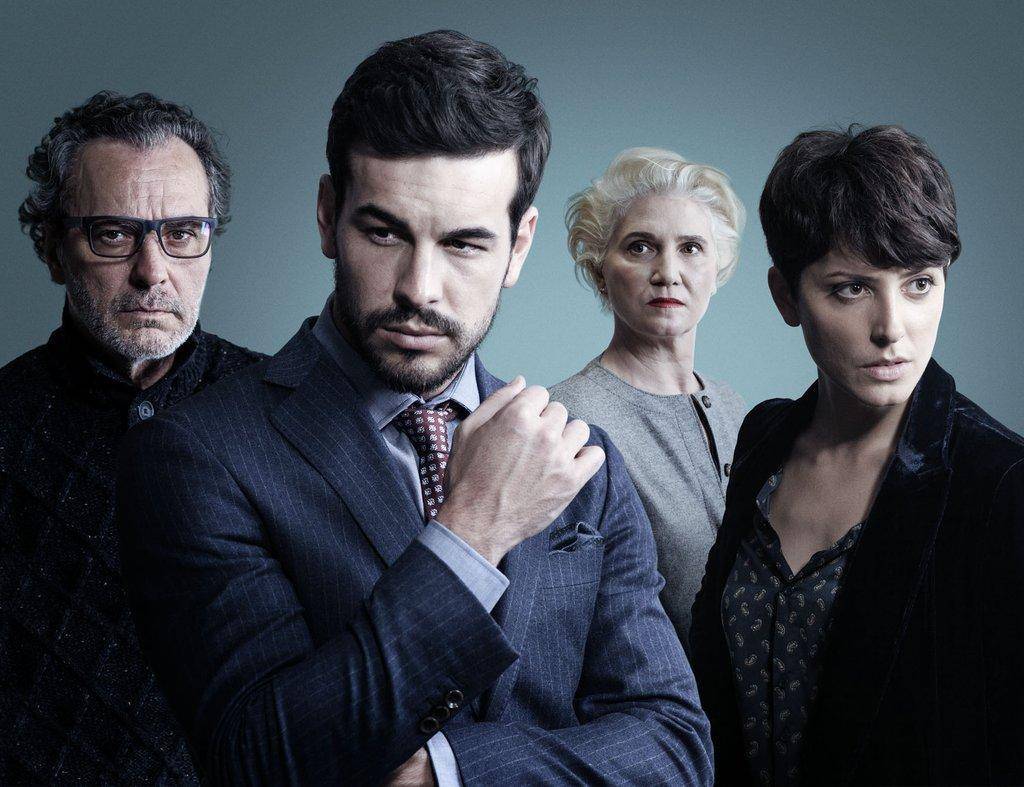 4. Una mujer fantástica (A fantastic woman). Chile, 2017.
This is one of my favorite movies. Marina is a transgender woman in Santiago, who is in a relationship with Orlando. When he suddenly dies, we realize how difficult can be life for transgender persons in a world full of hate and ignorance. This is a very realistic movie with perfect photography and script. Also, you will learn Chilean Spanish and its slang, which is beautiful. Also, it's a good example of how directors can hire transgender people for transgender characters, highlighting transgender people's lives and giving work to transgender people at the same time.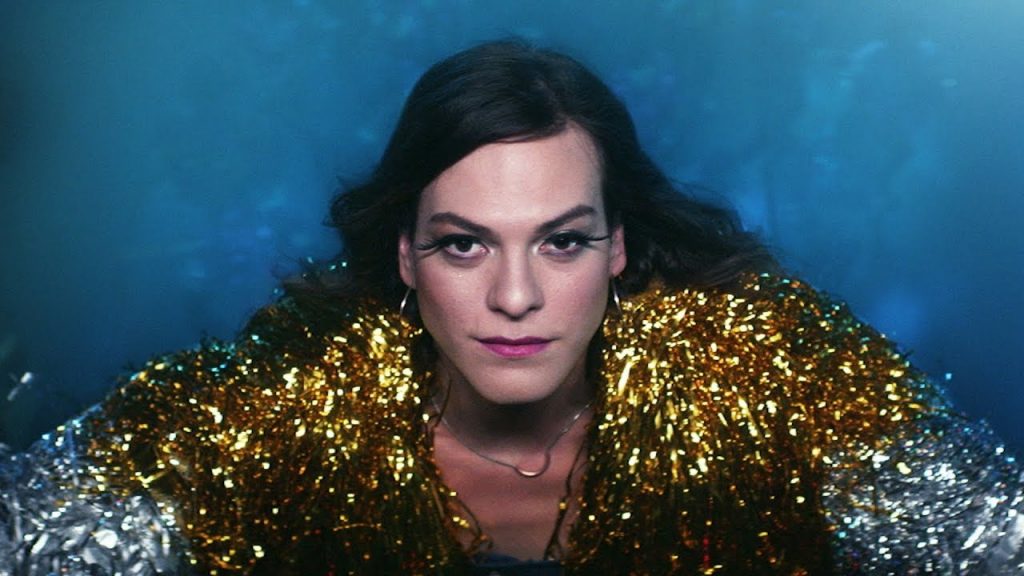 5. La noche de los 12 años (A twelve-Year night). Uruguay, 2018.
This is a movie based on a true story. The locked down and isolation of three very known characters in Uruguayan history (one of them, the former president: José "Pepe" Mujica. They were prisoners during the last dictatorship that the country suffer, in the 70s and part of the 80s. They finally were released after 12 years of torture and isolation. In this film, you'll listen to Uruguayan slang and learn a lot about Latin American dictatorship history, something that definitely marked the life of people (and that's why we have so much art about that).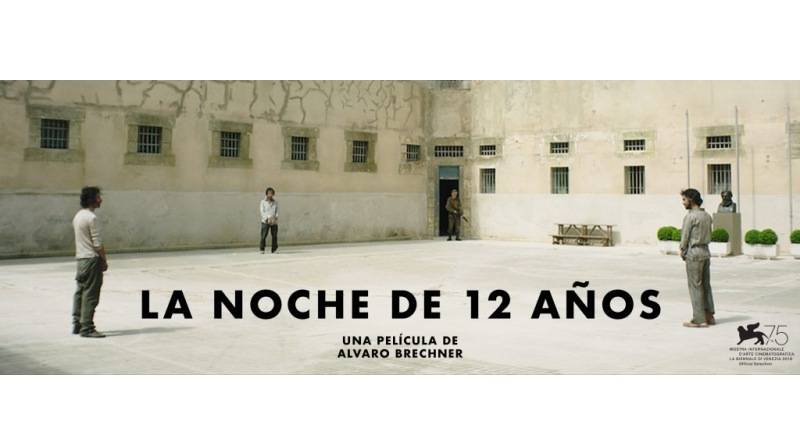 Okay, that was all for today. We hope you have enjoyed reading this post and we really hope you can learn Spanish while watching Spanish-Language Movies. Contact Wanderlust for a free trial class and start your Spanish journey today! Hasta la próxima!