Buenos Aires is one of the top places you can visit with family and friends during your vacation. It is also excellent for solo travelers because of its many offerings, such as scenic locations, healthy Argentinian cuisine, and much more.
If you're visiting the region and want to know the best restaurants in Buenos Aires with healthy dishes, you're in the right place. Here's what you need to know.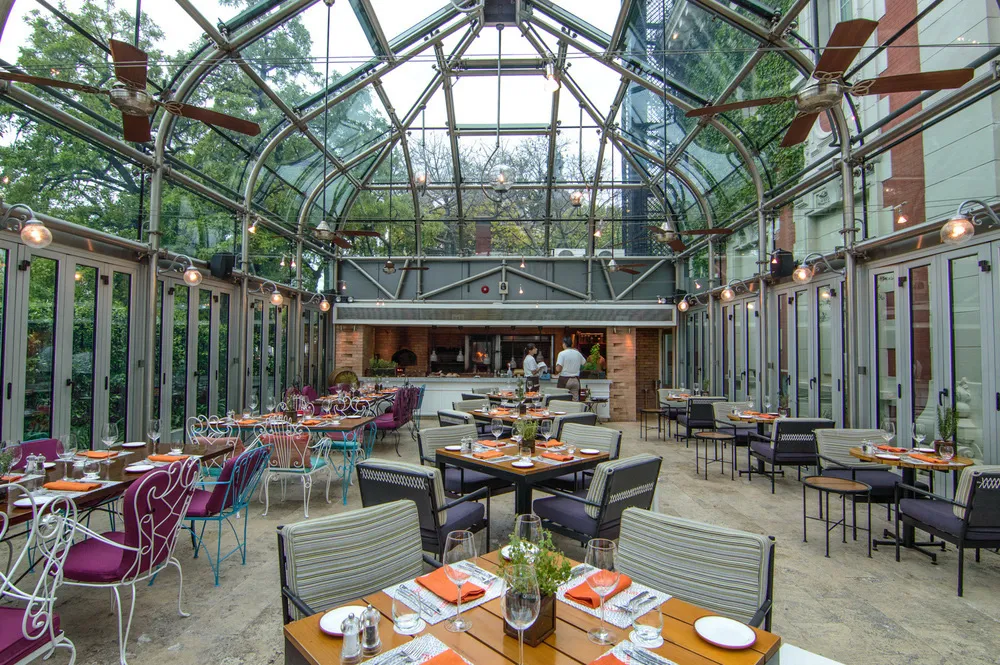 The Best Restaurants In Buenos Aires
Bio Solo Organico
Bio Solo Organico is one of the best restaurants in Buenos Aires that will help you enjoy healthy food in Argentina. The top feature of the place is that it has many vegan options for those who prefer their dishes to have organic ingredients.
You can enjoy regular and seasonal dishes at this restaurant, which ensures that you will never be bored with the menu. Another great thing about the healthy food options at Bio Solo is that they are well-made. So you will have no complaints about the taste or quantity of the food.
Casa Munay
Casa Munay is one of the lesser-known restaurants with healthy food in Argentina. However, that does not mean that it is not good. Their dishes are excellent and offer you the best value for money. This is because the restaurant uses fresh and organic ingredients for cooking.
One of the top things about Casa Munay is that it offers healthy Argentinian cuisine at an affordable price. The restaurant's atmosphere is also suitable for those who want to enjoy a calm but pleasant evening. They also offer vegan brownies as one of the healthy food options.
La Cocina
La Cocina is a cozy place in the Recoleta neighborhood that offers healthy Argentinian cuisine. The restaurant has been operating for more than 40 years, so you can rely on the quality and customer service. One of the top dishes on the menu includes baked empanada.
So you can have everyday dishes without a calorie overload. The best part is that the place operates throughout the day from the afternoon till late at night. Typically, the restaurant opens at 3 pm and closes by 1 am, allowing you to easily enjoy your day.
Pain Et Vin
Pain et Vin is an excellent restaurant for those who want to have light food in Buenos Aires. Their chalkboard menu includes various items such as cheeses, salads, sandwiches, fresh homemade bread, and much more. You will also find good wine or coffee to pair with your meal.
The best part is that the place operates as a restaurant and taste site simultaneously. Typically, events on Fridays make the shop easily accessible. So you will not regret visiting Pain et Vin for healthy food options.
Final Words
This is everything you need to know about the best restaurants in Buenos Aires. All these places make their dishes with organic ingredients and fresh spices. You don't have to worry about the quality of the food.
Another great thing is that they operate most days of the week. So you can visit the restaurants on convenient weekdays to avoid crowded spaces.